Paige VanZant (born Sletten) is an American mixed martial artist, bare-knuckle boxer, professional wrestler, author, and model.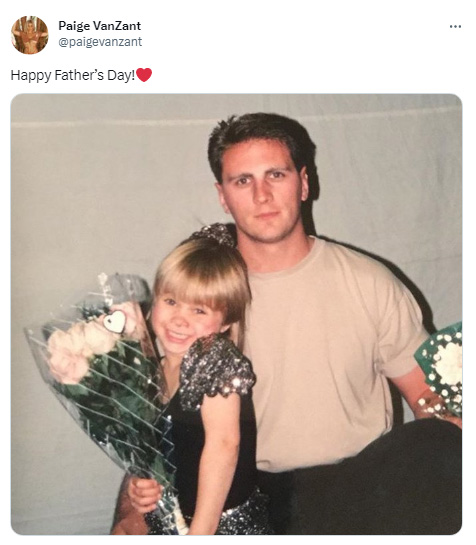 She was born on March 26, 1994, in Dundee, Oregon and raised in Sherwood, Oregon.
Paige grew up dancing ballet, jazz, and hip hop for over 13 years in her parents' dance studio.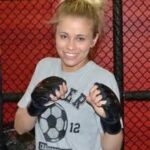 Her hobbies include riding dirt bikes and fishing, and she considers herself a tomboy.
She legally changed her surname to VanZant after being persistently bullied in high school, which also fueled her passion for martial arts and self-defense.
In addition to martial arts, Paige has appeared in Dancing with the Stars, Chopped, and is involved in professional wrestling with All Elite Wrestling and bare-knuckle boxing with Bare Knuckle FC.
Paige is married and her married name is Vanderford. Her husband is also competing in MMA – but he's over at Bellator.
VanZant made her professional MMA debut in 2012 at UWF's Tournament of Warriors, winning against Jordan Nicole Gaza by split decision.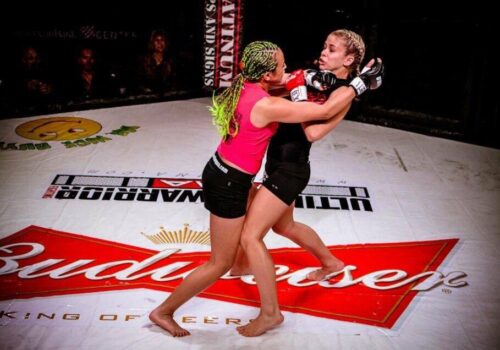 In December 2013, VanZant was signed by the UFC for its Strawweight division and selected as a cast member on The Ultimate Fighter, but was later turned away due to being underage.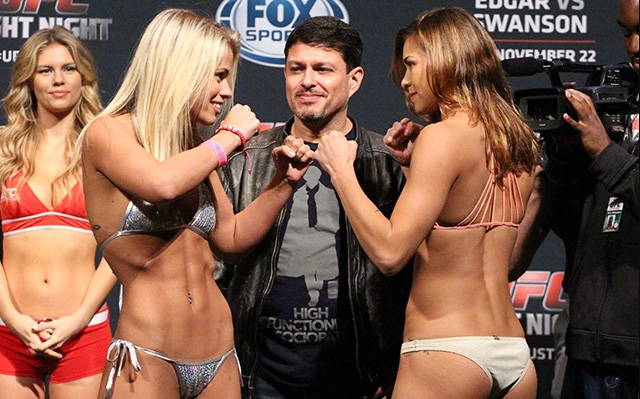 VanZant defeated Kailin Curran in her UFC debut in October 2014, winning by TKO in the third round.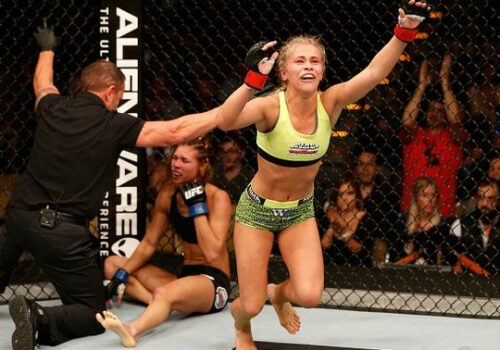 In February 2015, VanZant signed a sponsorship deal with Reebok, which caused controversy among media outlets and fighters.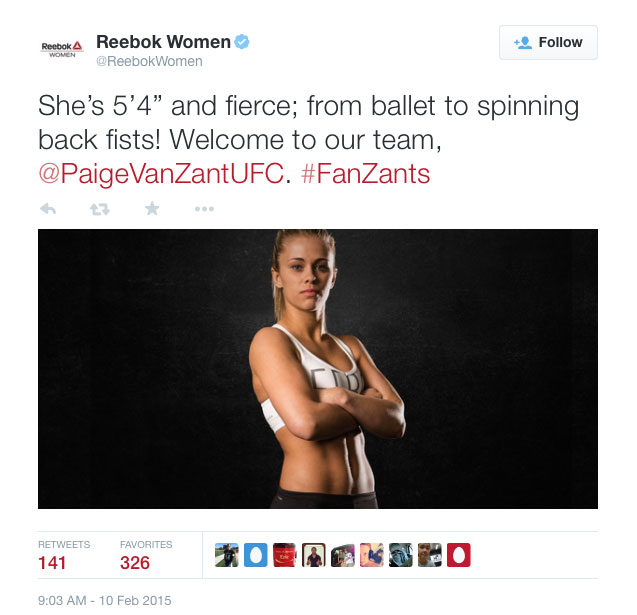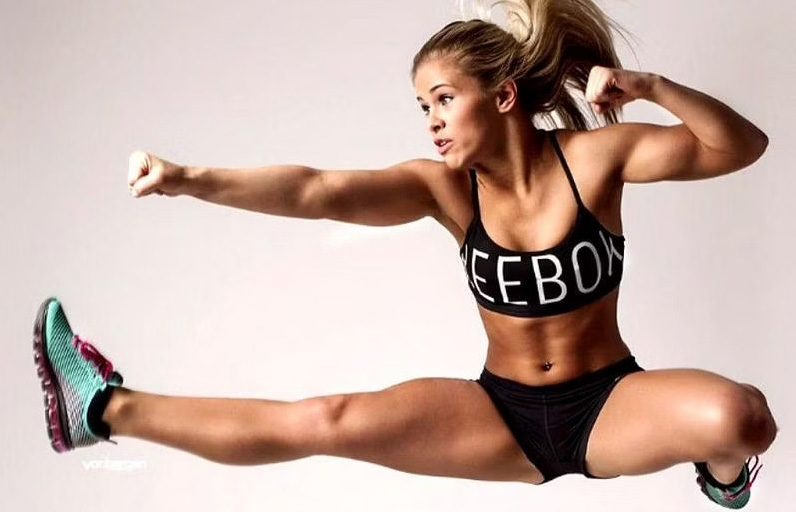 VanZant signed a new contract with UFC in September 2015 and fought and won against Alex Chambers in September 2015.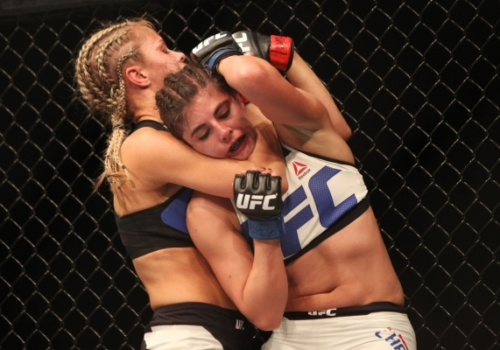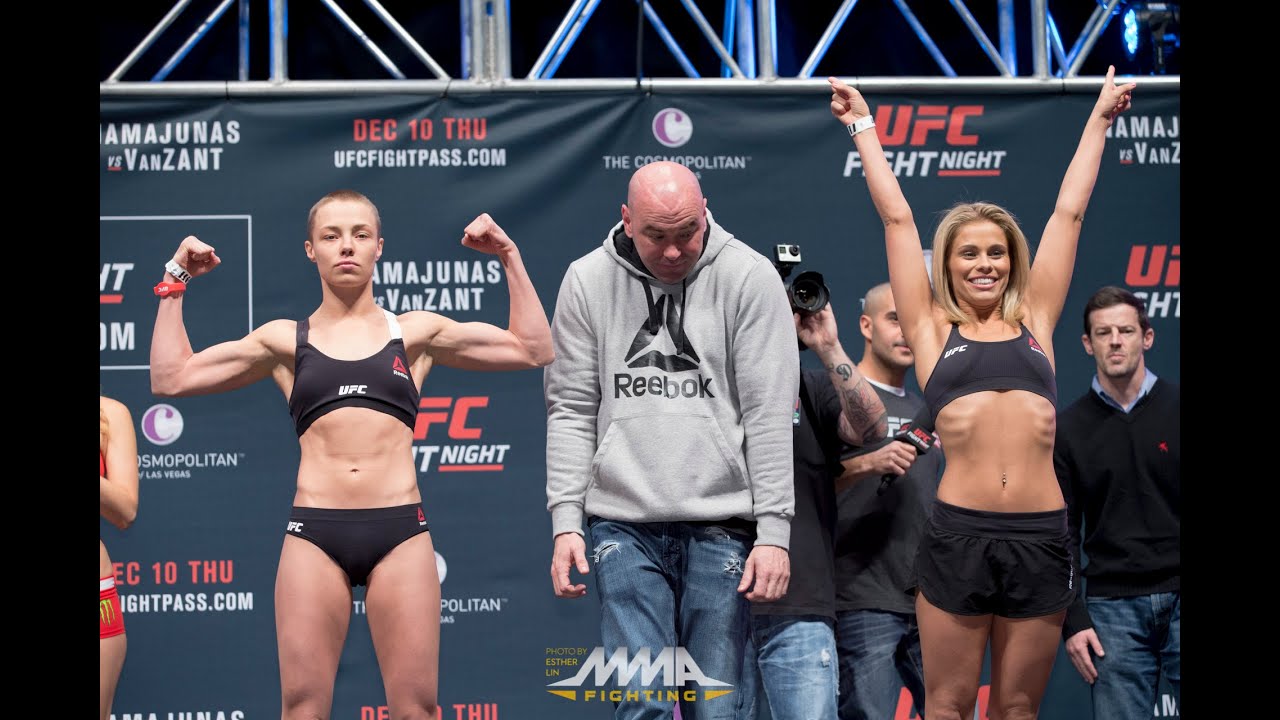 Paige VanZant vs Rose NamajunasPaige VanZant vs Rose NamajunasVanZant was matched with Rose Namajunas and lost by way of submission in fifth round.
Paige VanZant announced as a participant on season 22 of Dancing with the Stars on March 8, 2016.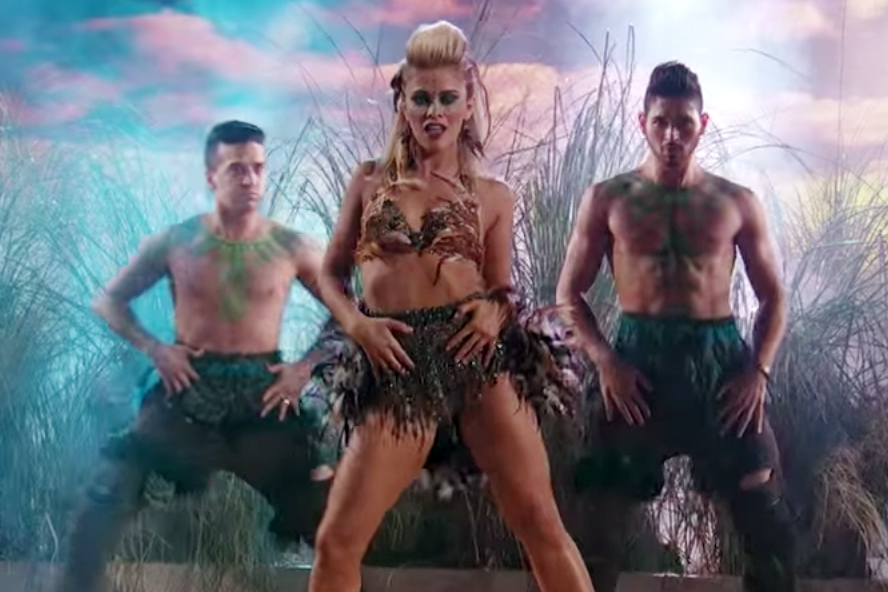 Paired with professional dancer Mark Ballas for the competition.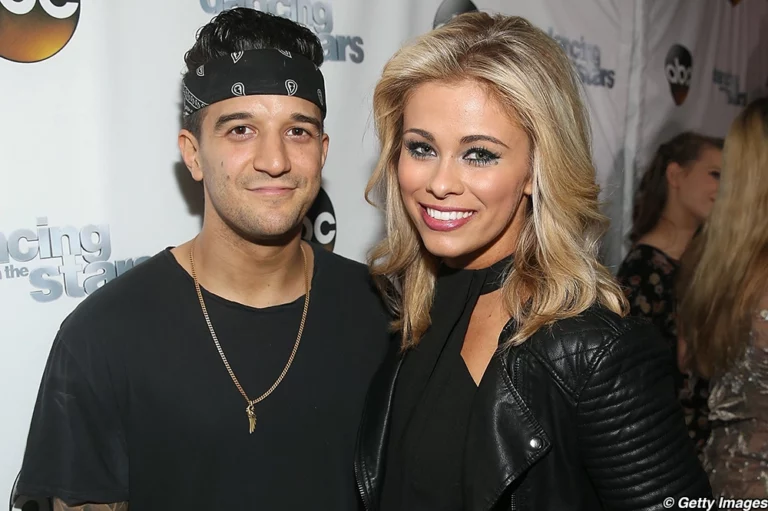 Reached the finals of the show.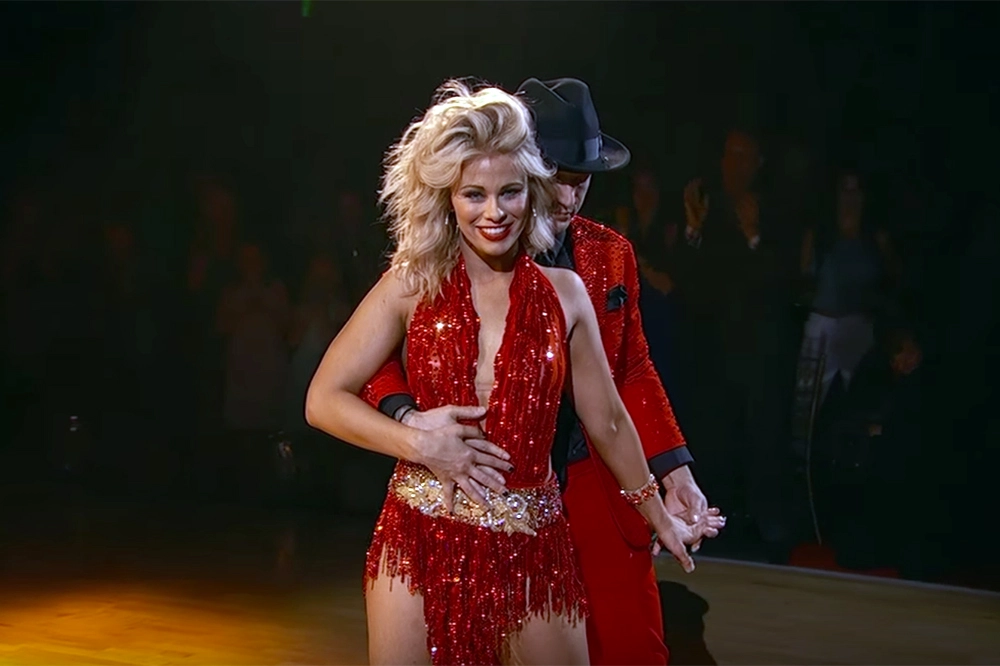 Finished in second place overall.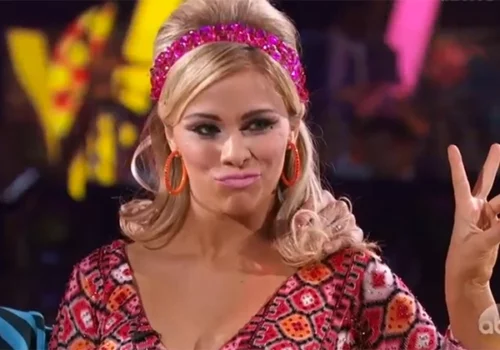 "I made more money on 'Dancing with the Stars' than I have in my entire UFC career combined. Every fight, every win, every bonus," VanZant later revealed as per nypost.
VanZant's current rate is said to be $46,000 per fight with a $46,000 win bonus. She finished second on "Dancing with the Stars" in 2016.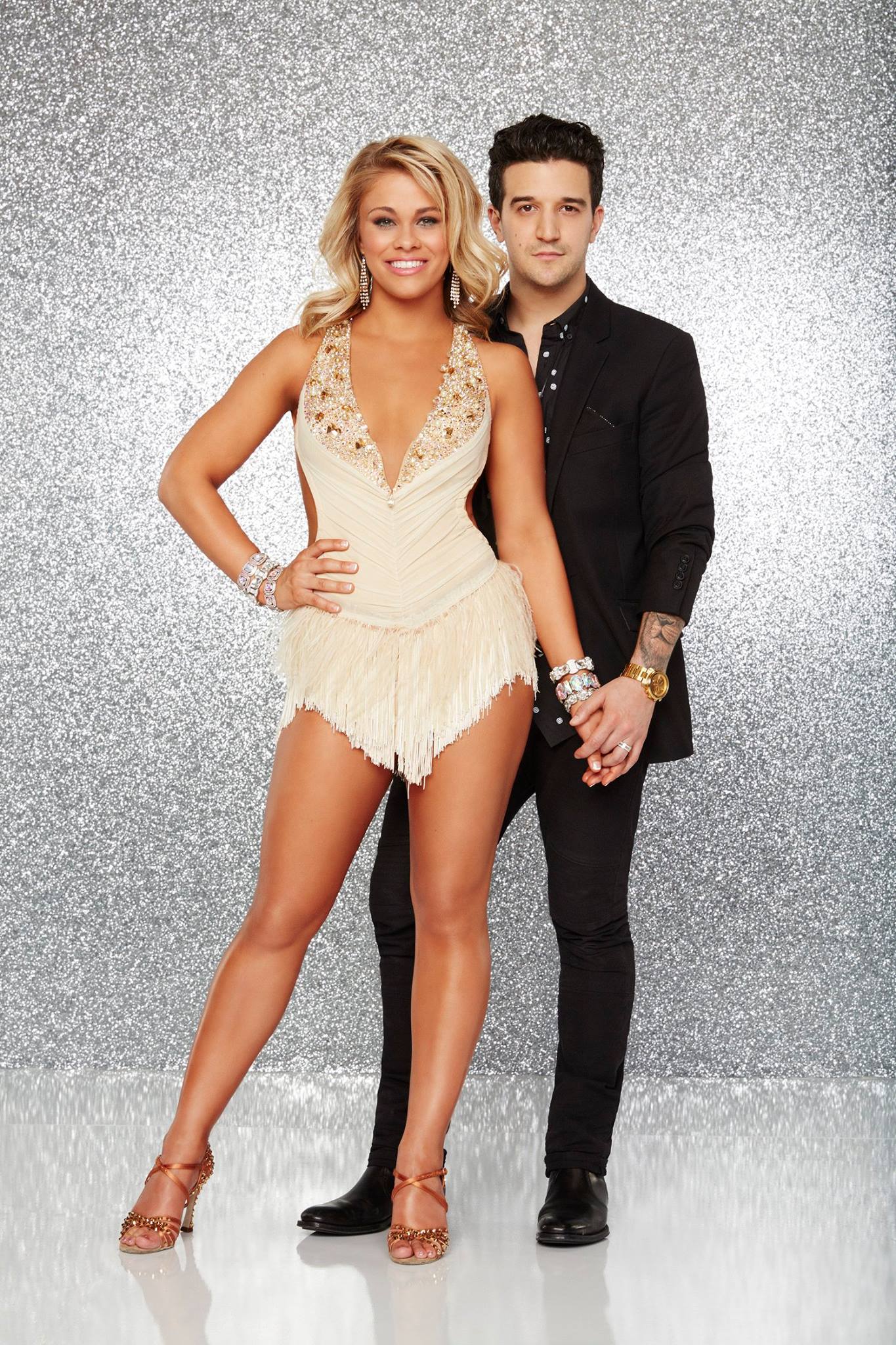 According to several sources, including Variety, the starting salary for celebrities is $125,000, which includes training for at least 20 hours per week, including several weeks prior to the premiere of the season.
For stars who make it to weeks three and four, there is an added bonus amount of $10,000 per week.
If they make it to week five, the additional pay is $15,000, weeks six and seven add $20,000 per week, and then weeks eight and nine see $30,000 deposited in their bank account.
And if they are lucky enough to make the semi-finals and the finale, there is an additional $50,000 prize money each week.
She bounced back against Bec Rawlings.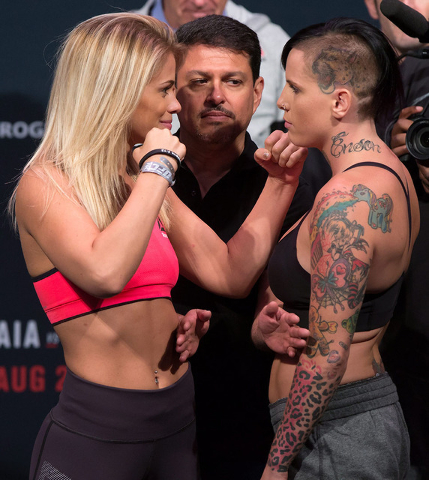 But sadly followed that up with loss to Michelle Watersone.
Even on a break from MMA, PVZ kept on generating publicity and caught a lot of flack for a provocative Reebok ad she posted. VanZant was one of the rare UFC stars that had an individual contract with reebok that was valued substantially higher than what everyone else was getting.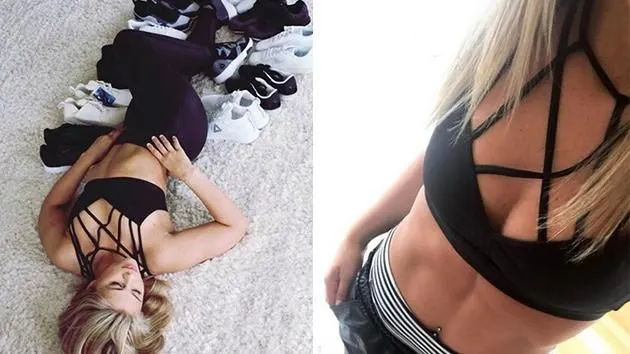 VanZant moved to the 125-pound flyweight division in August 2017 and eventually made her debut in the division against Jessica Rose-Clark on January 14, 2018.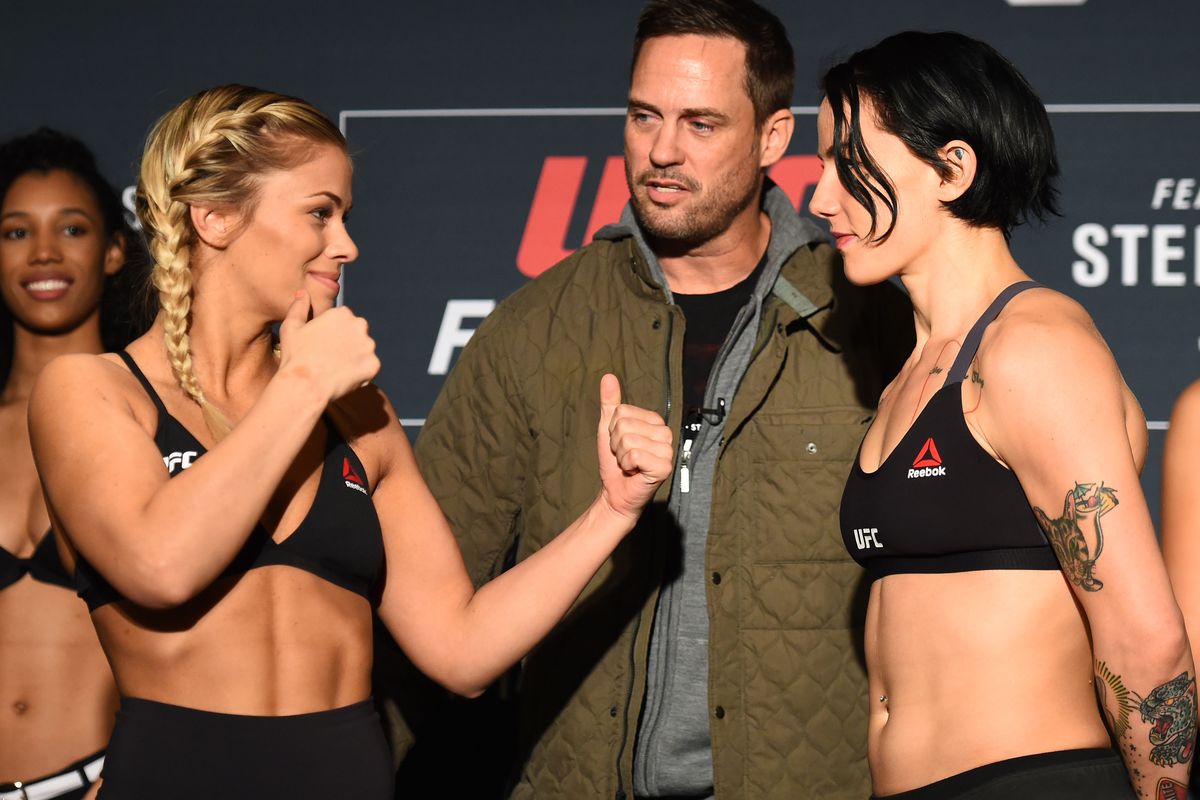 VanZant's debut in the flyweight division eventually took place in 2018 as she faced Jessica Rose-Clark on January 14, 2018, at UFC Fight Night: Stephens vs. Choi.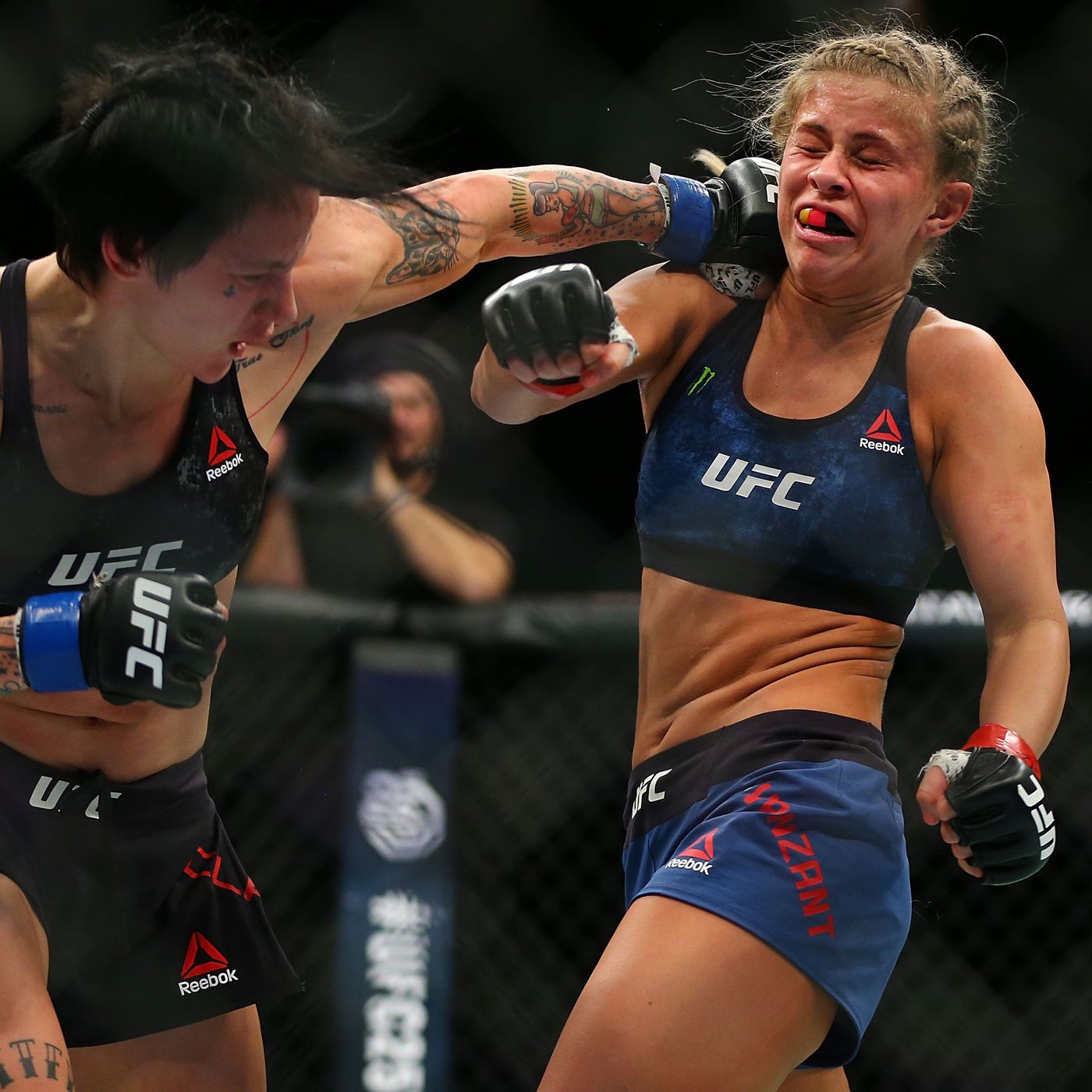 She lost by decision.
She would bounce back against Felice Herrig at UFC on Fox: Machida vs. Rockhold.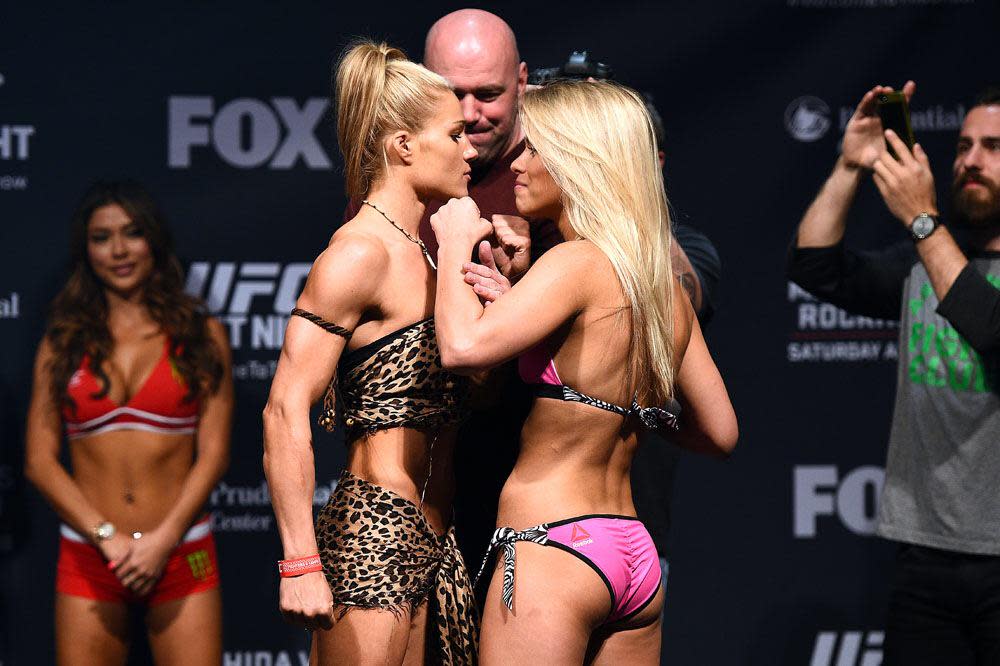 VanZant's UFC run ended in 2020 after a loss to Amanda Ribas.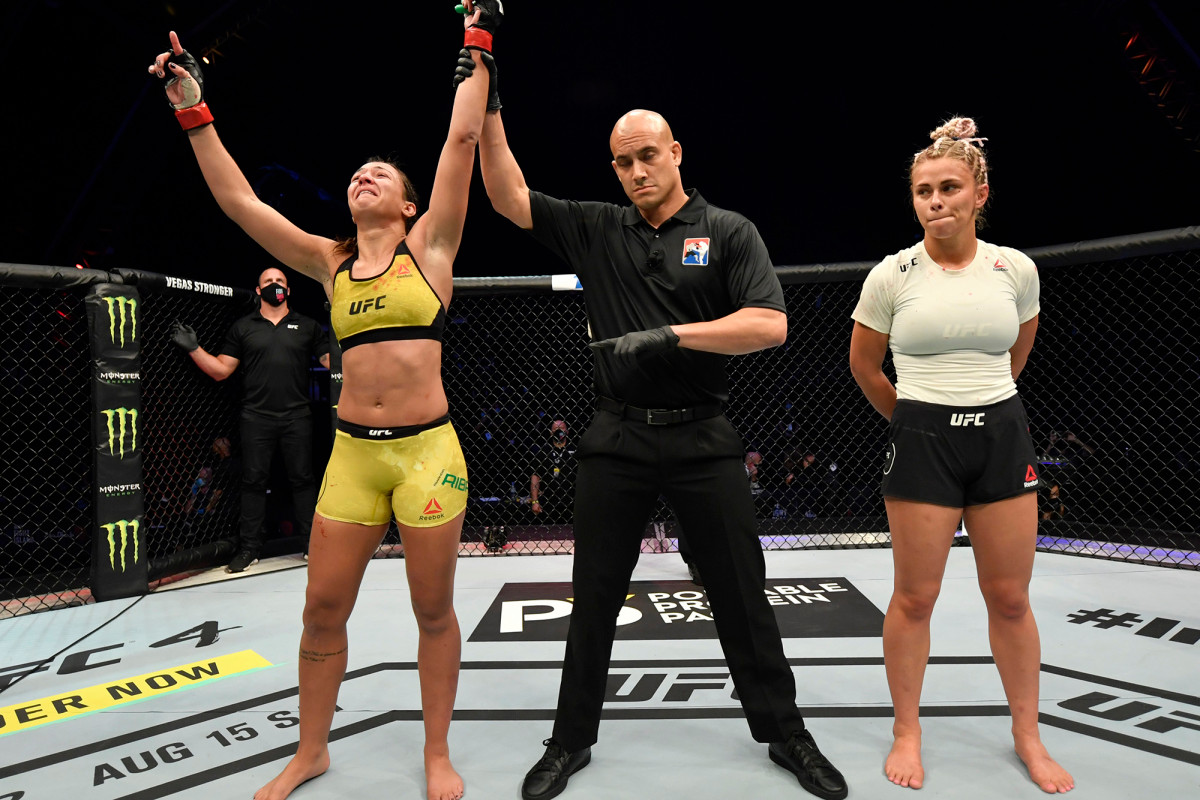 In August 2020, Paige VanZant signed a contract with BKFC for four fights worth over $1 million.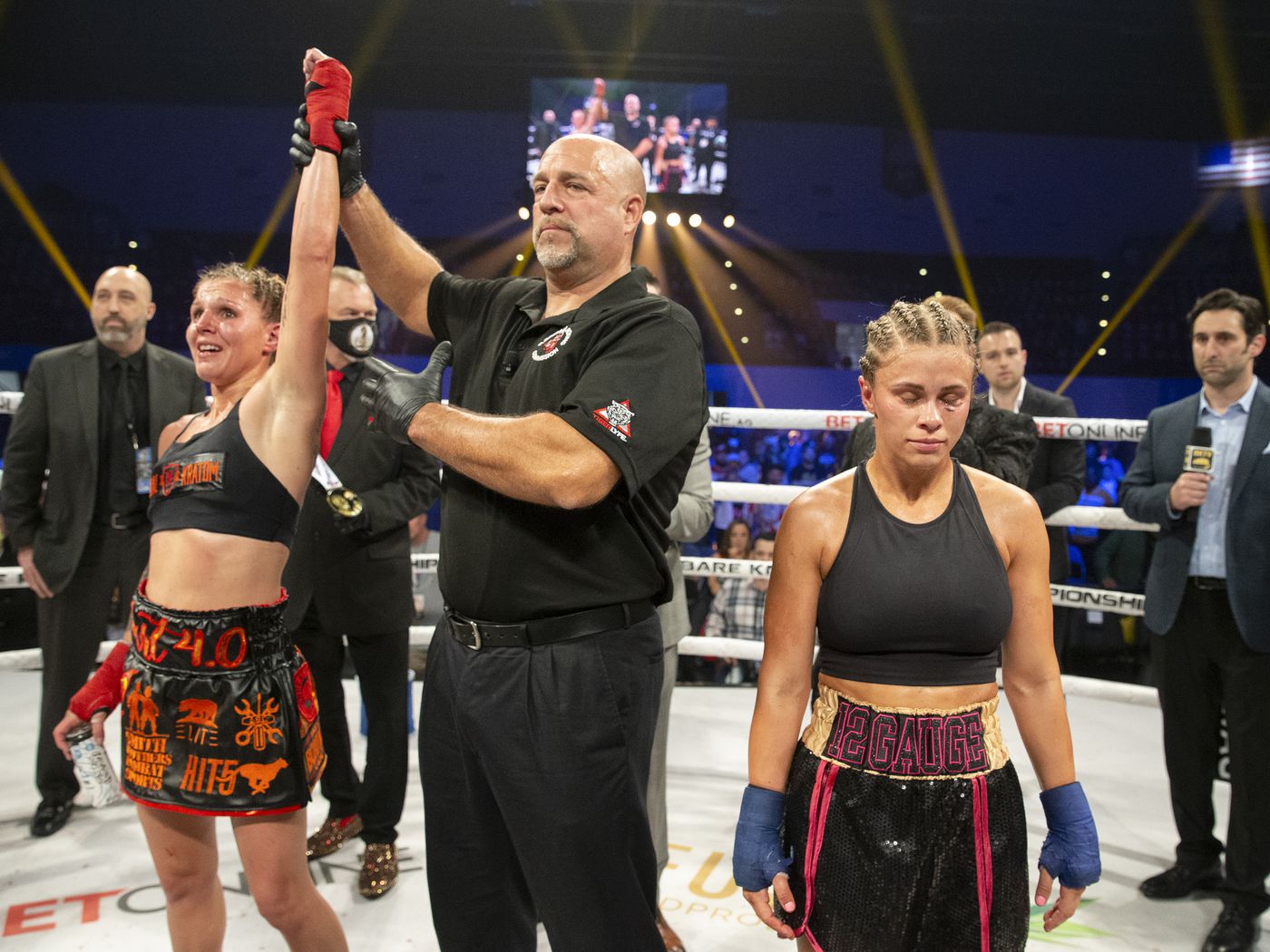 VanZant's debut fight for the promotion was on February 5, 2021, against Britain Hart, which she lost via unanimous decision.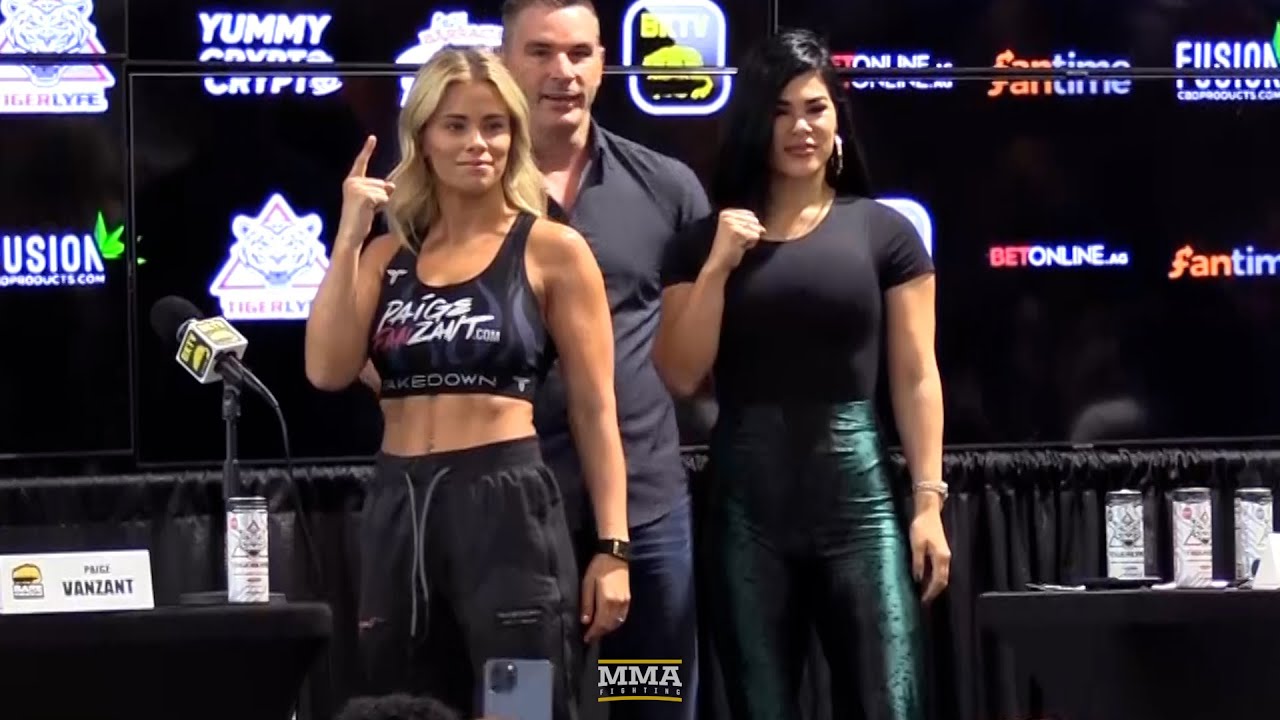 VanZant fought Rachael Ostovich at BKFC 19 on July 23, 2021, which she also lost via unanimous decision.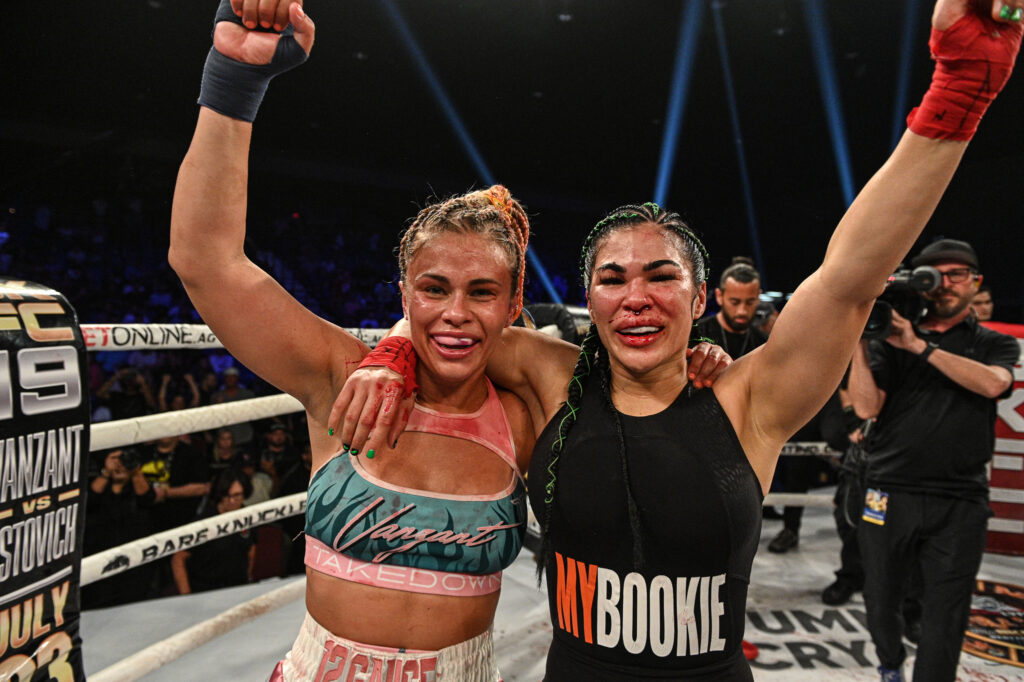 Following her second loss in BKFC, VanZant expressed interest in returning to MMA and joining Bellator MMA.
VanZant was scheduled to fight Charisa Sigala at BKFC 27 in August 2022, but the fight was postponed to October 15 and ultimately cancelled a week before the event.
Vanzant is one of the first MMA stars that started running a subscription website. She credited her website filled with provocative photos for securing her retirement.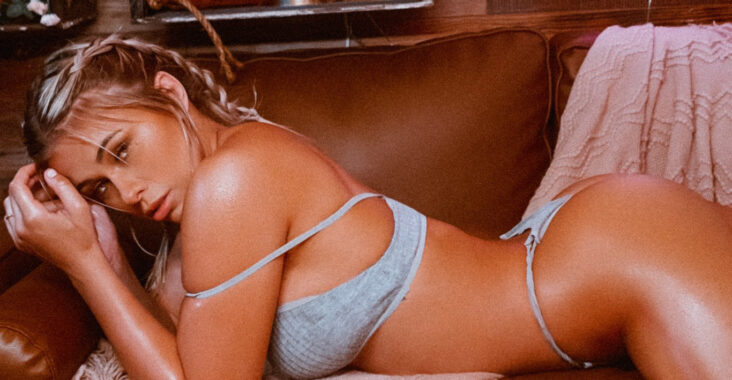 "For me, I was a free agent at 26 years old. I was really young. It was nerve-wracking to know you're leaving the powerhouse of combat sports. But now I know it was the best decision I've ever made," VanZant told MMA Fighting.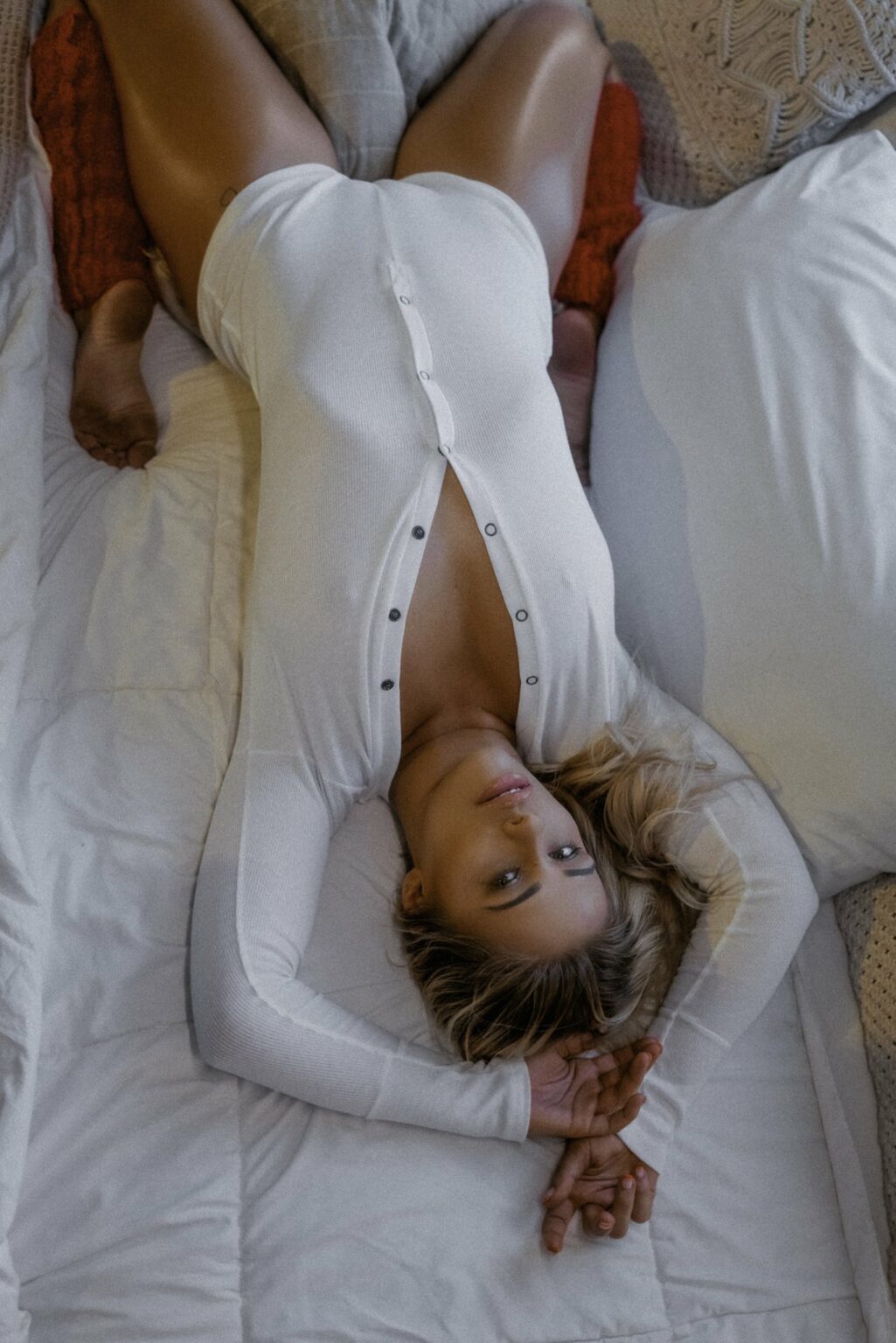 "Since I've left, I've seen multiple fighters leave the UFC — and it's not a diss at the UFC necessarily, but I think it's more an awakening in fighters knowing there's money out there and we're going to be compensated for what we're doing."
"I will say when I signed with BKFC, the bare-knuckle boxing, I was making more money than I had made in my entire UFC career. Now I'm making more money than my entire BKFC contract in like a month. It's pretty crazy."
"I don't have to, when I'm done fighting, get a regular job and have to go back to work," VanZant said. "I'm not planning for when I retire to go to college or try to figure out what's next in my life. I'm able to just fight and save money and plan when I want to retire, I can just retire."