Gabrielle "Gabi" Lemos Garcia is a 37 year old Brazilian mixed martial artist and a member of the IBJJF Hall of Fame.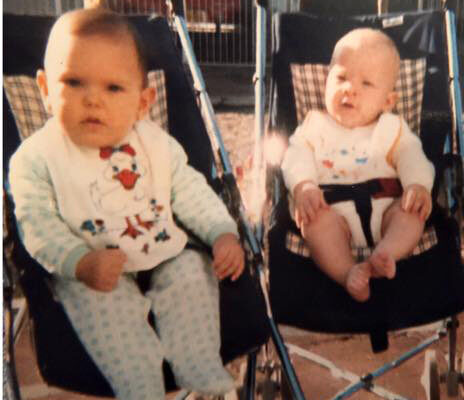 Garcia and sisterShe was born in Porto Alegre, Rio Grande do Sul, Brazil, and her family moved to São Paulo when she was 13.
Garcia spent her early and mid-teens playing volleyball, team handball, and field hockey.
She has won 9x Brazilian Jiu-Jitsu (BJJ) World Championships, 11x Pan Jiu-Jitsu Championships and 4x ADCC Submission Fighting World Championships.
Before pursuing a career in Jiu-Jitsu, Garcia was studying advertising at university.
Garcia is considered one of the most successful competitors of all time in the female black belt divisions.
She became an IBJJF world champion in 2008 when she was just 23 years old at brown belt.
Garcia is a giant at 187 cm (6 ft 2 in) tall and has varied in weight throughout the years.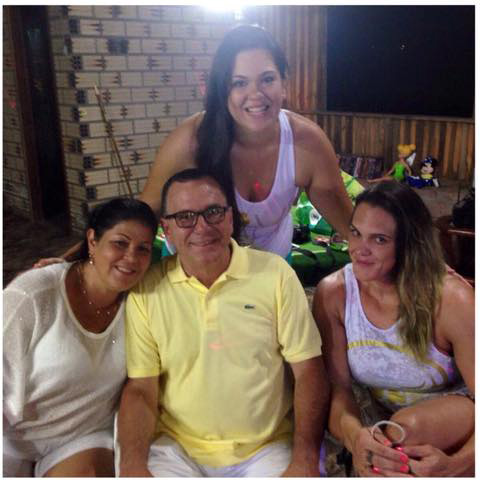 Her family appears to be of normal stature, making her abnormally tall even in her family.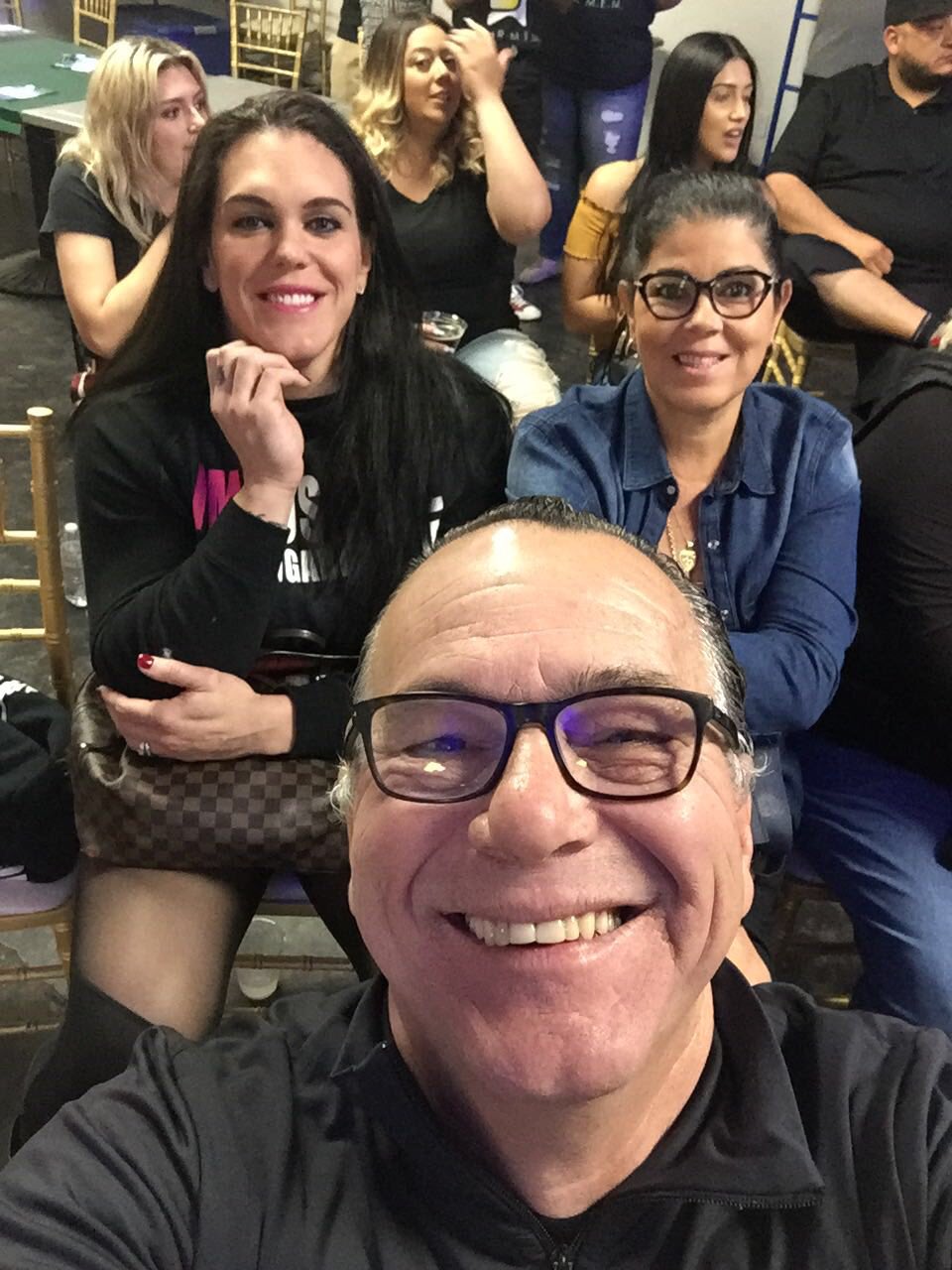 Hillary Williams throws Gabi Garcia with Ippon Seoi Nage! 2009 No Gi Worlds, Absolute Finals pic.twitter.com/xtKhdJgQVz

— calfkicker (@calfkickercom) May 12, 2023
Garcia was promoted to black belt ahead of 2010 IBJJF World Championships – which she then won.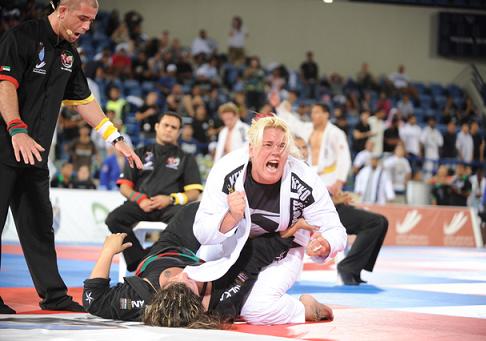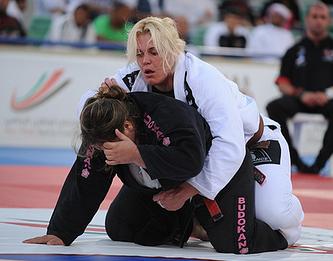 Garcia was dominant but not beloved due to the fact she had a significant size advantage on her side.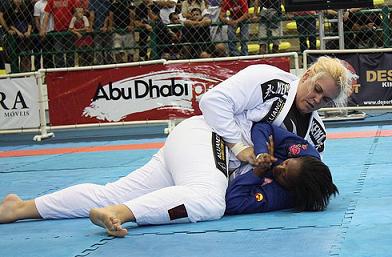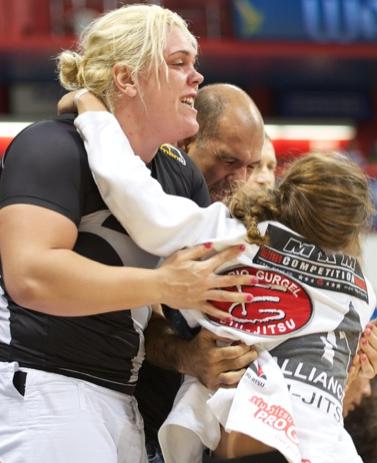 Garcia started getting into crossfit around this time, and the changes in her appearance were apparent.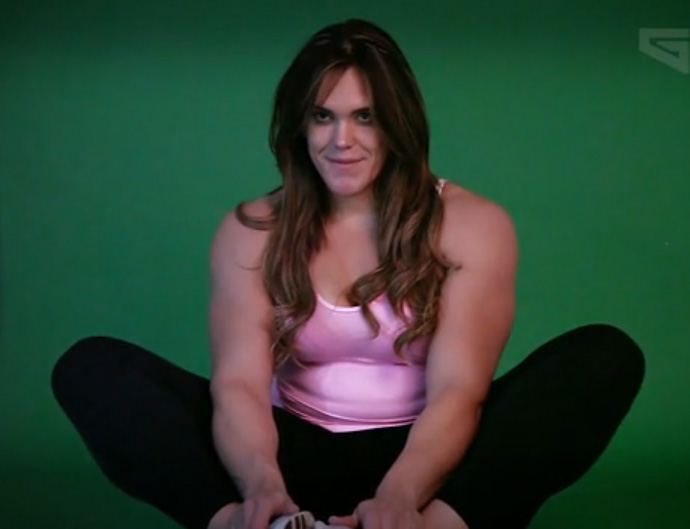 Garcia at a photoshoot in 2012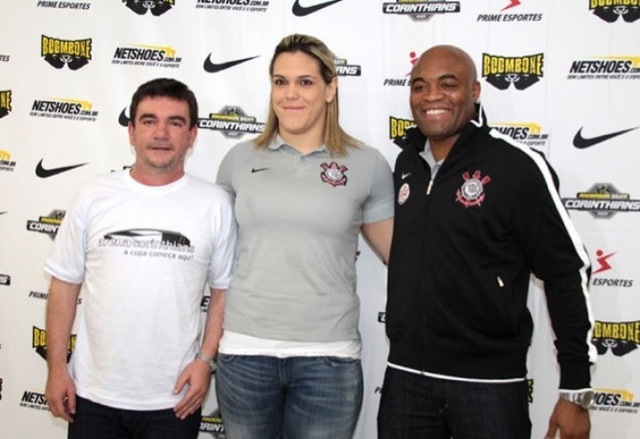 Garcia seemed to be aware of her weight issue and appeared to have started slimming down in 2012, but it didn't stick.
Garcia would win the IBJJF World title again in 2013 – but was subsequently stripped for using clomiphene. She would go into mediation with USADA and allege it was to treat her for fertility.
Sometime late in 2013/early 2014 Garcia took part in filming of The Ultimate Fighter season 3: Chael Sonnen vs Wanderlei Silva.
Wanderlei Silva brought on Garcia to coach BJJ to his team.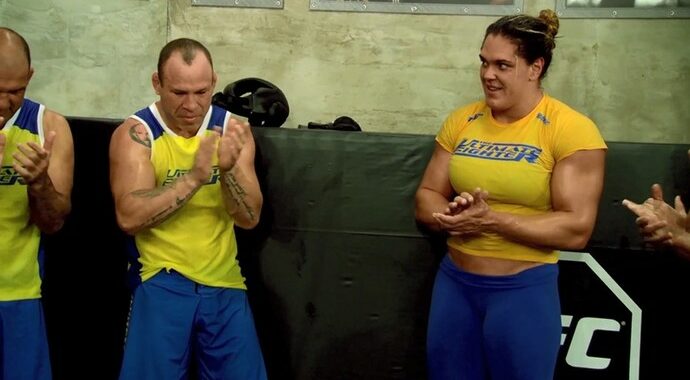 Gabi Garcia surprised everyone unveiling a slimmed down look in 2015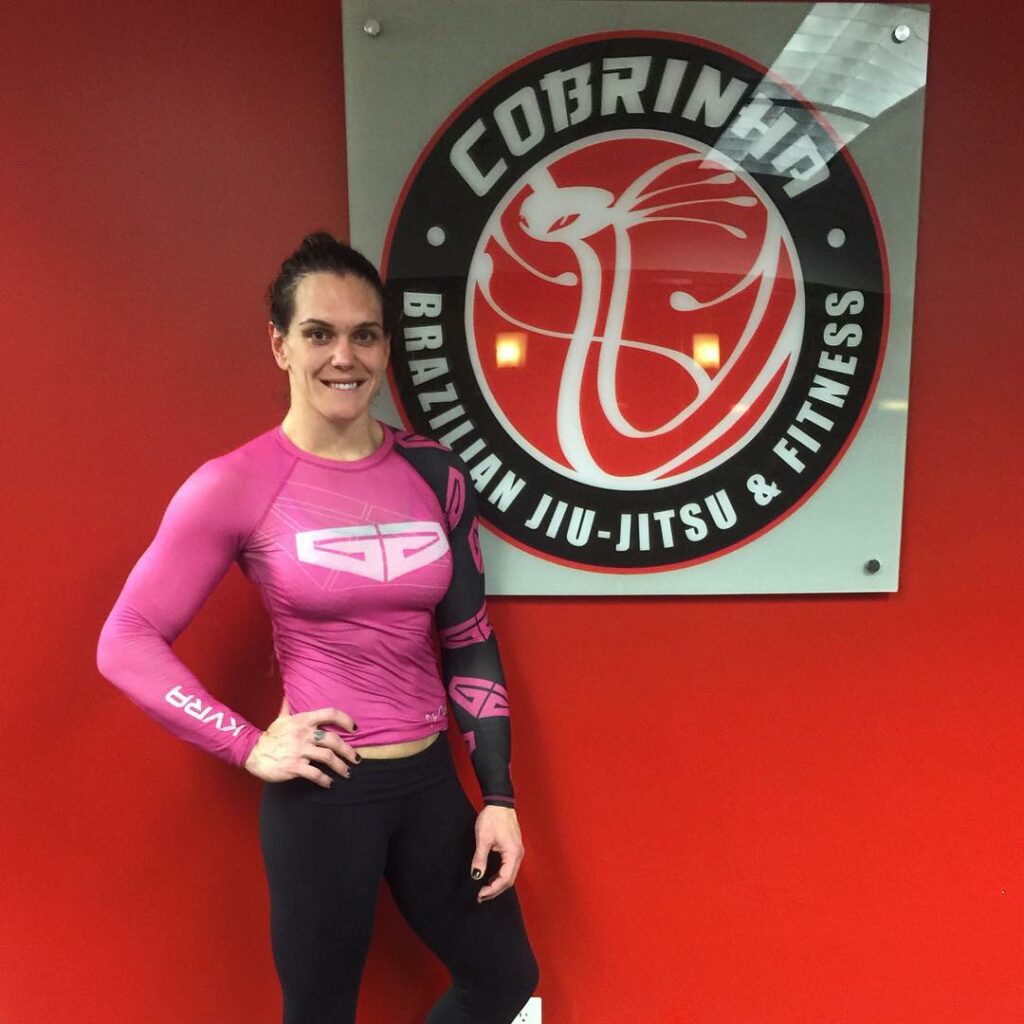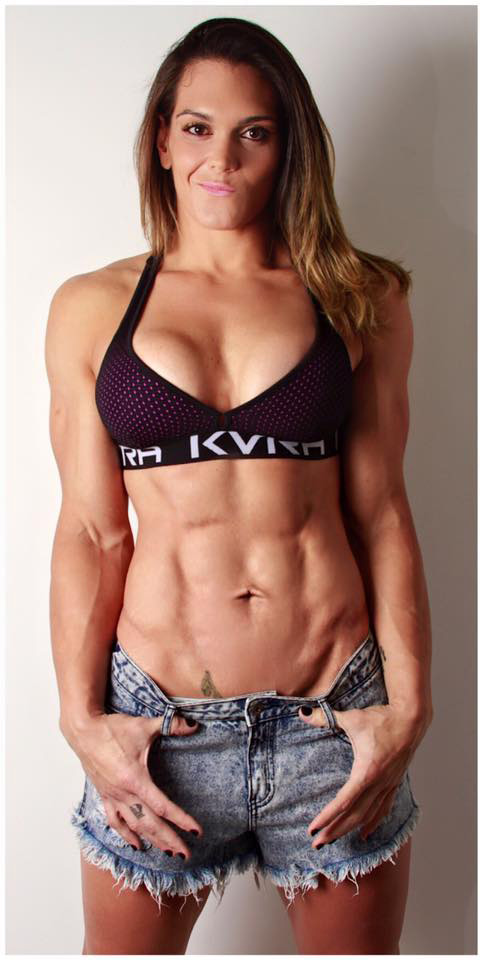 Garcia was set to make her MMA debut with Jungle Fight in March 2015 – but it ended up getting cancelled.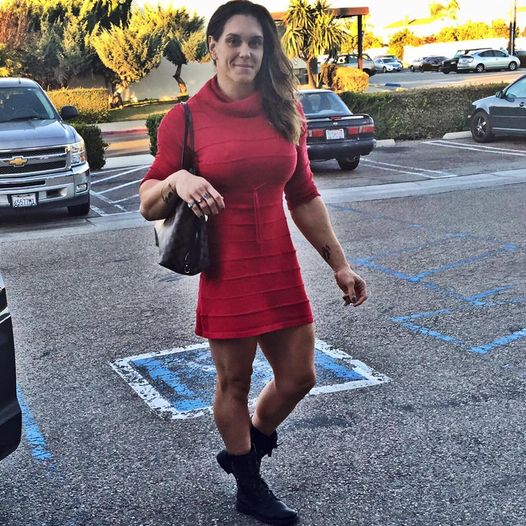 Garcia would make her debut against Lei'D Tapa for Rizin on their customary NYE card on December 31, 2015.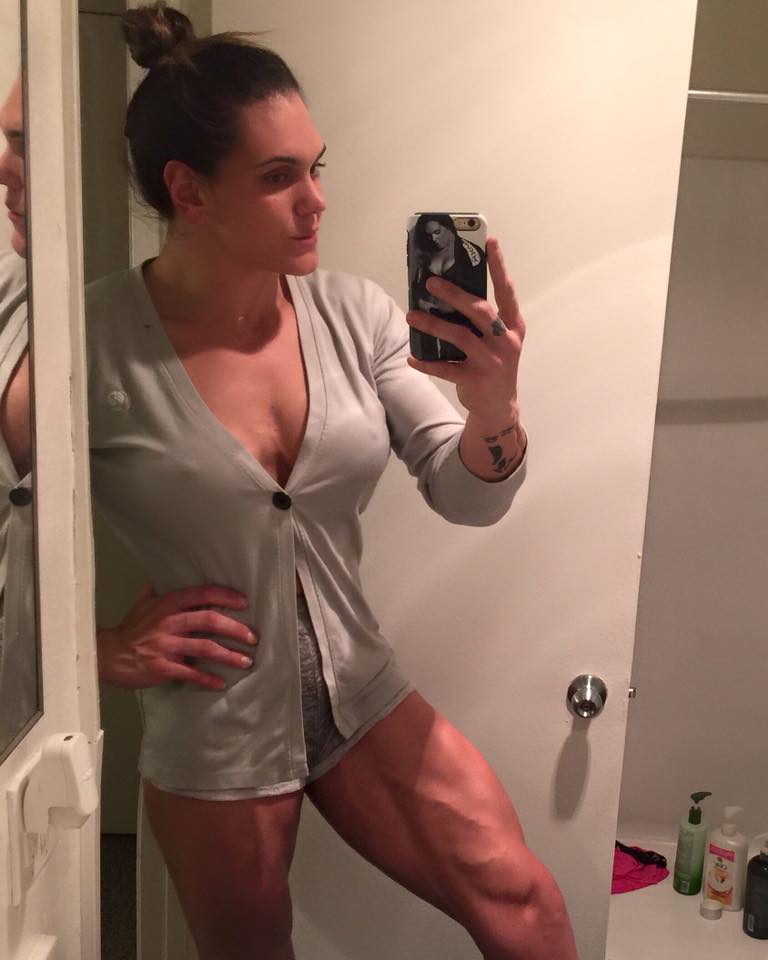 Garcia was hopeful about her MMA career despite the fact Women's MMA was even younger than MMA – and no major promotion featured women above 135lbs.
Gabrielle Garcia vs Lei'd Tapa Weigh-in Staredown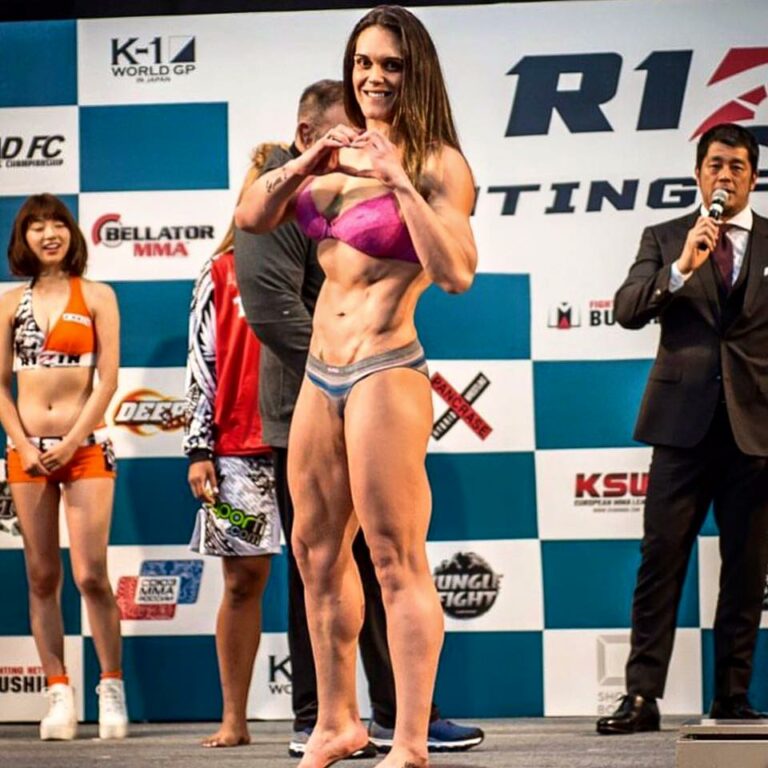 Garcia seemed to have a hormonal imbalance of some sort and was cycling twice a month from the stress. According to her own account: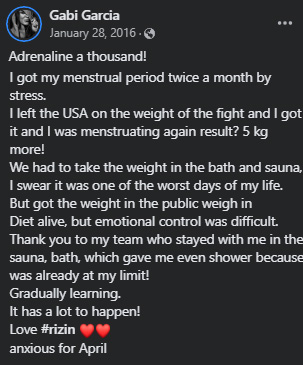 Garcia won her MMA debut but looked visibly bigger in the cage not to mention she had a complete lack of striking despite having trained MMA a while.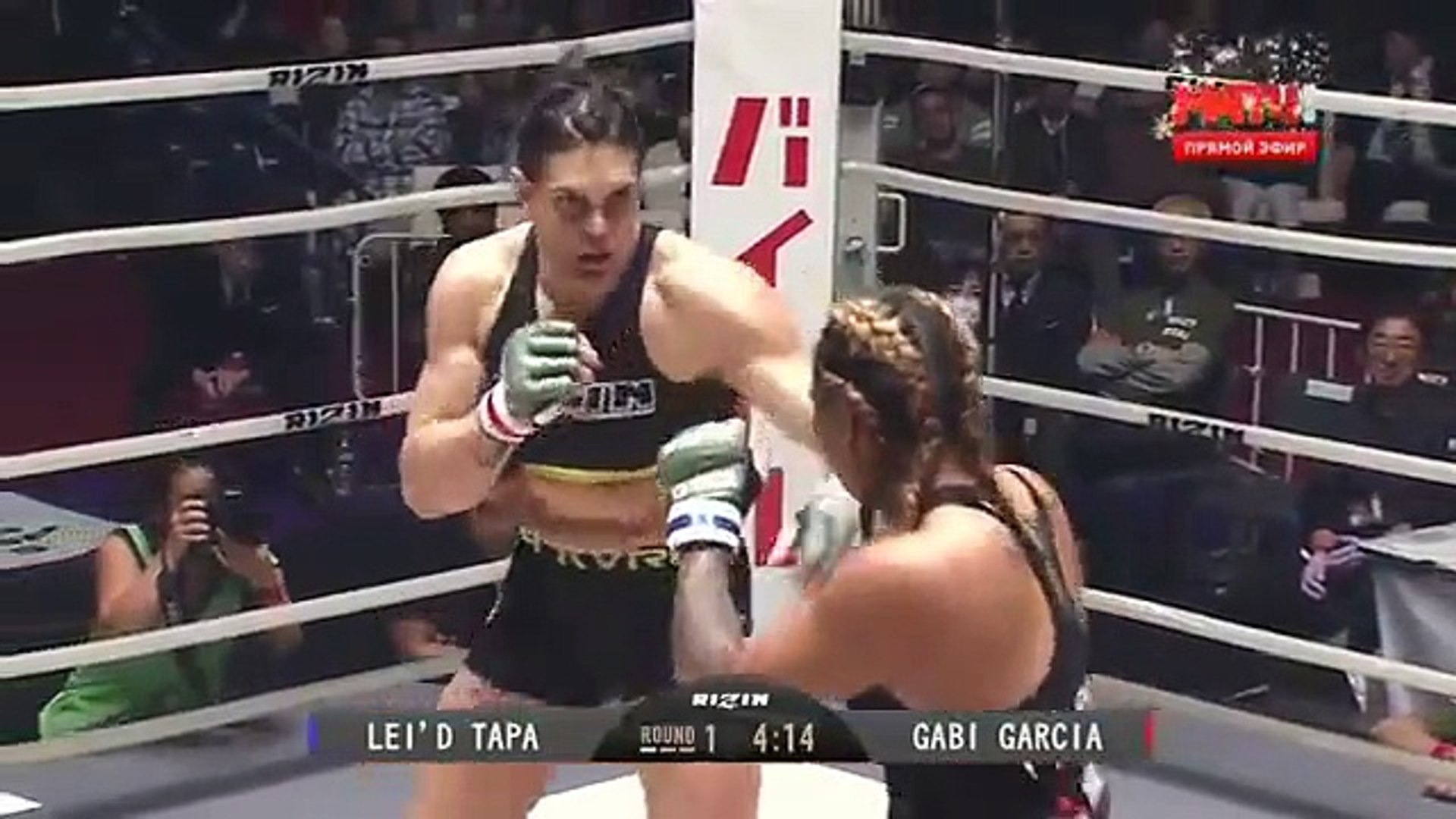 Unsurprisingly, Garcia submitted Tapa and won her debut.
Garcia would go on to pose for some BJJ magazines and promotional stills looking drastically different.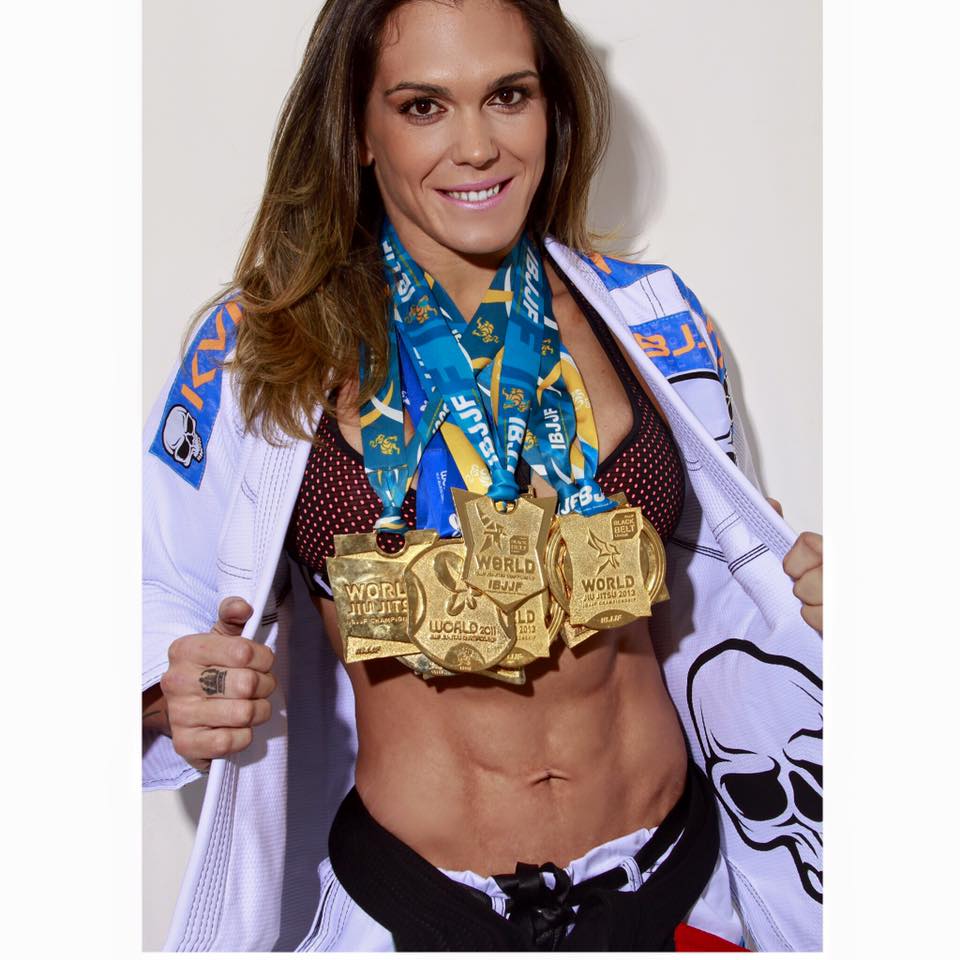 In her second bout for Rizin, Garcia faced Anna Malyukova at Rizin in April of 2016.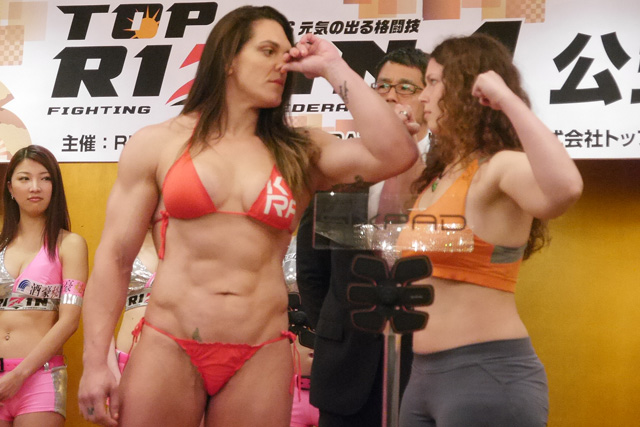 Garcia once again rehydrated and looked massive in her win against Malyukova.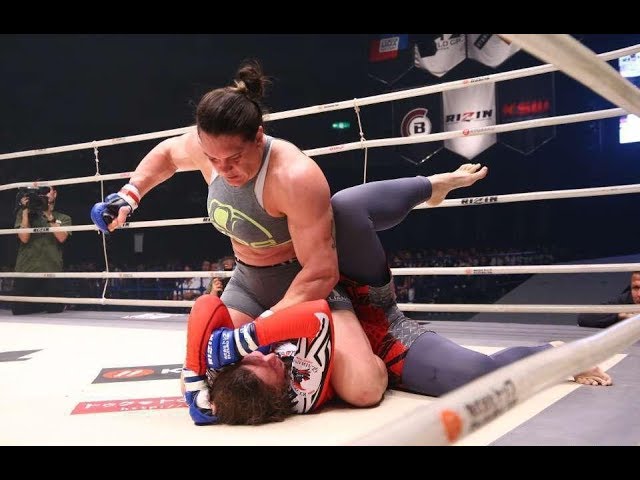 Gabi Garcia went on to face American football vet Destanie Yarbrough in her next Rizin outing.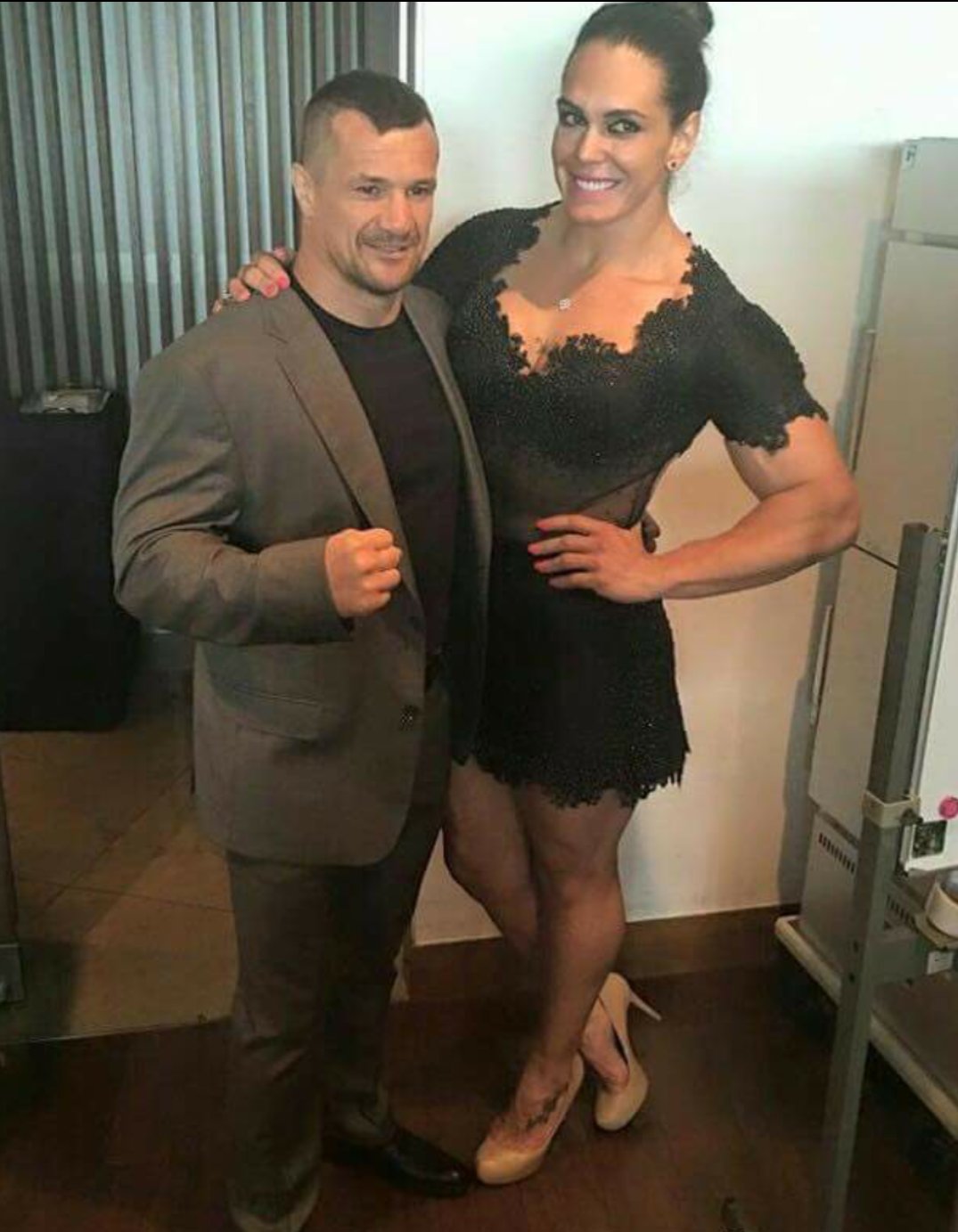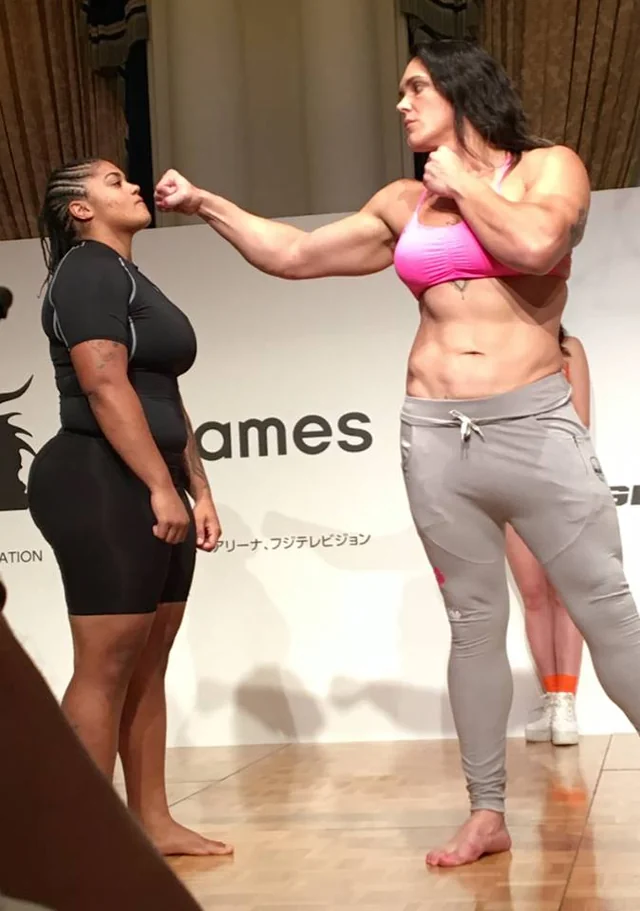 Garcia once again looked massive.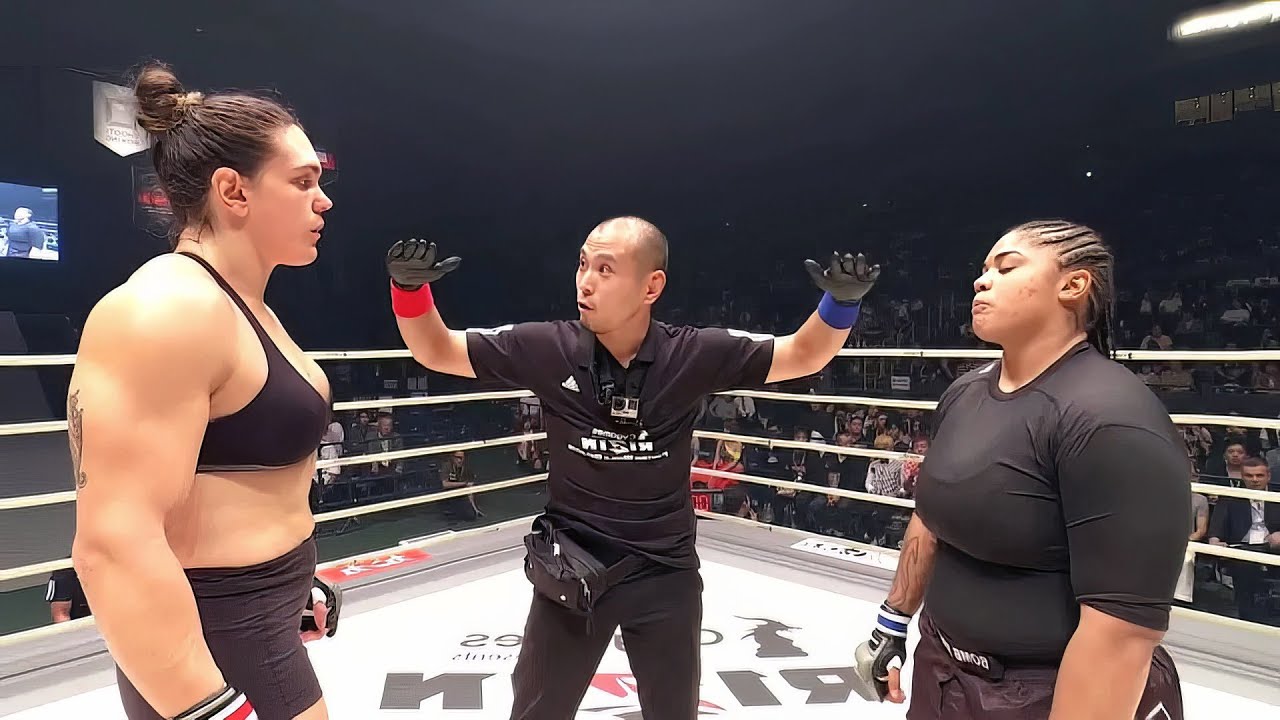 She would go on to submit Yarbrough. But Yarbrough wasn't as soft as some of her previous opponents.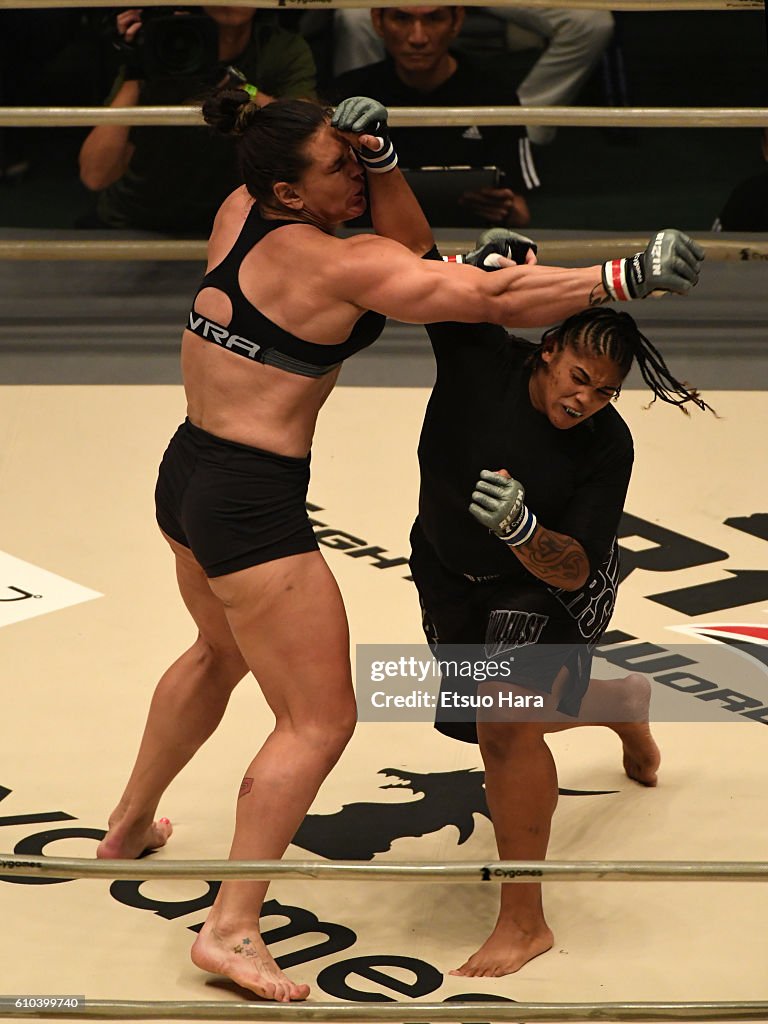 But the market for heavyweight females appeared tapped out and Rizin figured they should exploit what made these matchups viral – the mismatches. This is why they likely matched the 31 year old with 20 years older Shinobu Kandori (born in 1964)- who was then replaced by equally as old Yumiko Hotta (born in 1967).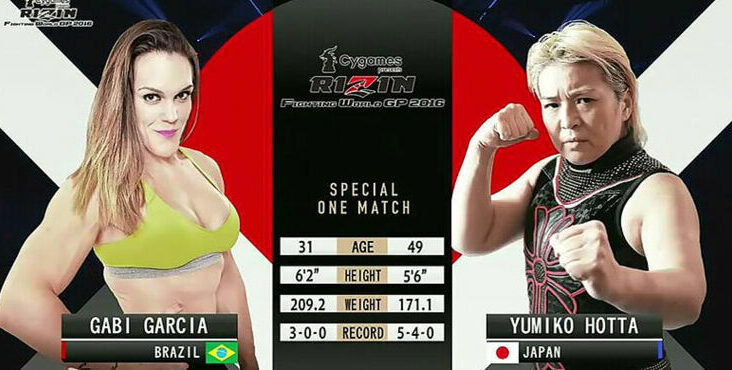 Garcia seemed to be taken aback by the development and appeared disheveled and missed weight by 28lbs to boot.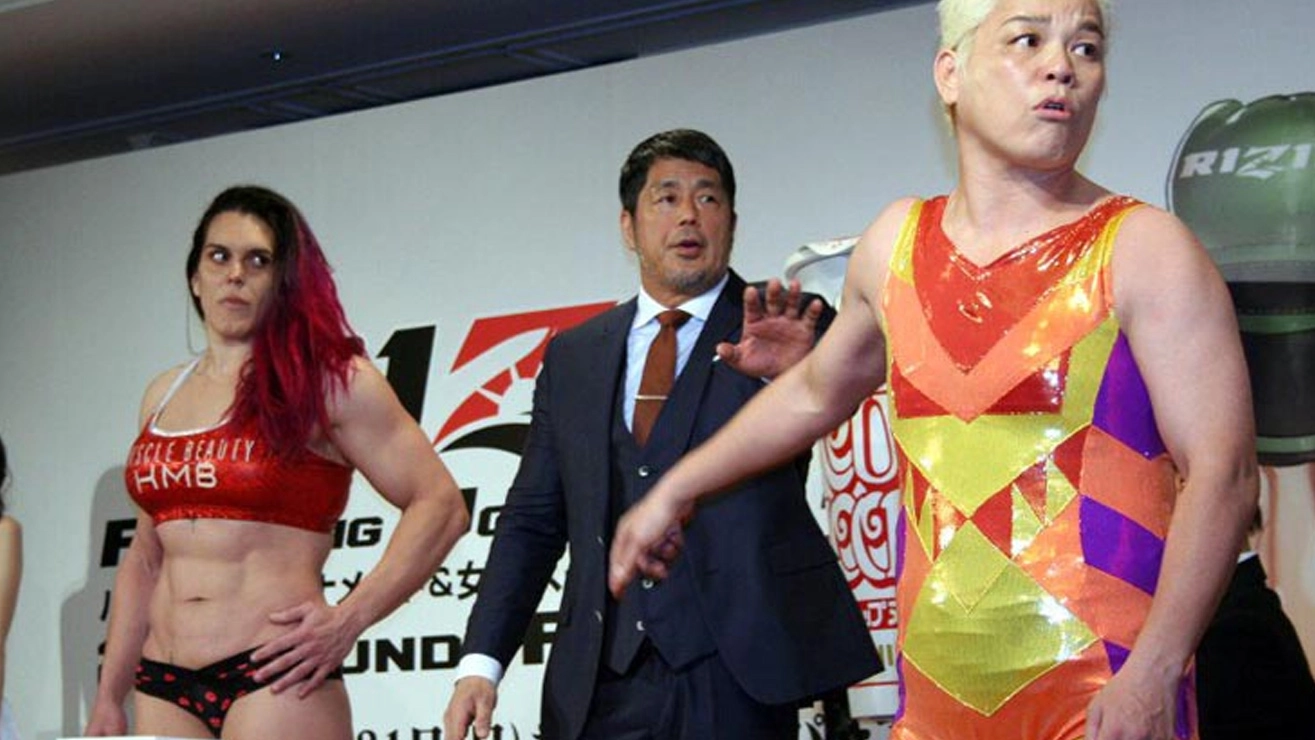 49 year old Hotta threw quite a fit about the development. But it didn't help any – Japan being Japan – the show would go on.
@rizin_PR – Gabi Garcia vs. 49 Year Old Pro Wrestler Yumiko Hotta #rizinff pic.twitter.com/NirZgJQCxk

— MMA UK 🇬🇧 (@WeAreMMAUK) December 31, 2016
Predictably, Hotta lost.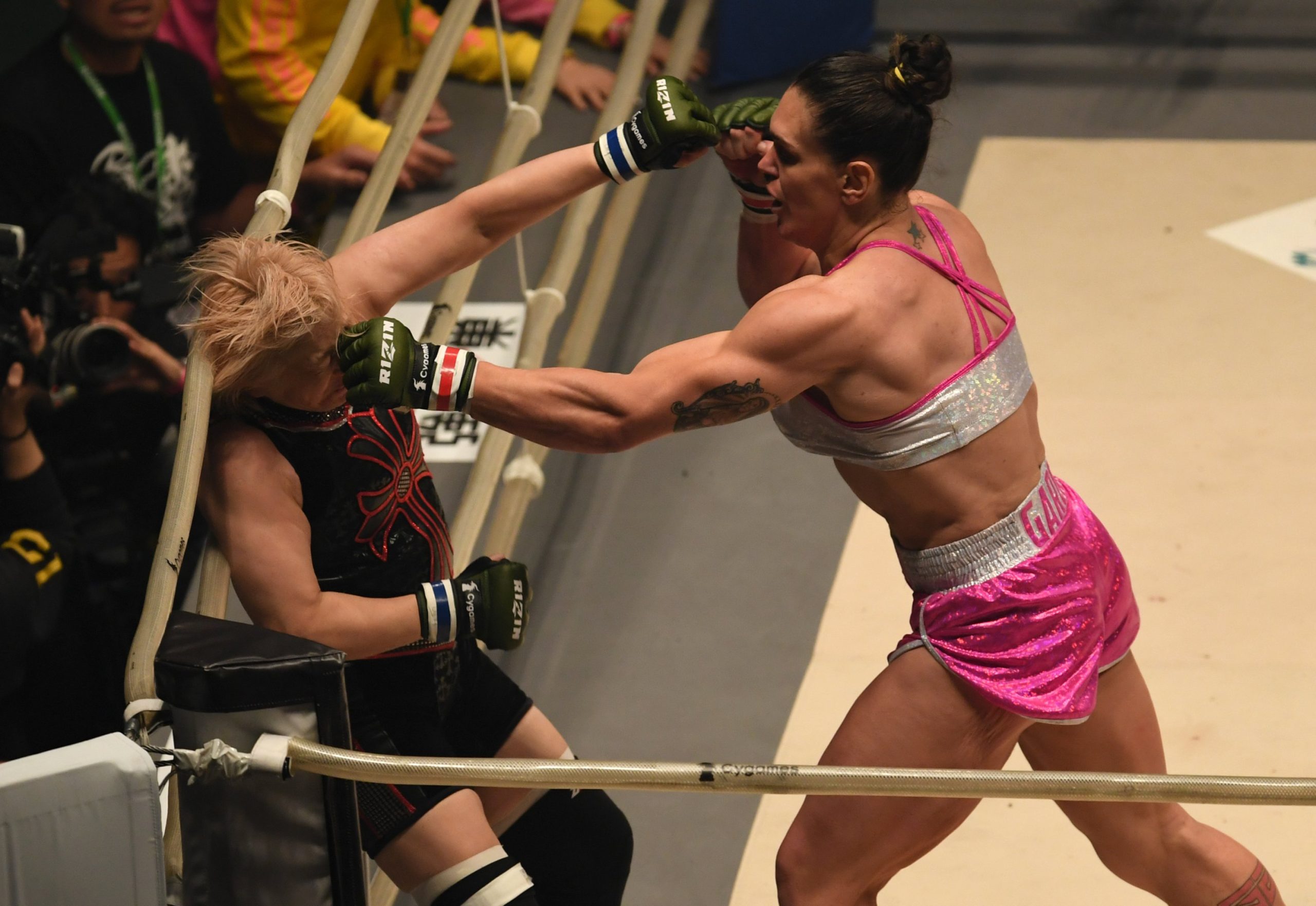 Garcia was next matched with Russian boxer Oksana Gagloeva. Gagloeva didnt' have much going for her – but at least she wasn't middle aged and 50lbs lighter.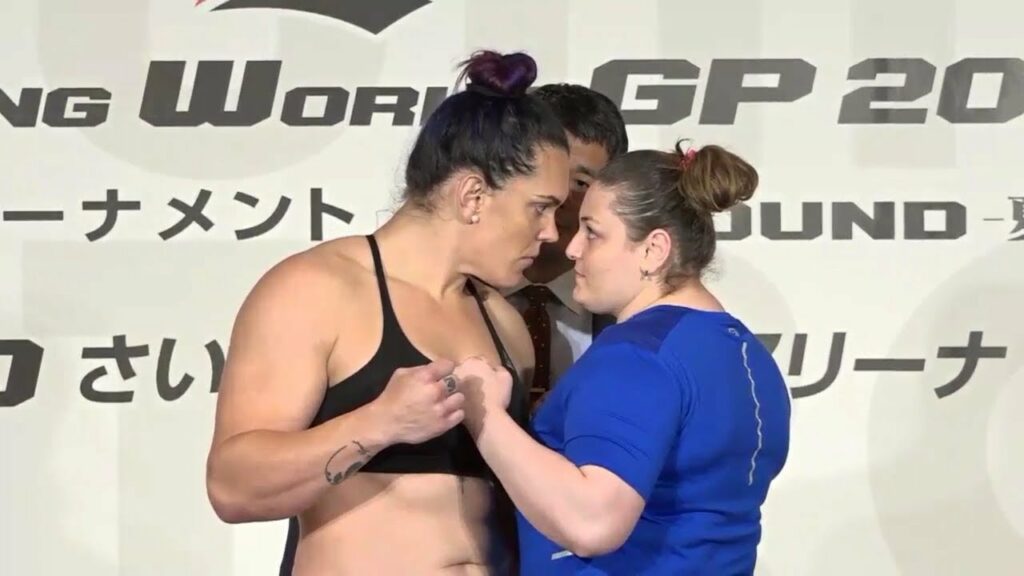 The match would have an unfortunate ending with Gagloeva getting a scratched cornea in the opening seconds of the bout.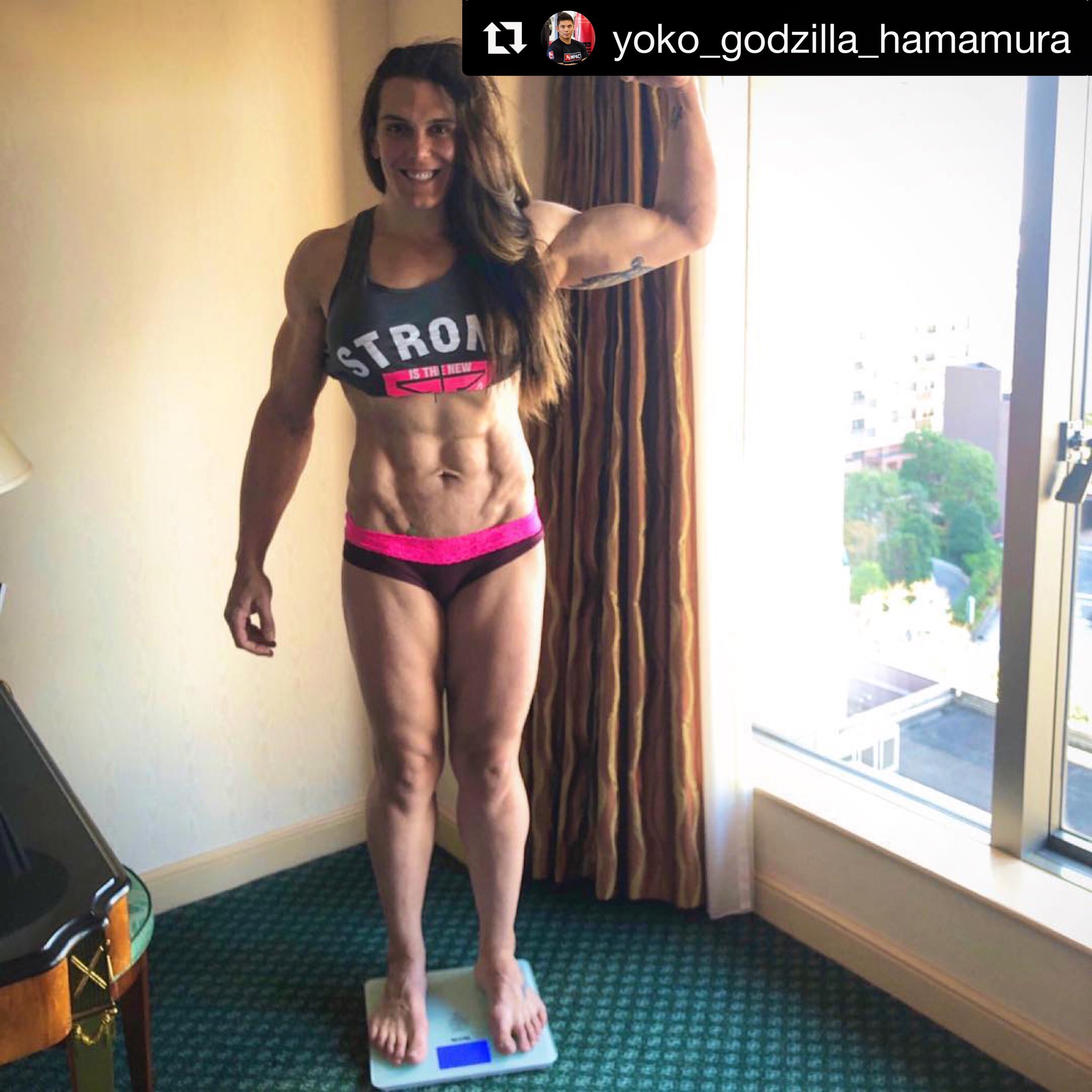 Garcia faced Barbara Nepomuceno at Rizin 14 on December 31, 2018, in a 226 lb catchweight bout.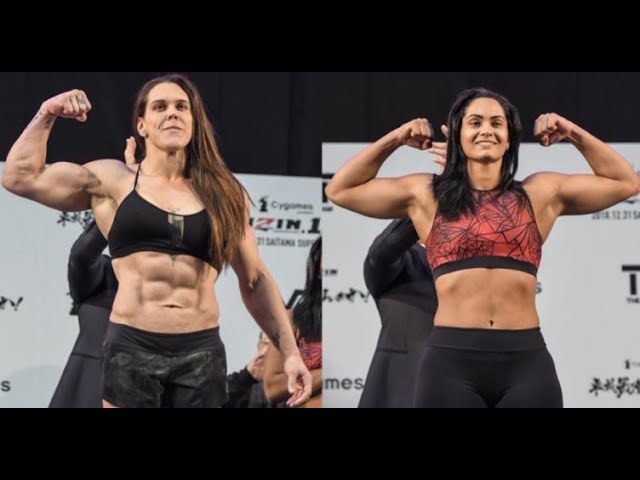 Garcia once again won via submission.
She would go on an extended break for MMA – which didn't appear to be on purpose.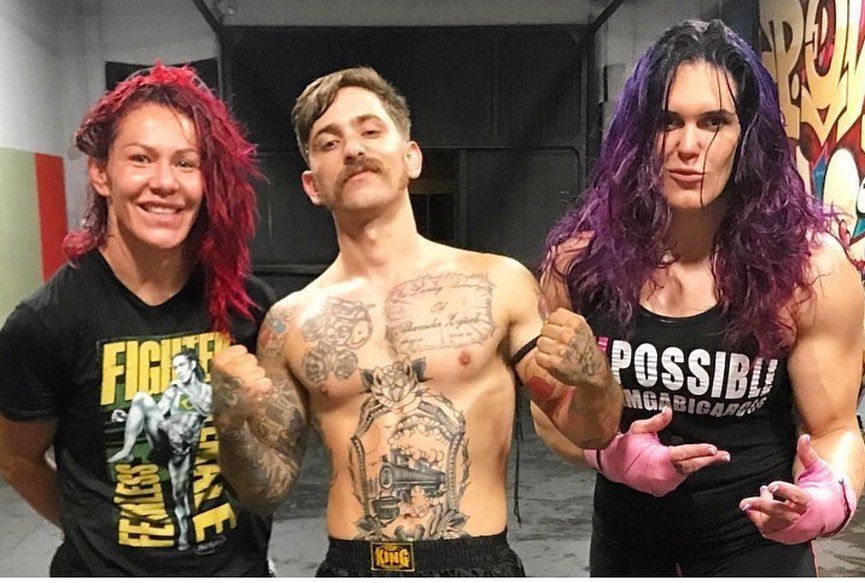 Garcia frequently trained with Cris Cyborg and the two were a fixture at Cobrinha's BJJ academy in California.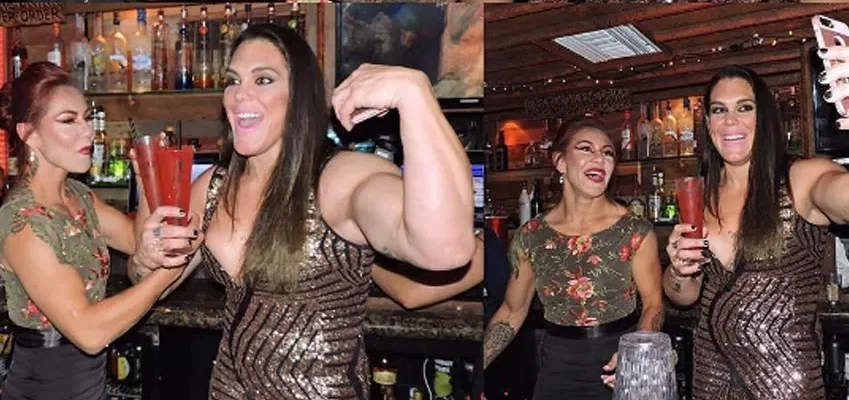 Garcia would have an arm wrestling match with Cyborg's boyfriend Ray Elbe in spur of the moment.
Garcia would return to grappling competition in 2019 and win the ADCC once again equaling the record of Marcelo Garcia.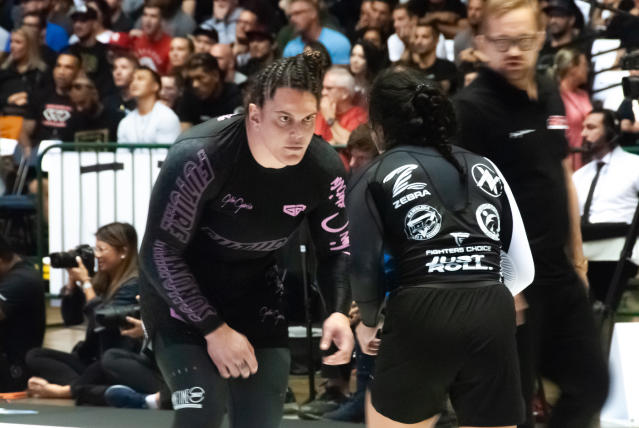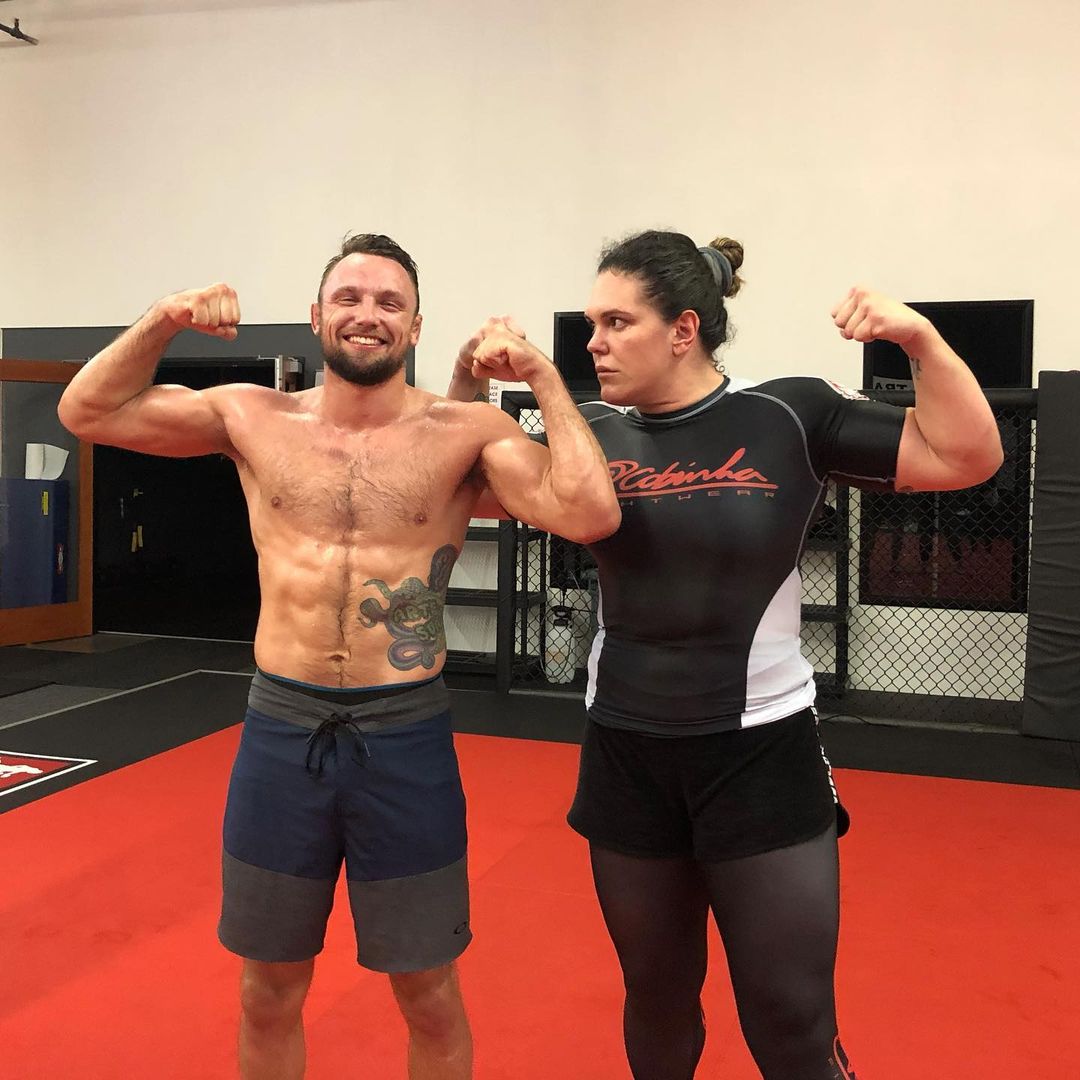 In 2021, Garcia would tease an intergender grappling even against Craig Jones, the perpetual silver medalist.
Garcia also pivoted to creating subscription content during the pandemic and had taken up a hobby of pole dancing.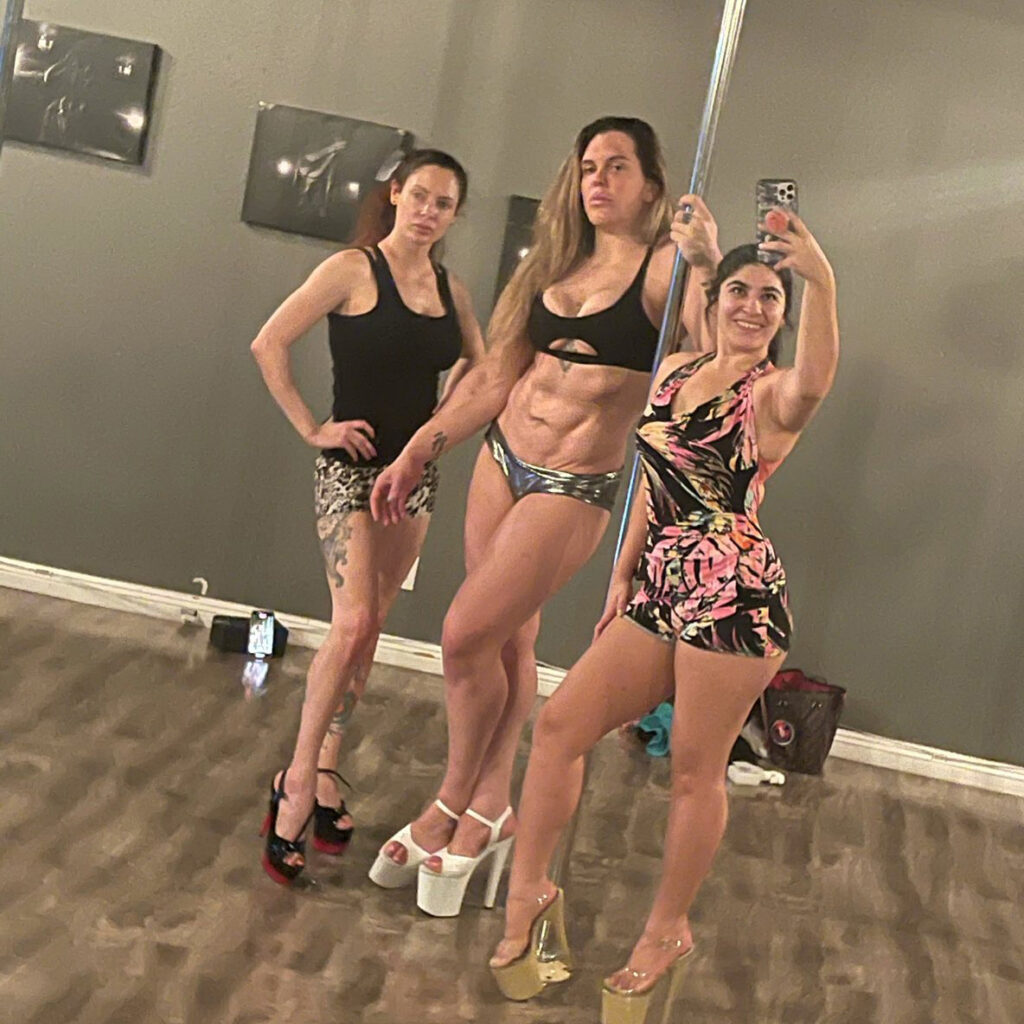 In 2022, Garcia went viral when some netizens mistook a video of her competing against Mackenzie Dern in BJJ, as an example of trans inclusion in sports.
A recent lawsuit involving a trans powerlifter suing USA Powerlifting for discrimination has flamed tensions among netizens. Garcia's video was viewed 4 million times with many on lookers believing she was trans.
https://twitter.com/joseletemuniz/status/1633990236266004483
Garcia subsequently announced she plans to return to MMA in 2023 in the 195lbs division.