Mackenzie Dern was born in Phoenix, Arizona in March of 1993. She is the child of BJJ World champion Wellington Megaton Dias and an American woman.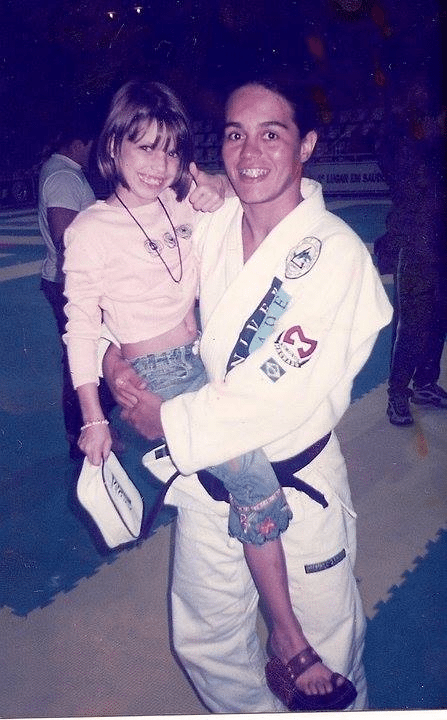 She has two younger half siblings, a brother and a sister.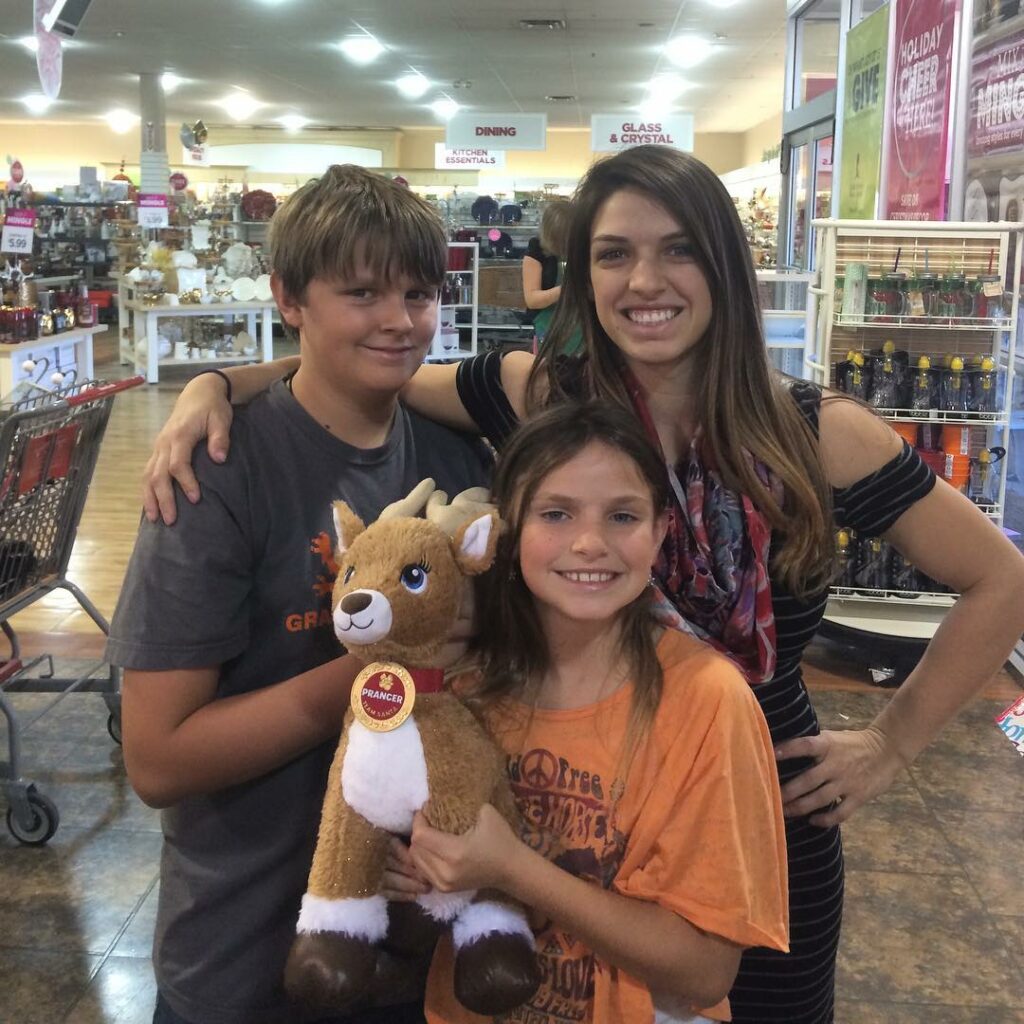 Dern's father and stepmother are both BJJ black belts and she's always been around jiu-jitsu as far back as she can remember.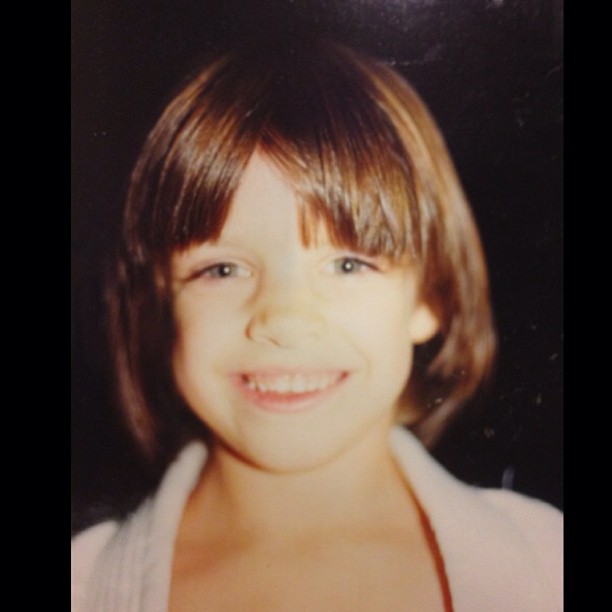 Dern is tiny in stature and would often compete against girls much bigger than she was.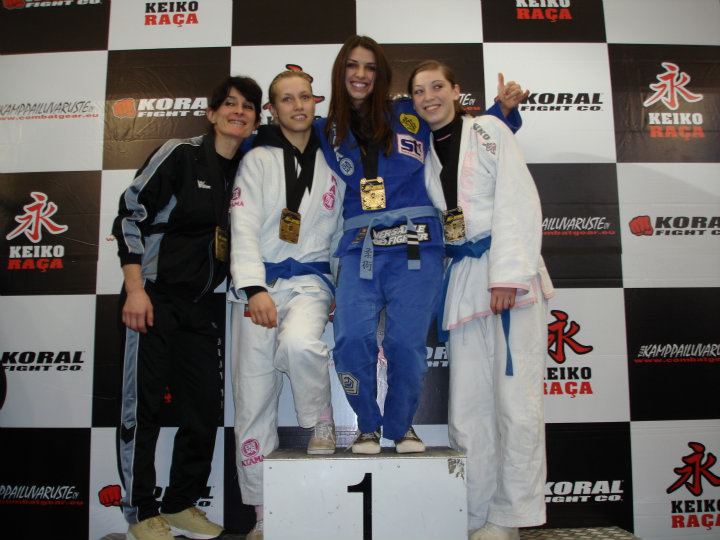 2010: Dern wins gold at the World Jiu-Jitsu Championship as a blue belt.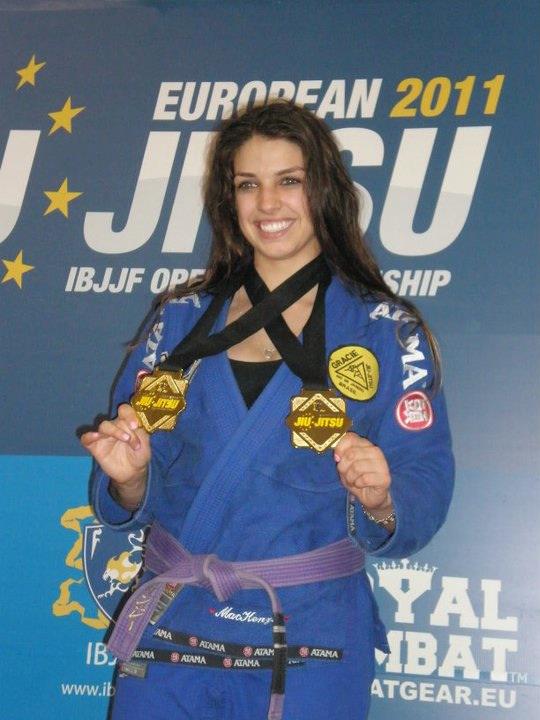 Dern started dating BJJ black belt Augusto Tanquinho Mendes early in her career. The two were subsequently engaged but never married. Mendes was also in the UFC for a brief period.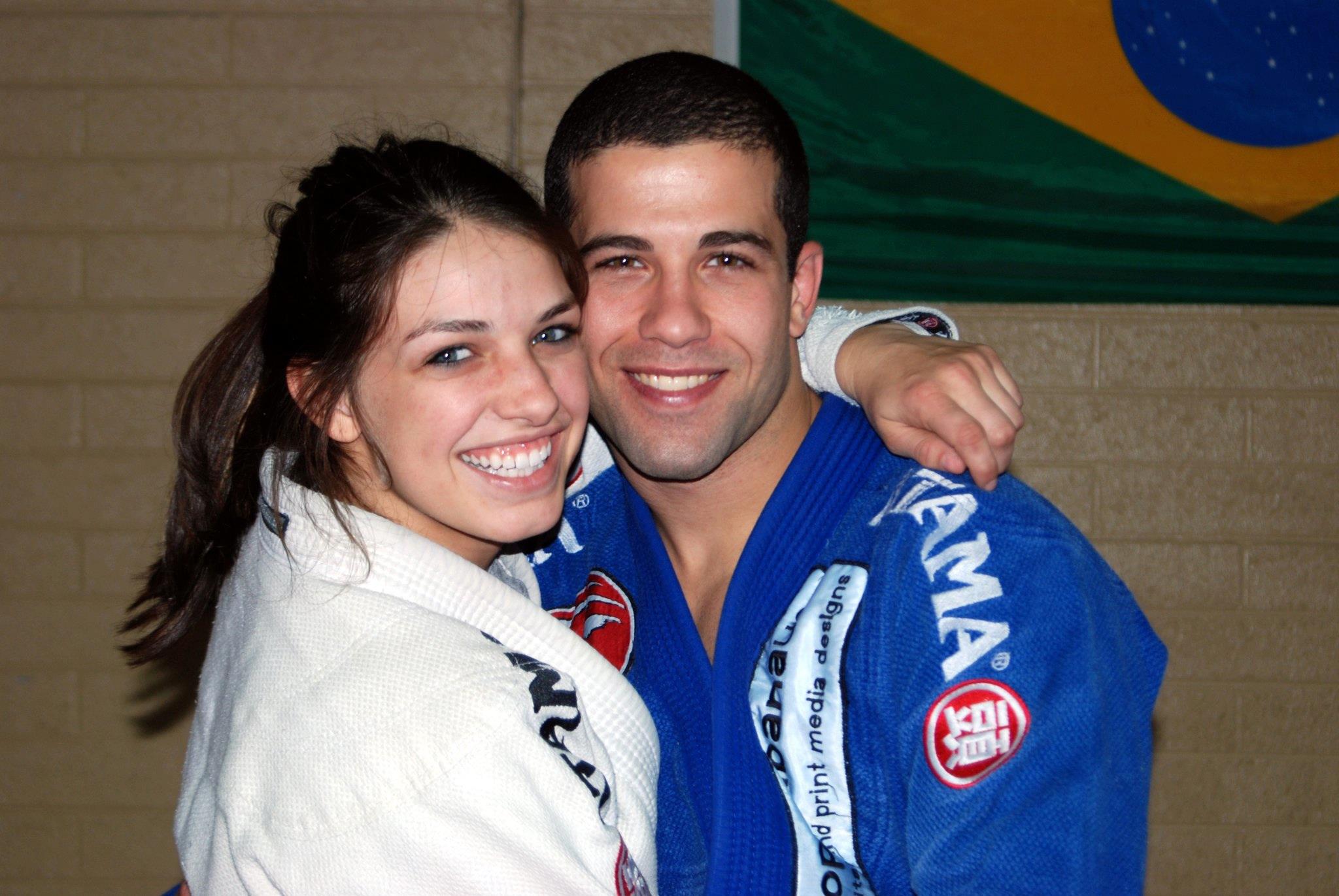 Mendes and Dern would often train together and teach seminars.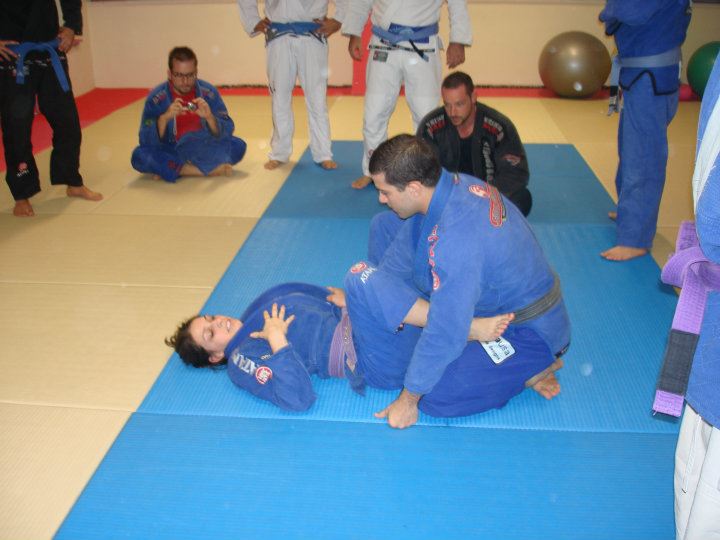 Due to a small number of female competitors in BJJ, Dern was accustomed to competing against bigger opponents and coming out on top.
Dern won world championships once again at brown belt.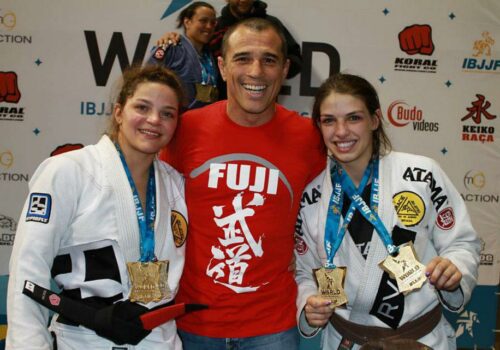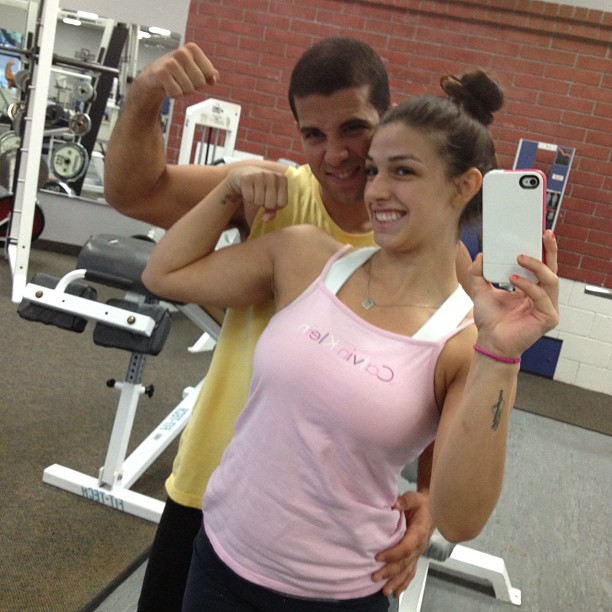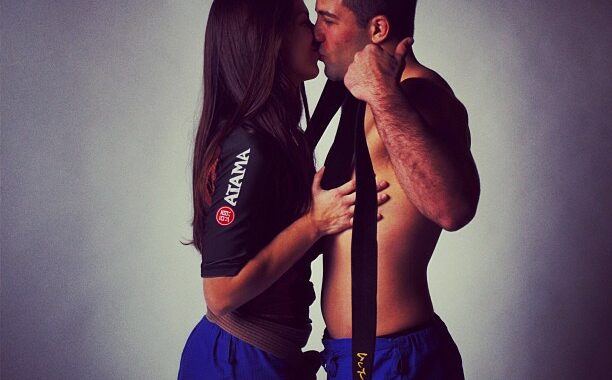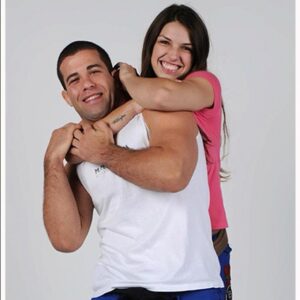 2012: Dern receives her black belt in Brazilian Jiu-Jitsu from her father, Wellington "Megaton" Dias.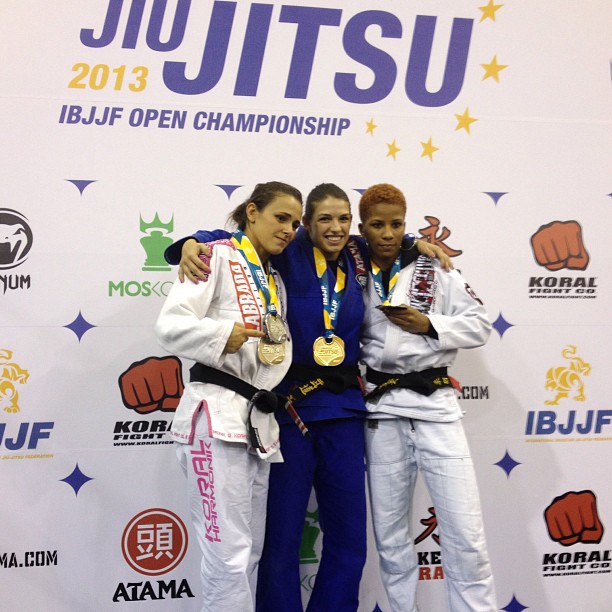 Mackenzie Dern's star was on the rise in 2013.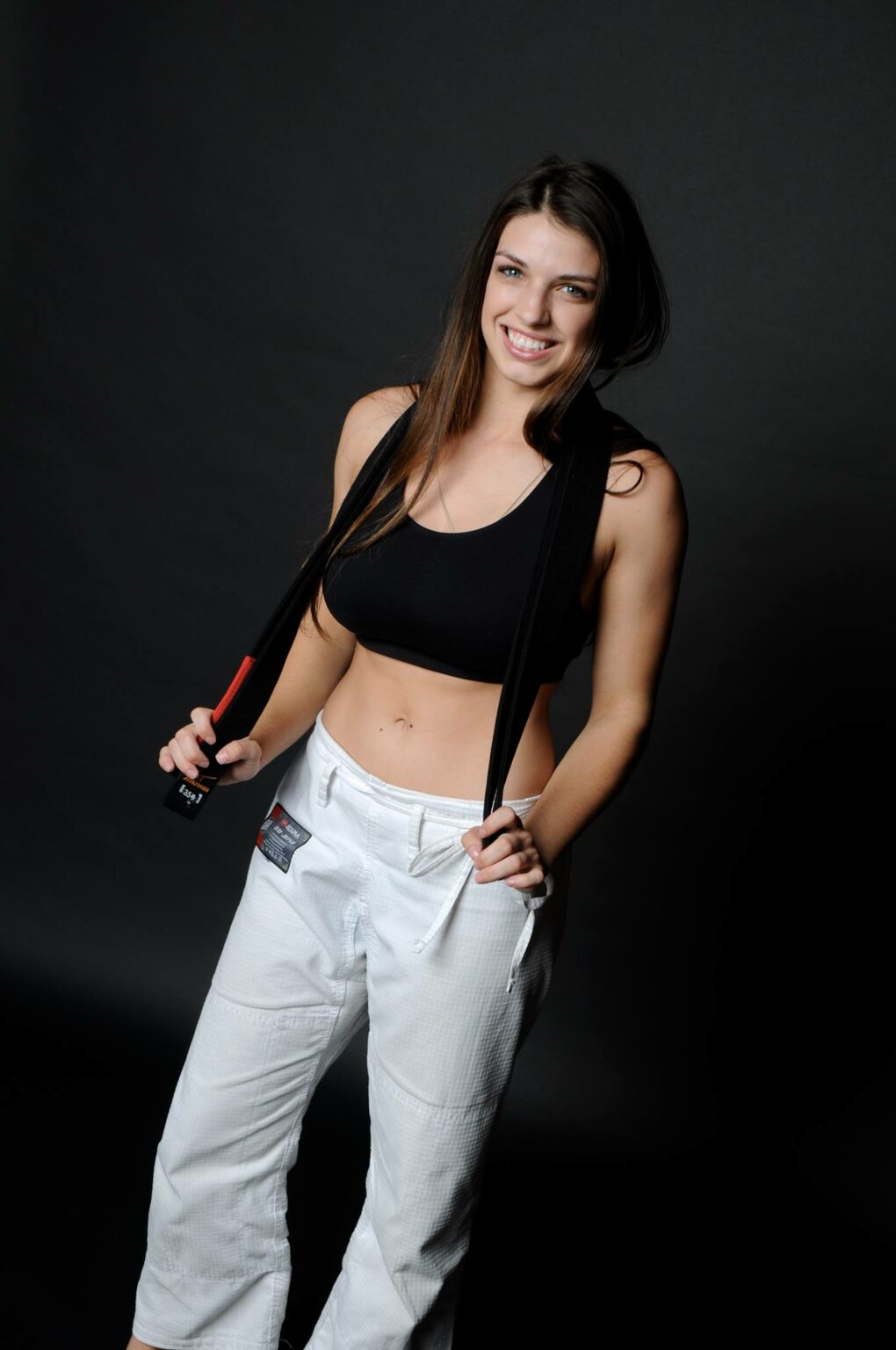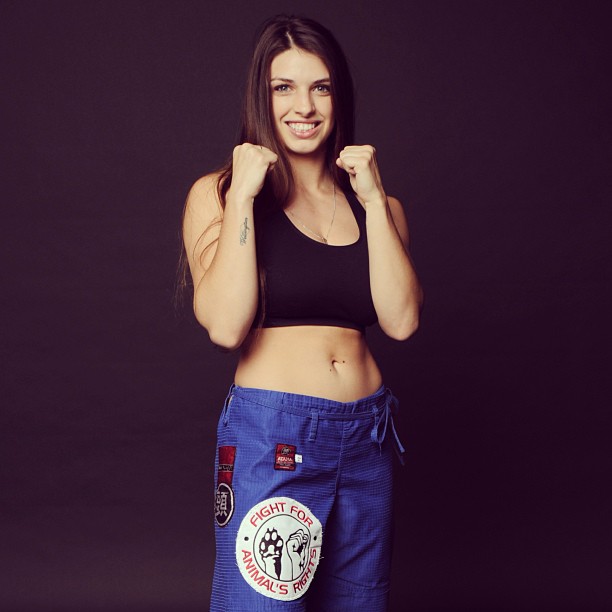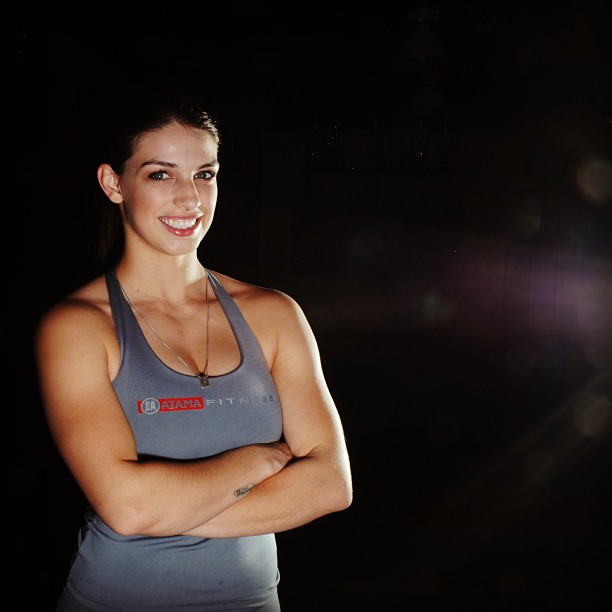 Dern was also gradually becoming a little more muscular but was still determined to be feminine.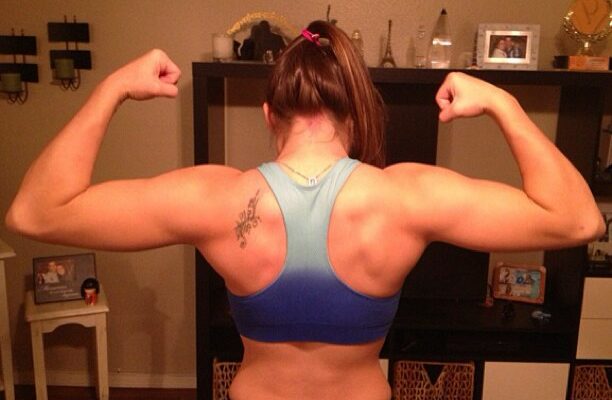 Dern suffered a serious setback in 2013 when she was forced to undergo an ACL reconstruction surgery.
Both Dern and her fiance were readying to make their MMA debuts. Tanquinho made his in 2015.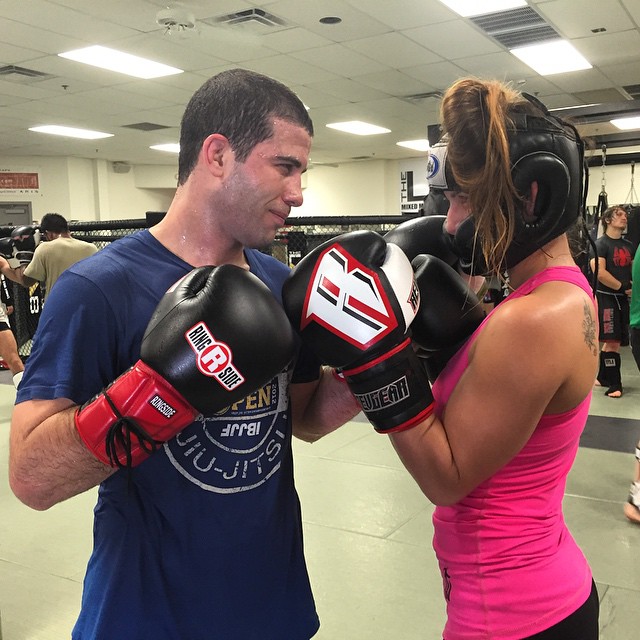 Dern was often pitted against bigger female competitors but at the black belt level, she would often end up facing Gabi Garcia. As per Mackenzie Dern, the other female competitors would often give up and concede not even having competed against Gabi.
Dern would lose a number of times but she kept on trying.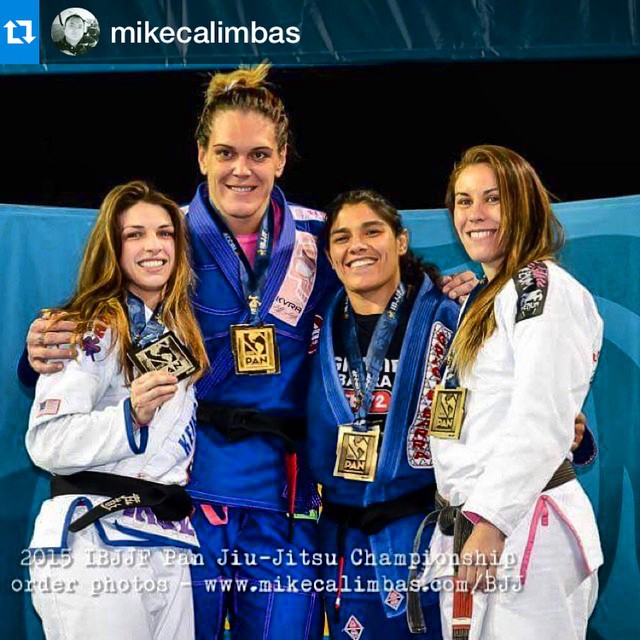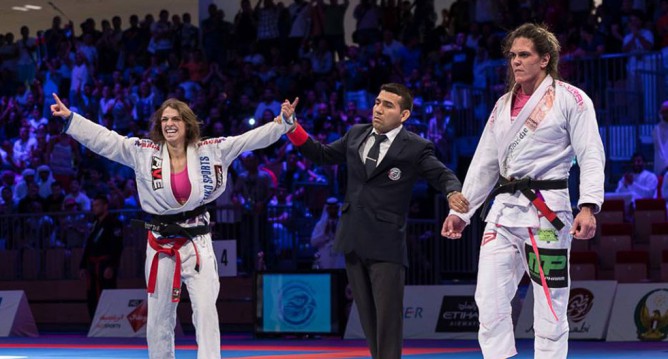 In 2015, she would peak and defeat Garcia in the open weight at World Pro JJ Cup.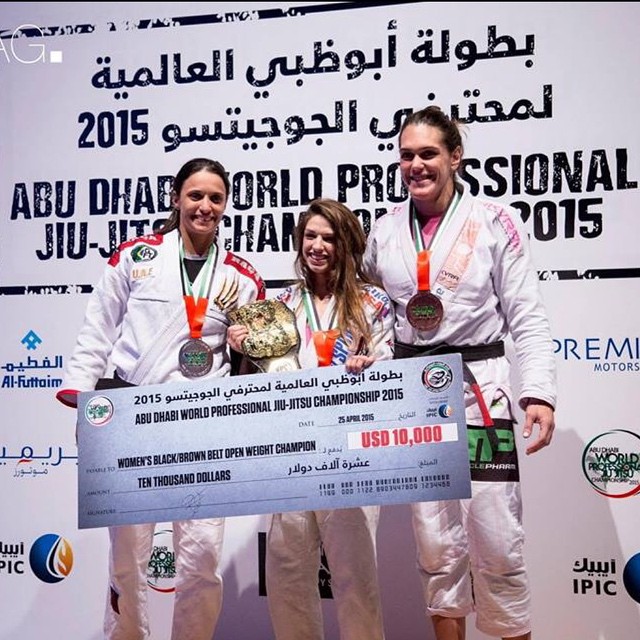 July 29, 2016: Dern makes her professional MMA debut at Legacy FC 58, winning by unanimous decision.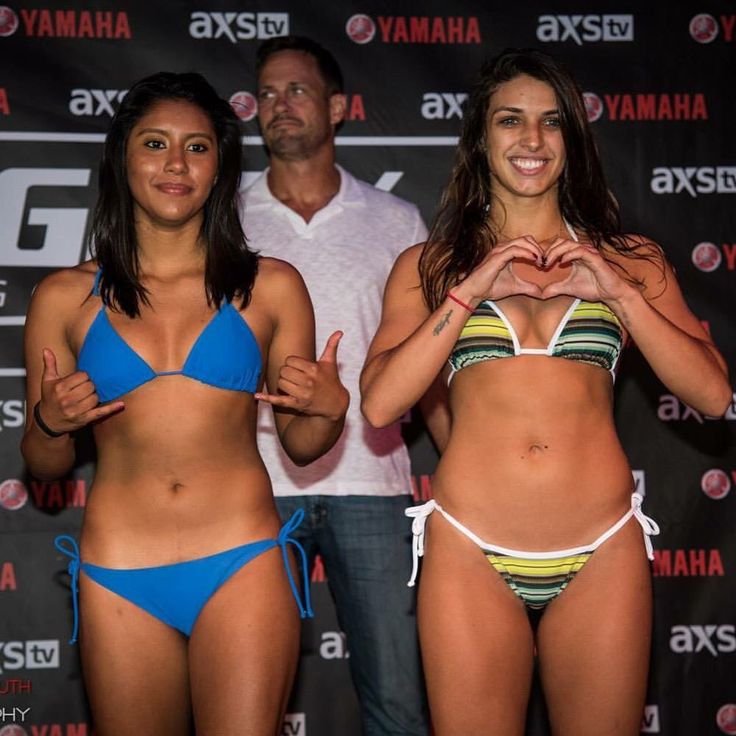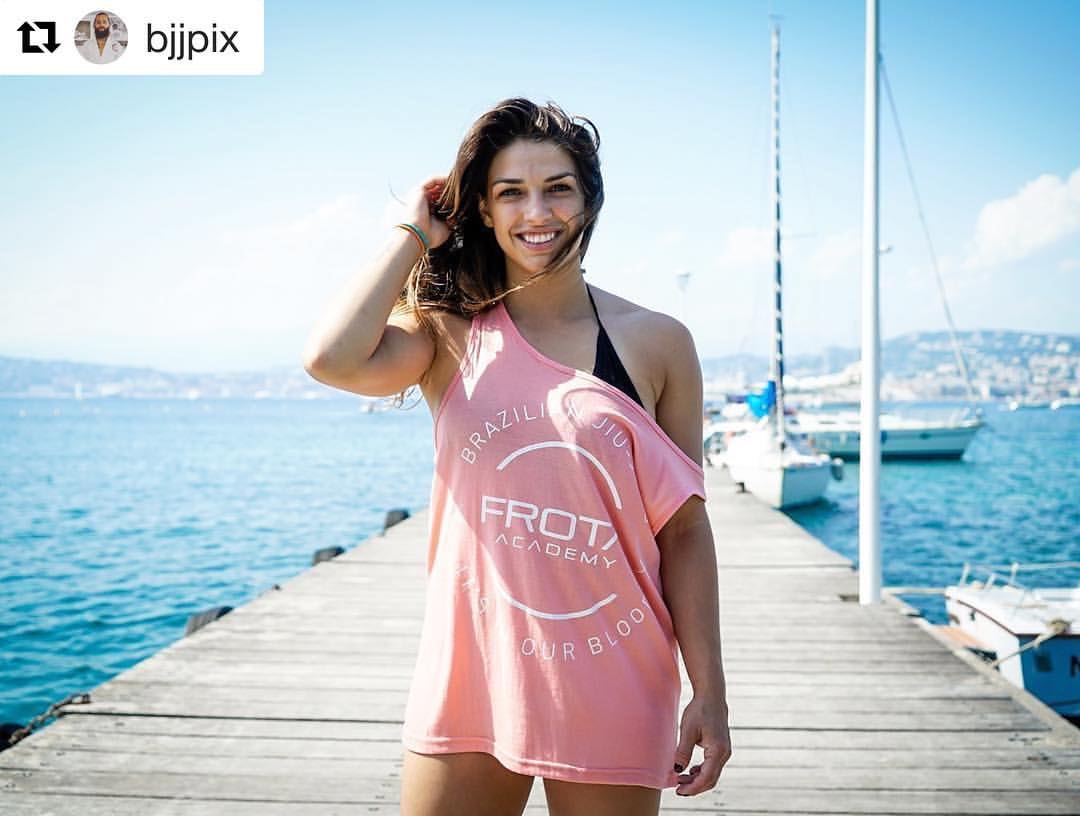 December 8, 2017: Dern signs with the UFC.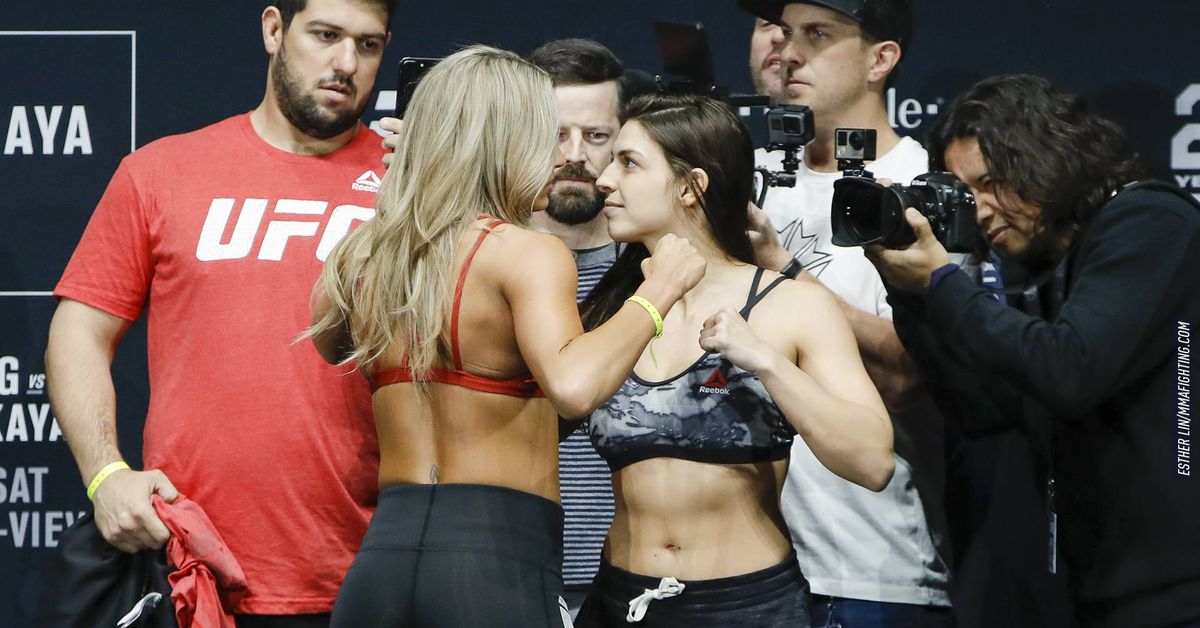 She would face Ashley Yoder in her first bout and win by decision.
Dern was at the height of her career on paper but seemed to be struggling with her weight, management and team in fall out from the break up with Mendes.
Dern was reportedly asked to leave Arizona's MMA lab because she wasn't spending a lot of time in Arizona and would sporadically train between camps.
"She was struggling to make it back and forth to Arizona, and I thought it was better that she just set up her camp in California, where she really enjoys being," Crouch said.
"I wish her the best. I know she's going to do great in her jiu-jitsu career and in her MMA career, and we'll be cheering for her."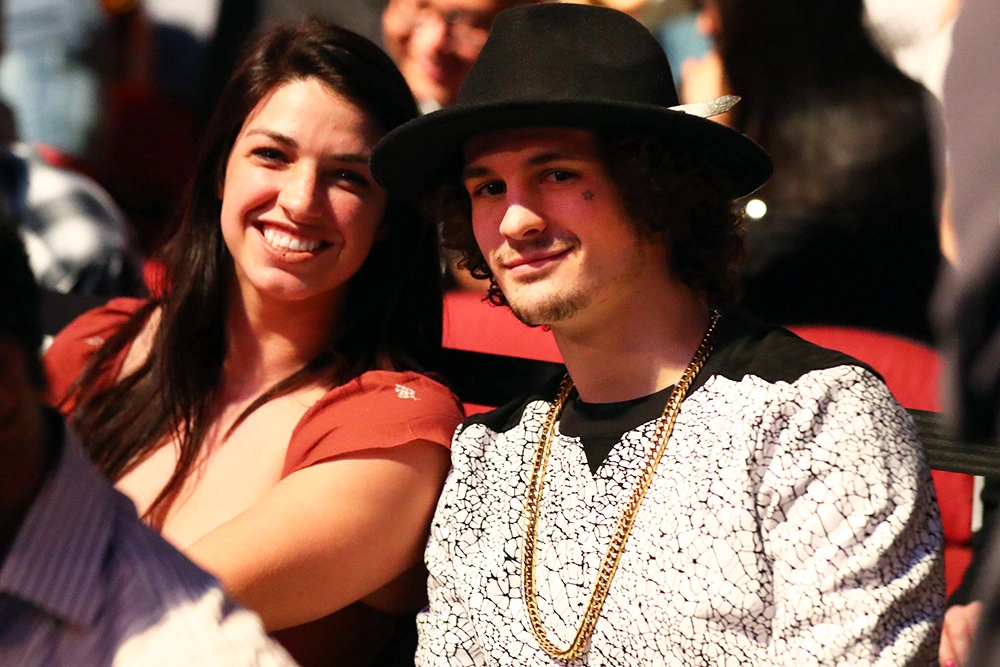 March 3, 2018: Dern makes her UFC debut at UFC 222, winning by split decision.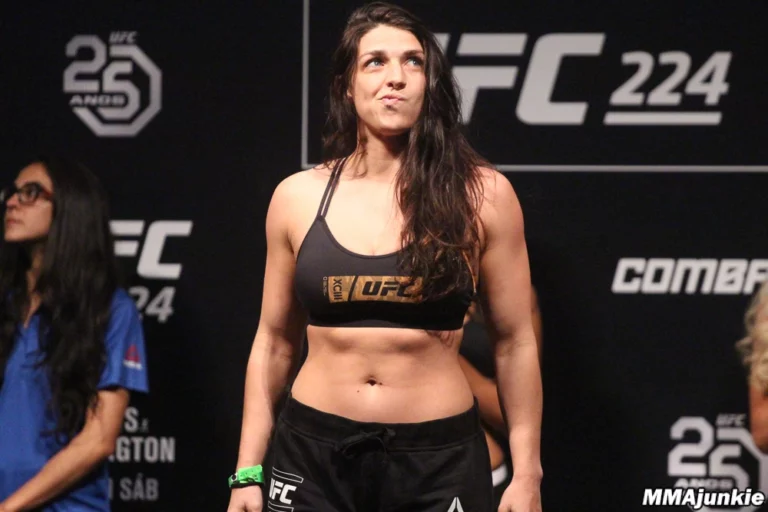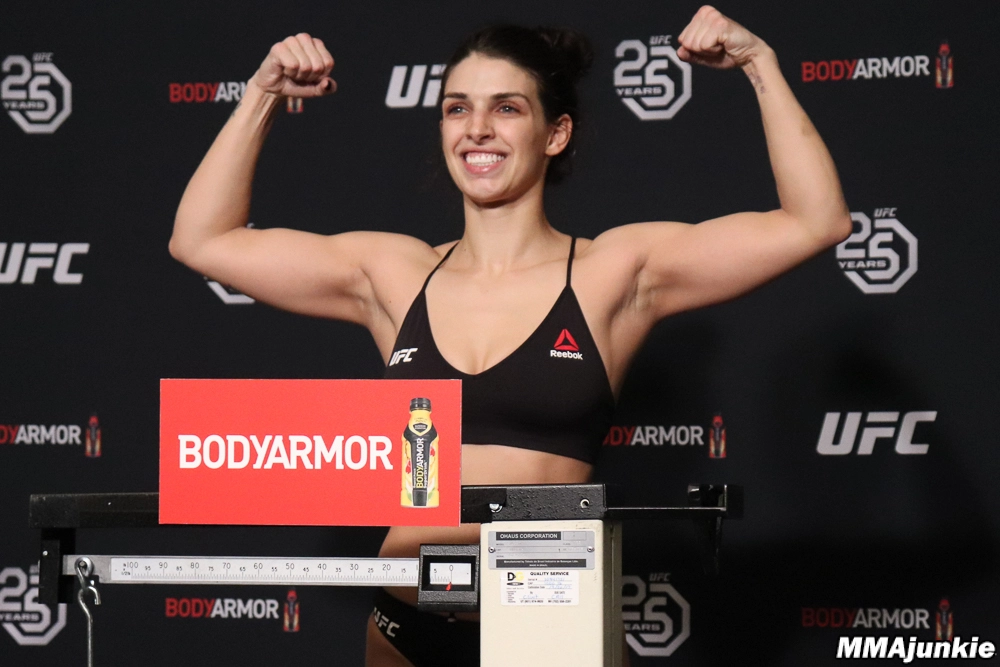 To make matters worse, Dern partnered with a scales company ahead of the weigh in. This caused a great degree of ridicule among UFC fans.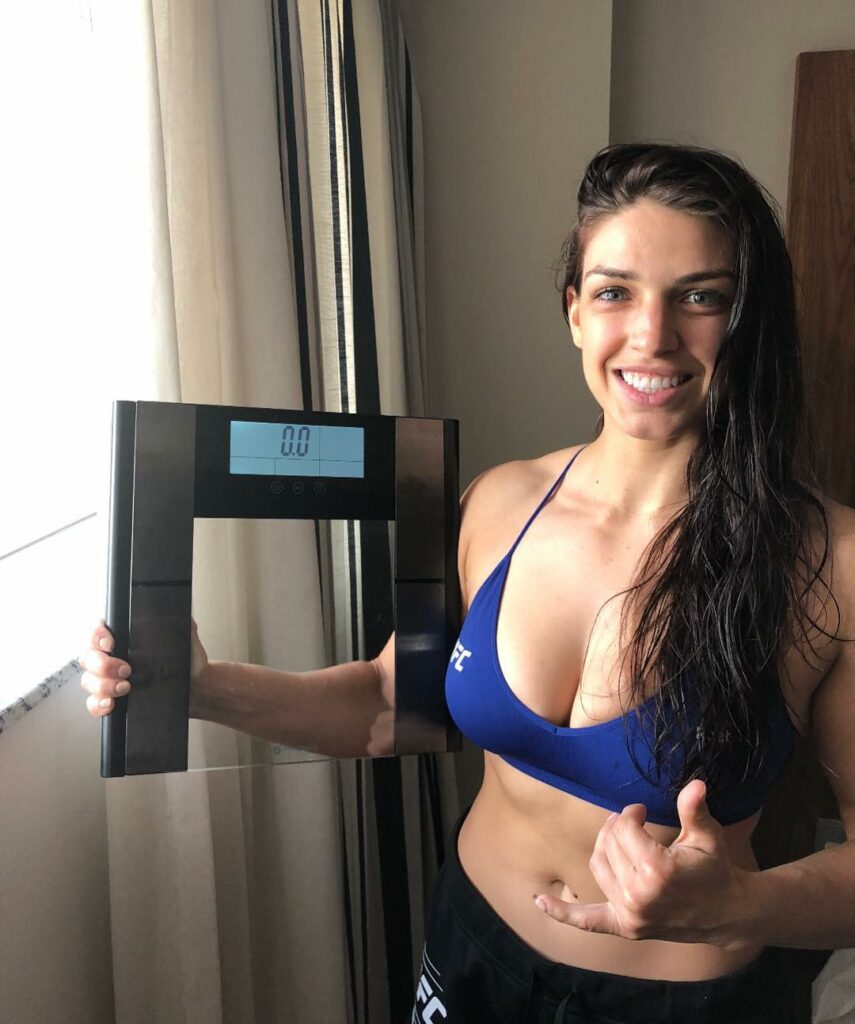 October 6, 2018: Dern announces that she is pregnant and will take time off from MMA.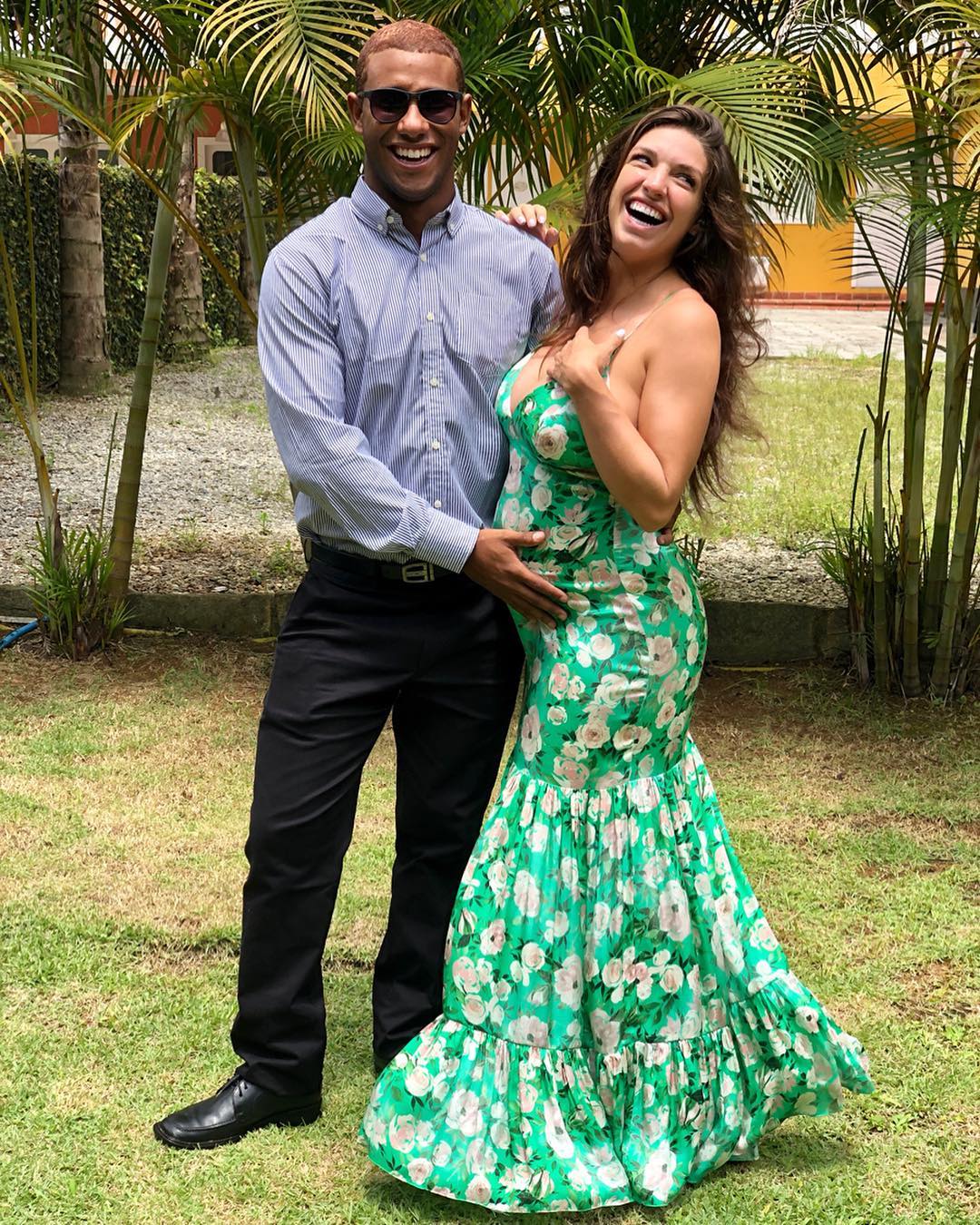 June, 2019: Dern announces that she has given birth to her daughter.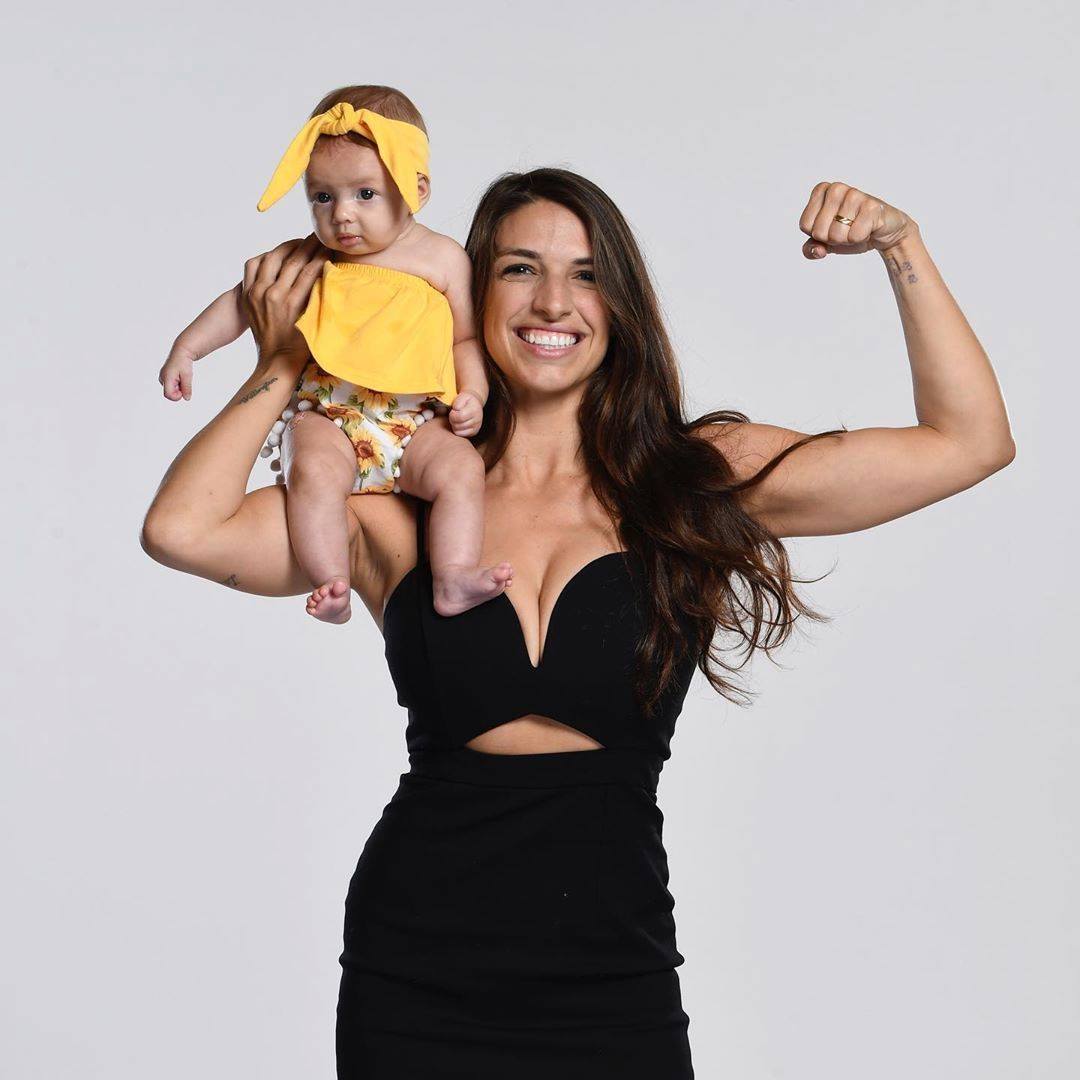 Oct, 2019: Dern returns to the octagon at UFC Fight Night 154, losing by unanimous decision to Amanda Ribas.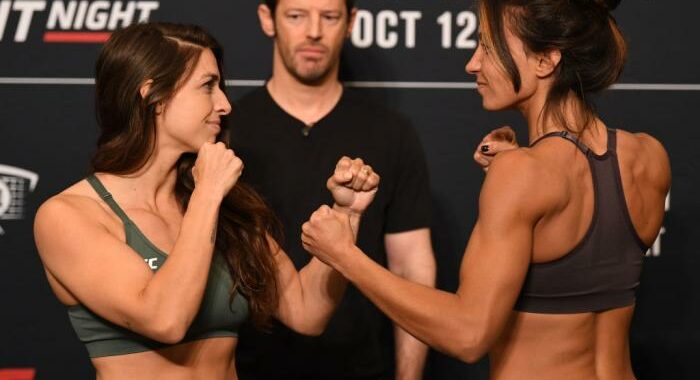 During the pandemic, Dern had it a bit easier. She was matched with Hannah Ciphers, Randa Markos and Nina Nunes.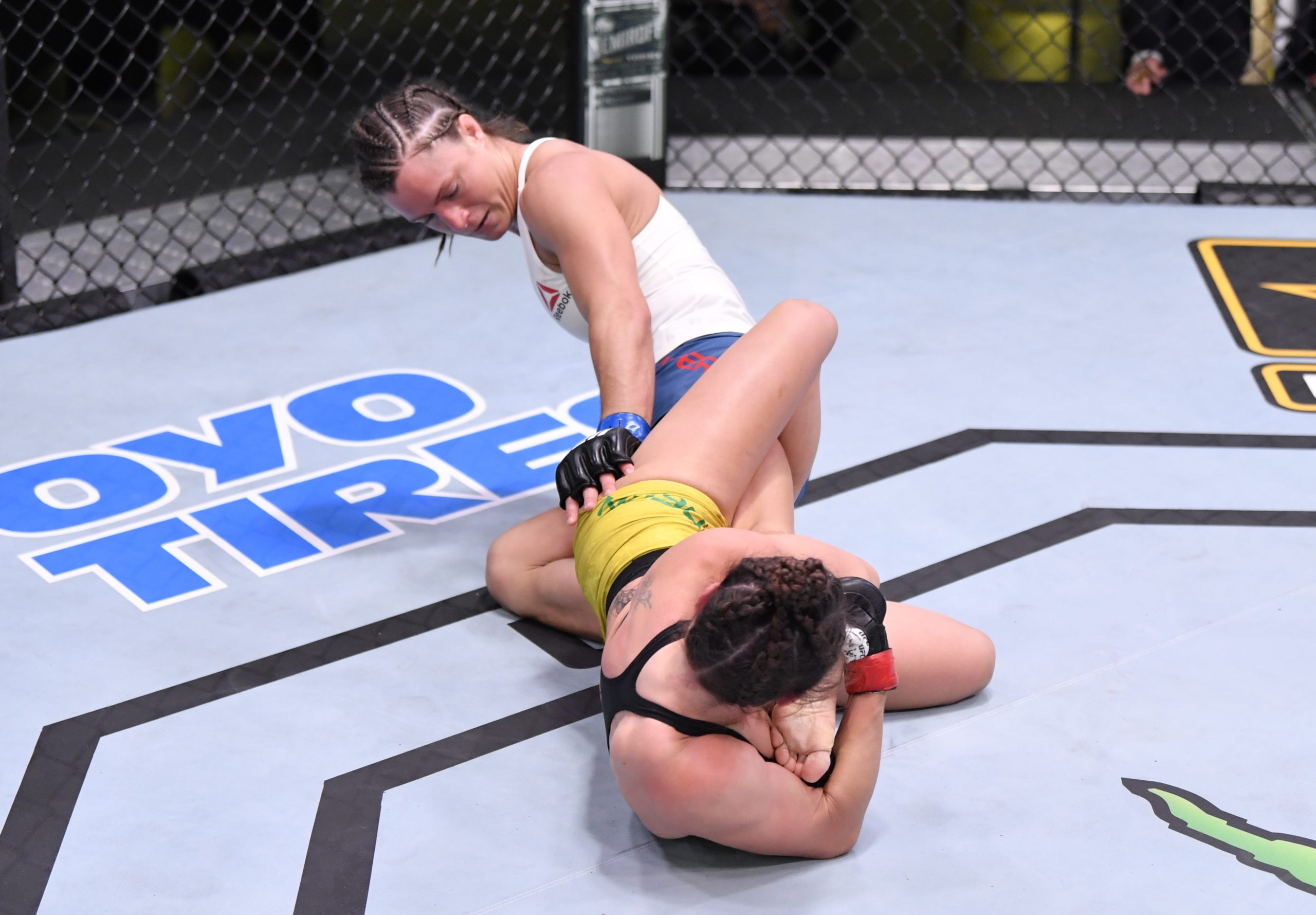 Dern's father had become a part of her camp and her weight issues seem to be a thing of the past.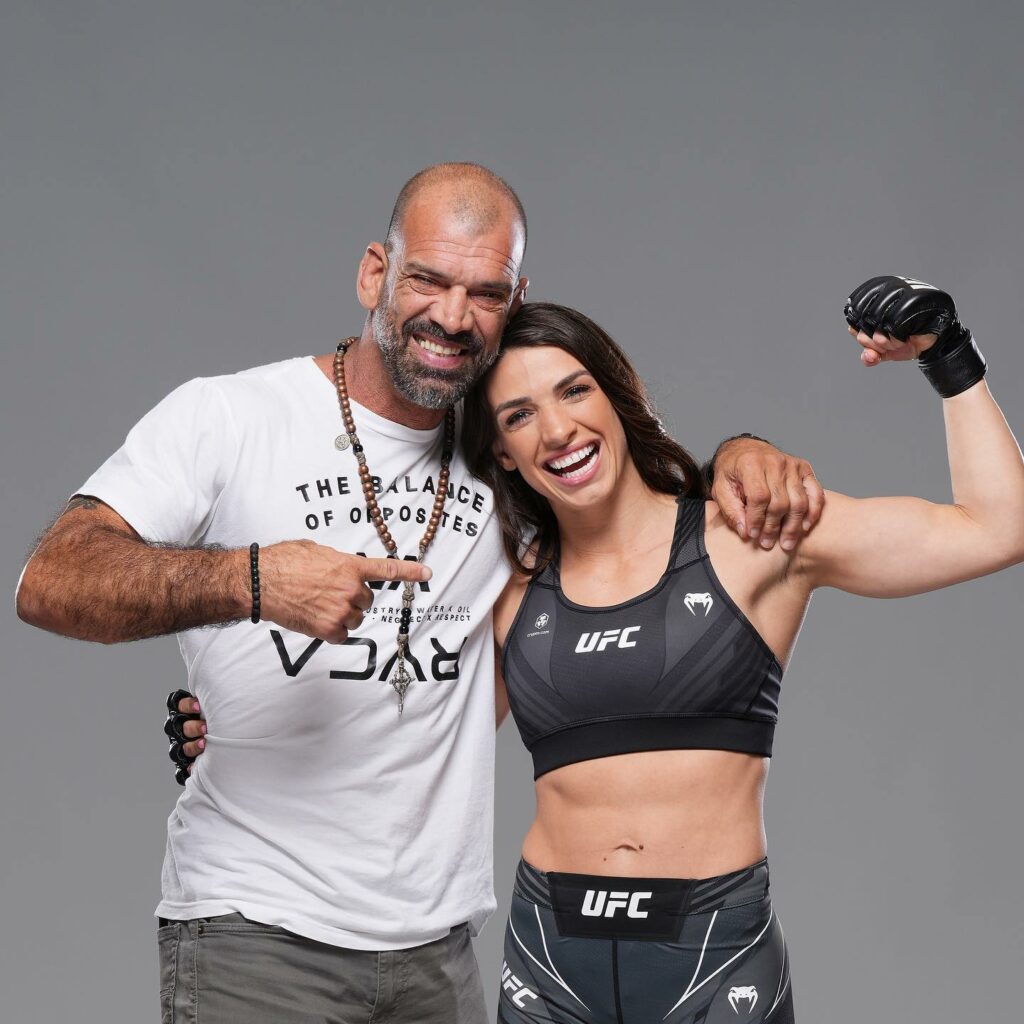 But her marriage suffered. After a confrontation with a Blackhouse MMA coach, Santos was banned from the gym. Dern would continue her training at RVCA.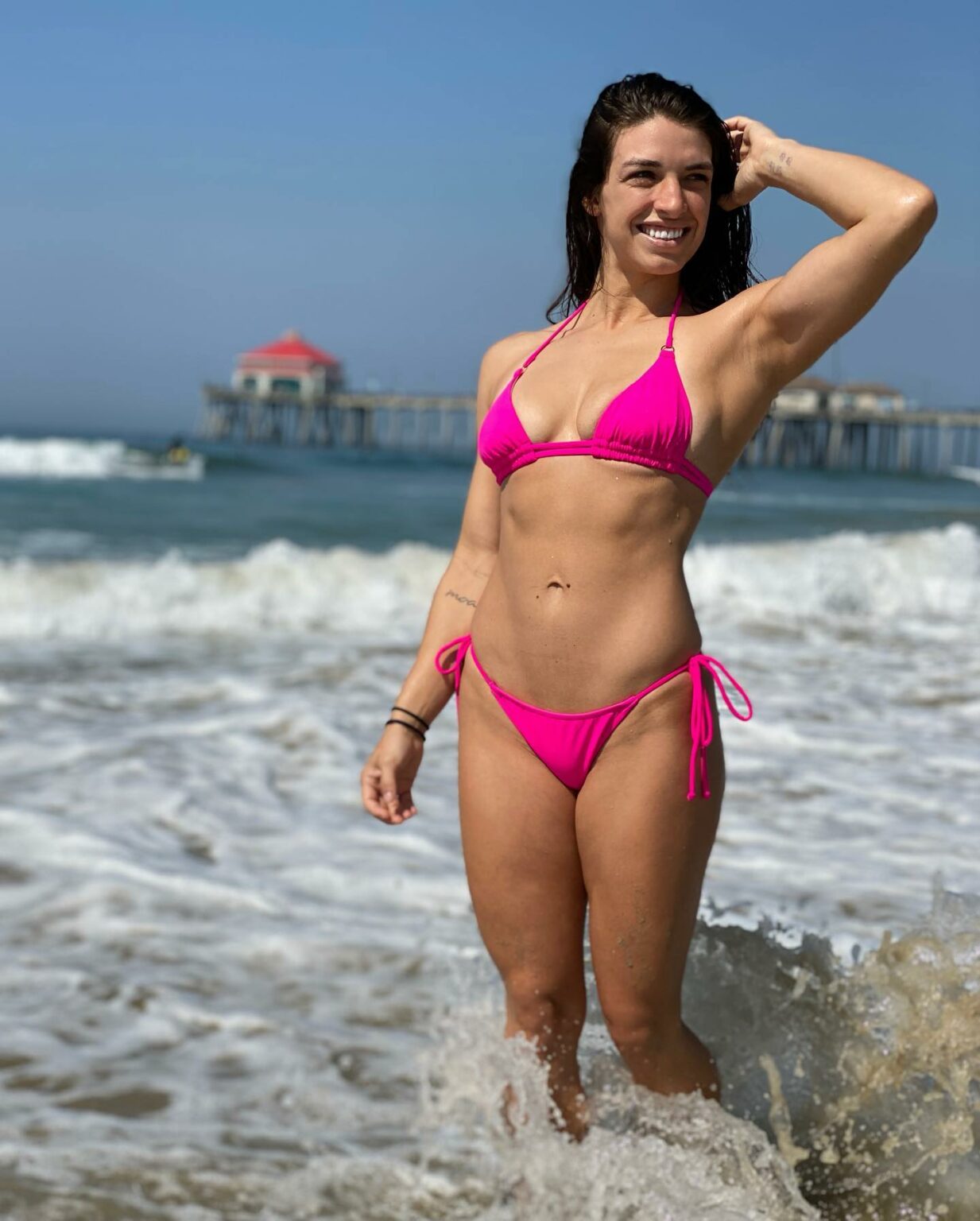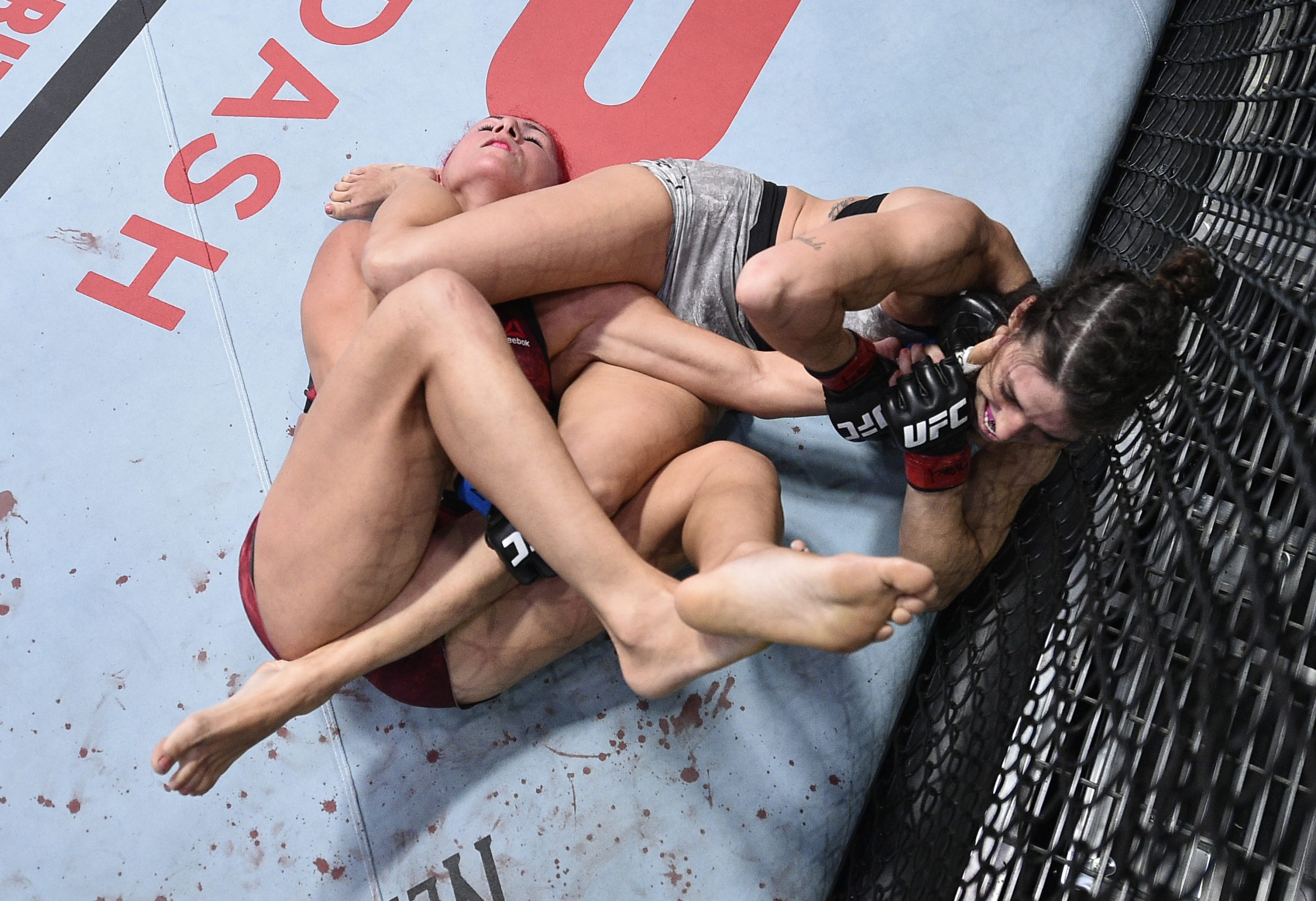 UFC Fight Night: Dern v Markos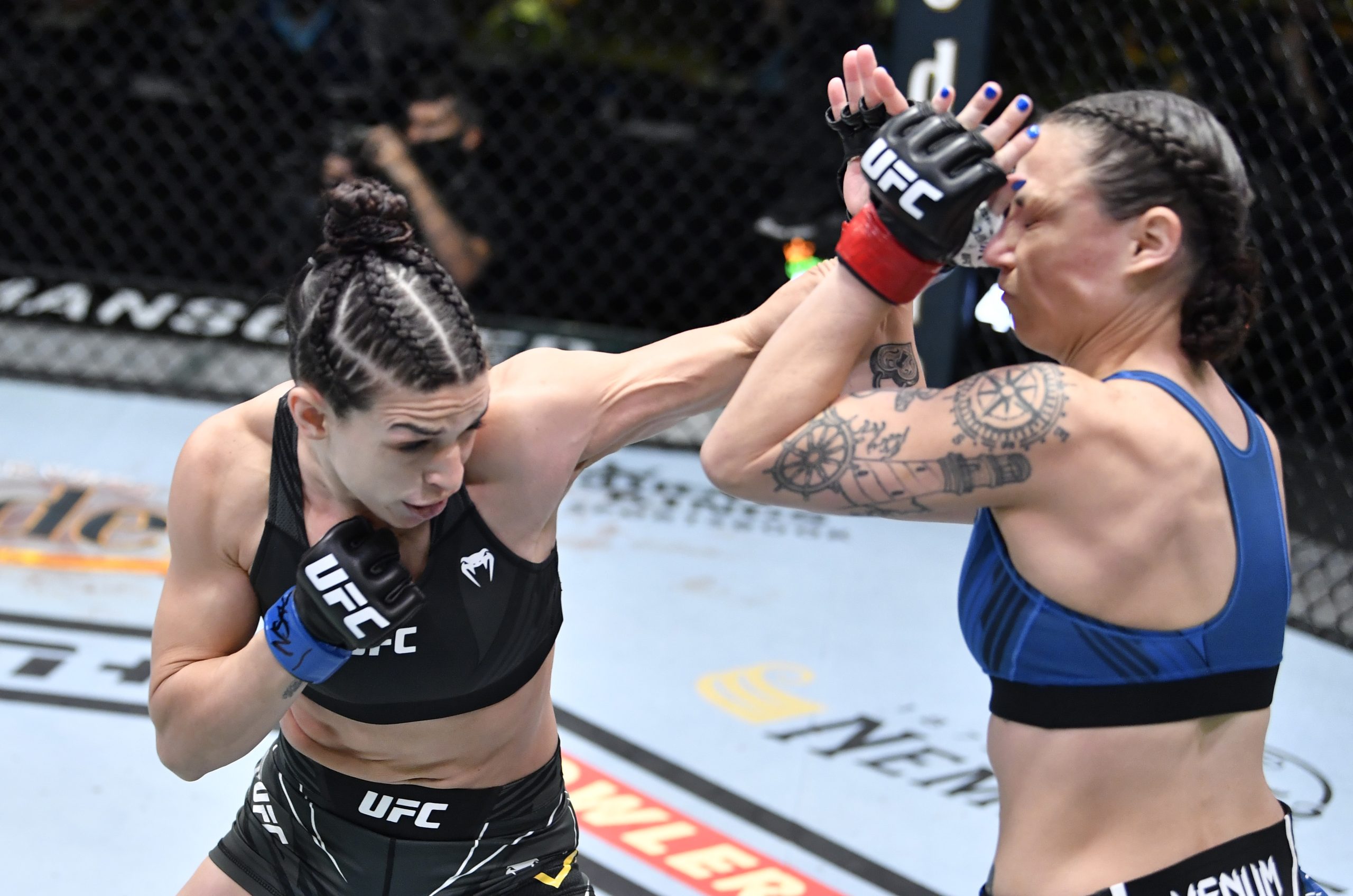 UFC Fight Night: Nunes v Dern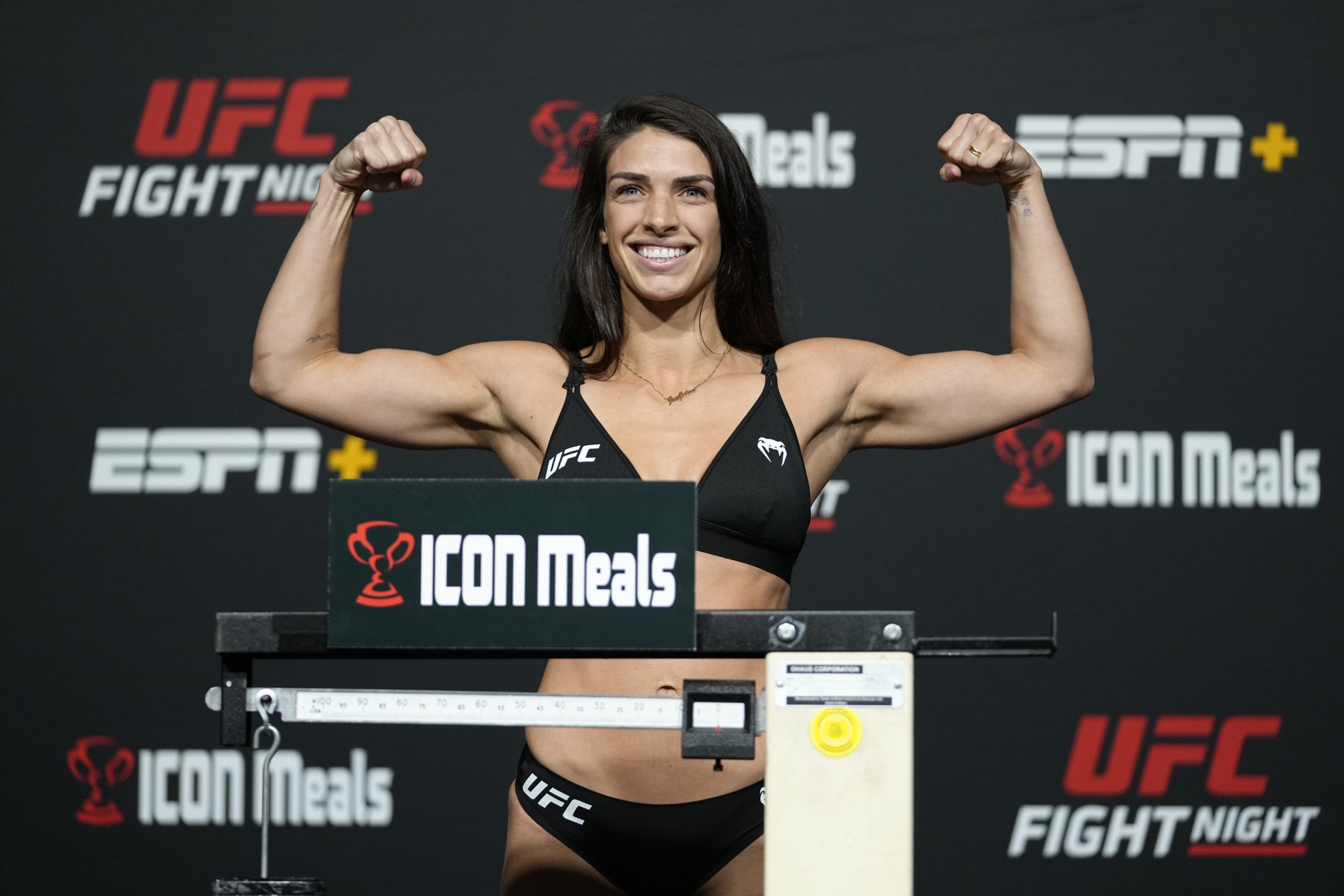 UFC Fight Night: Dern v Rodriguez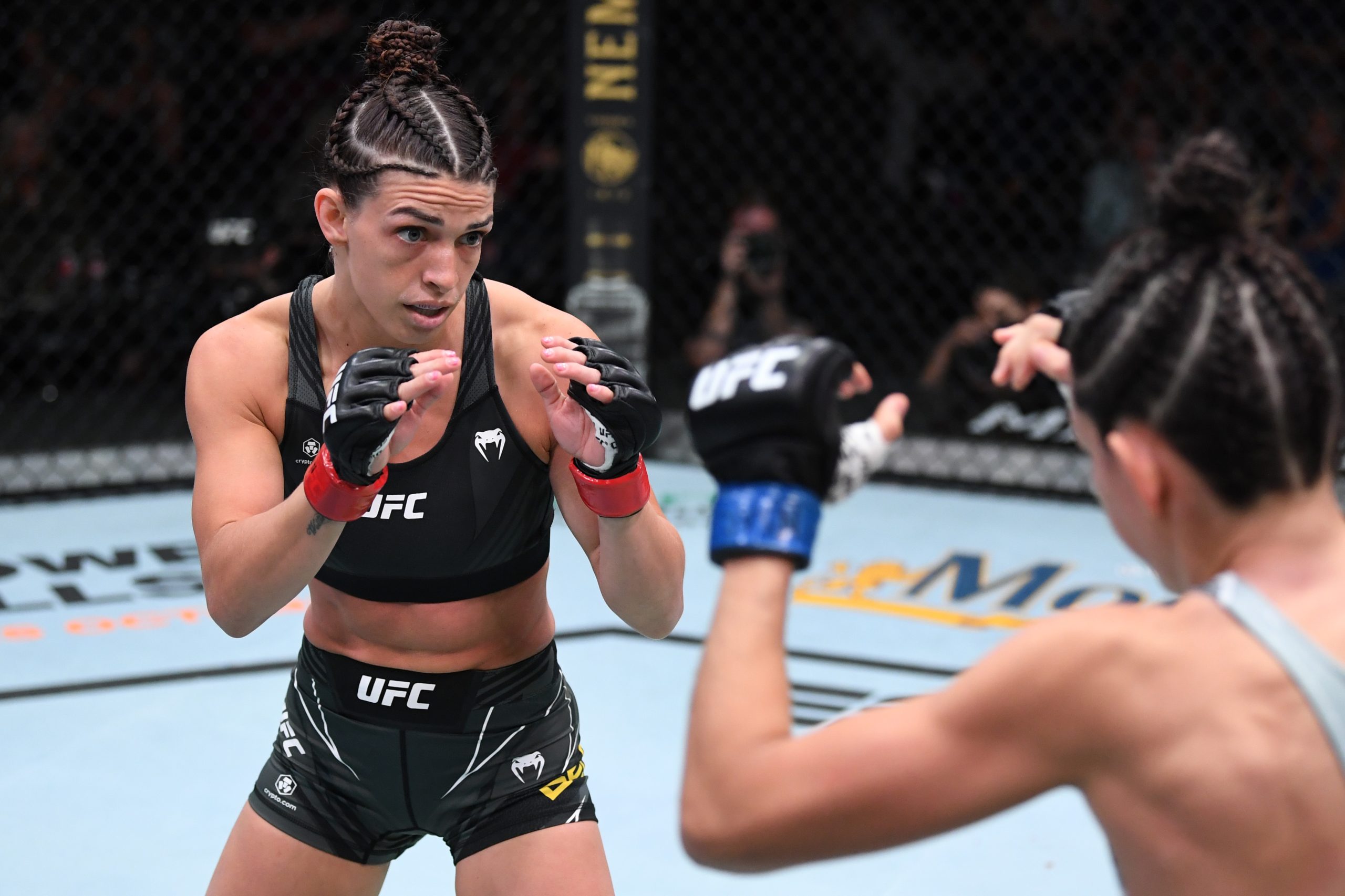 UFC Fight Night: Dern v Rodriguez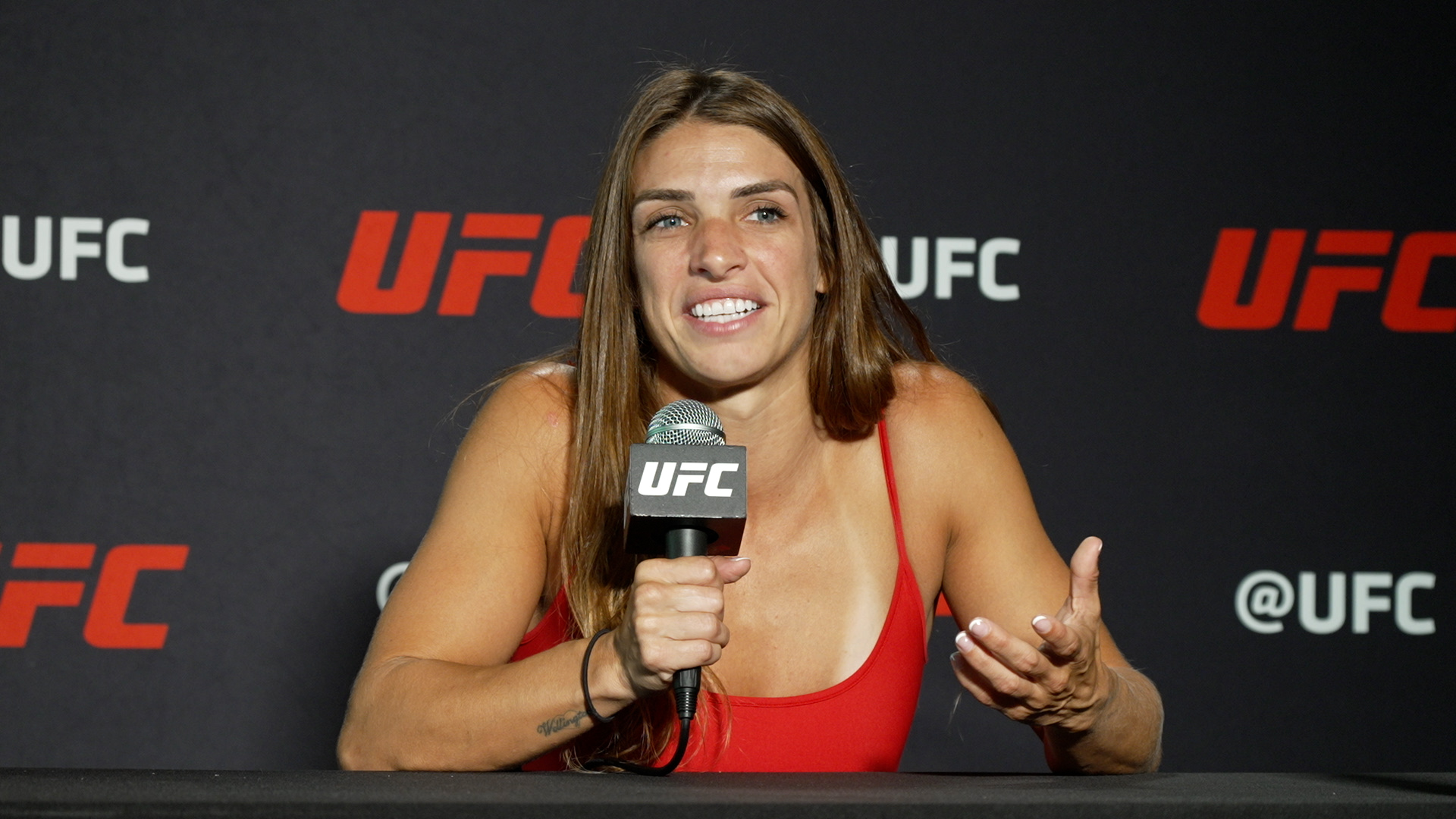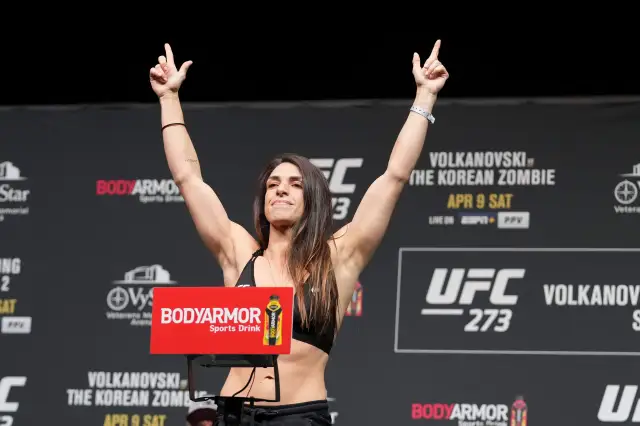 Soon UFC would book her to headline a fight night event against Xiaonan Yan.