Conor Anthony McGregor, born on July 14, 1988, is a professional mixed martial artist from Dublin, Ireland.
McGregor is famous for his illustrious career as a former UFC Featherweight and Lightweight Champion, the first UFC fighter to hold UFC championships in two weight classes simultaneously.
He is also a former Cage Warriors Featherweight and Lightweight champion. McGregor's fame transcends his MMA career and has made him a household name in sports and entertainment circles.
Conor McGregor grew up in Crumlin, where he attended the Gaelscoil Scoil Mológa primary school and Gaelcholáiste Coláiste de hÍde in Tallaght for his secondary education.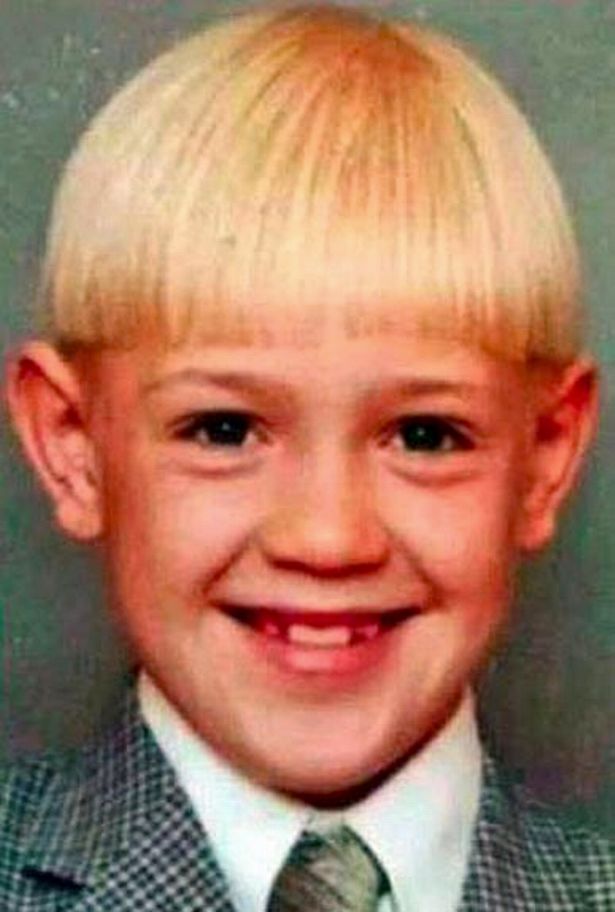 During his high school years, he developed a passion for sports and played football for Lourdes Celtic Football Club.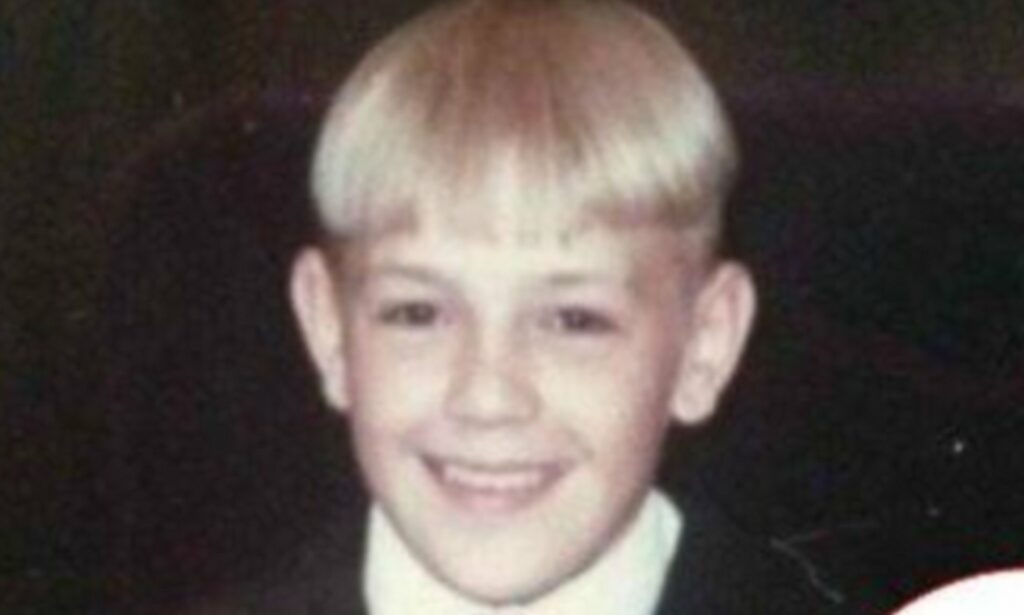 At the age of 12, McGregor began boxing at Crumlin Boxing Club to defend himself against bullies and raise his confidence. In 2006, he moved with his family to Lucan, Dublin, where he attended Gaelcholáiste Coláiste Cois Life and started his plumbing apprenticeship.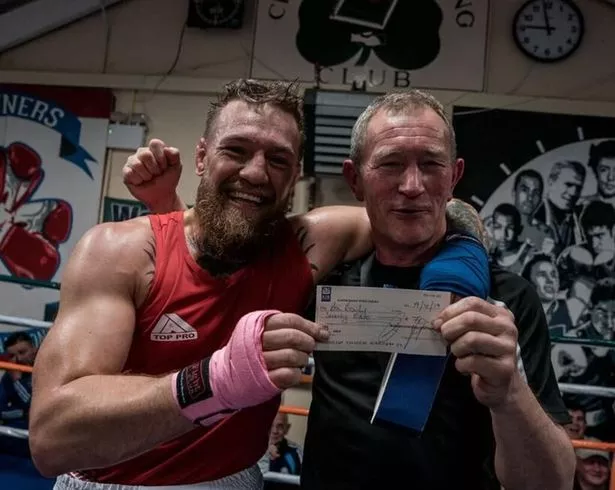 McGregor made his mixed martial arts debut as an amateur fighter on February 17, 2007, against Kieran Campbell for the Irish Ring of Truth promotion in Dublin.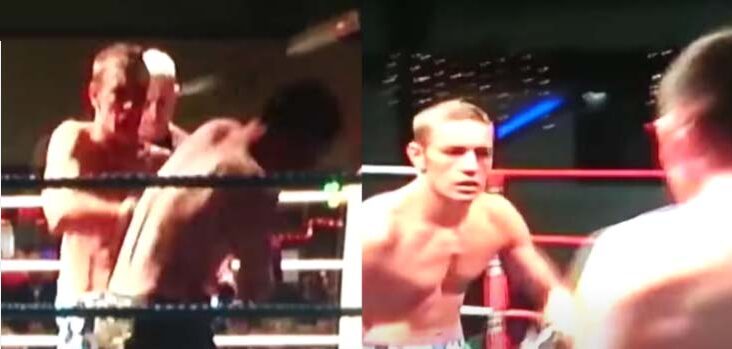 He won via technical knockout (TKO) in the first round and then turned professional, signing with the Irish Cage of Truth promotion. In 2008, McGregor began training at the Straight Blast Gym (SBG) in Dublin under John Kavanagh.
Early Career (2008-2013)
On March 9, 2008, McGregor had his first professional MMA bout as a lightweight, defeating Gary Morris with a second-round TKO.
After winning his second fight against Mo Taylor, he made his featherweight debut, which resulted in a loss via kneebar against submission specialist Artemij Sitenkov.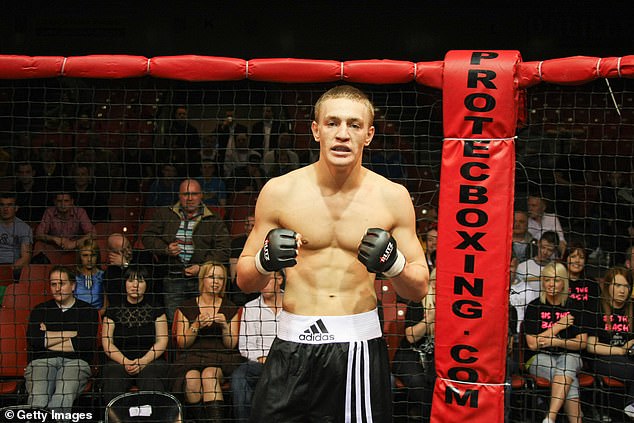 He then won a featherweight bout against Stephen Bailey before moving back to lightweight for a fight against Joseph Duffy, in which he received his second professional loss after submitting to an arm-triangle choke.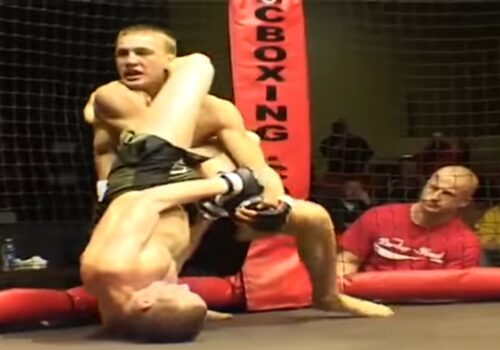 However, from 2011 to 2012, McGregor won eight consecutive fights.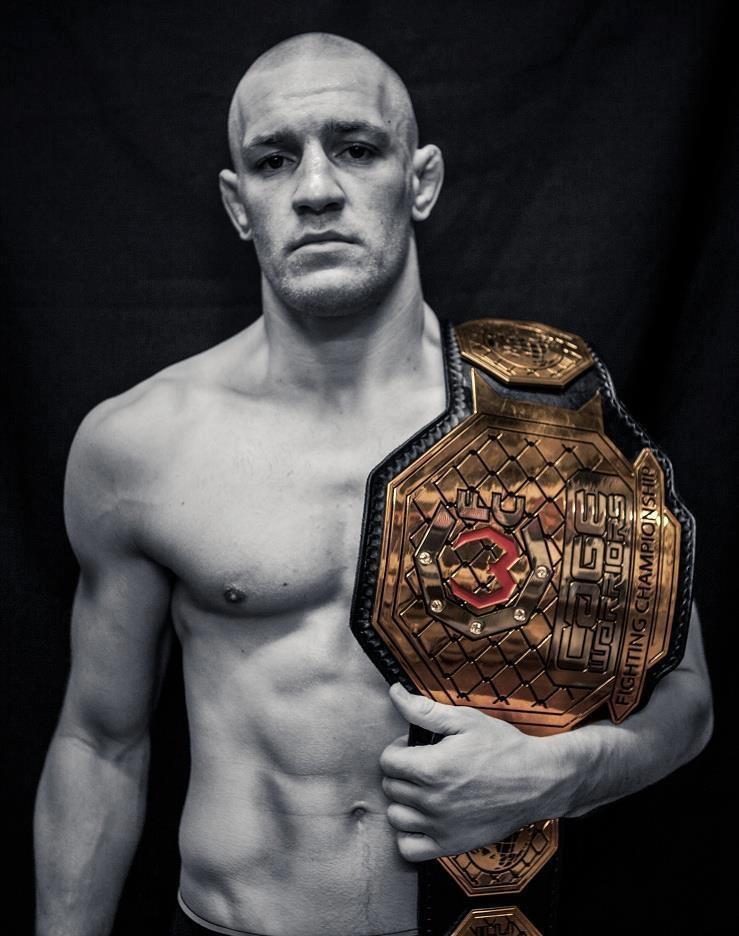 This included both the CWFC Featherweight and Lightweight championships, making him the first European professional mixed martial artist to hold titles in two divisions simultaneously.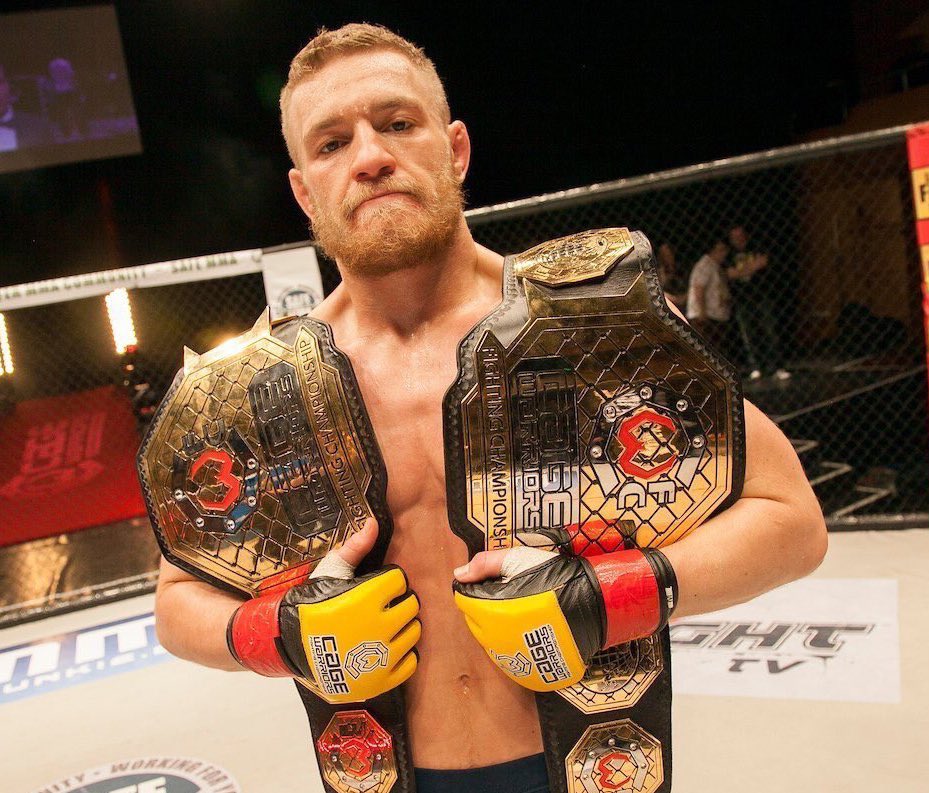 In February 2013, the UFC announced that they had signed McGregor to a multi-fight contract. In April 2013, McGregor made his UFC debut against Marcus Brimage at UFC on Fuel TV: Mousasi vs. Latifi, which he won by knockout in the first round.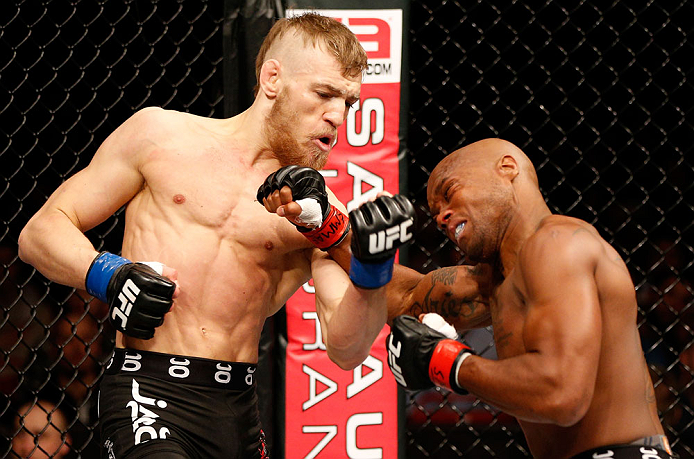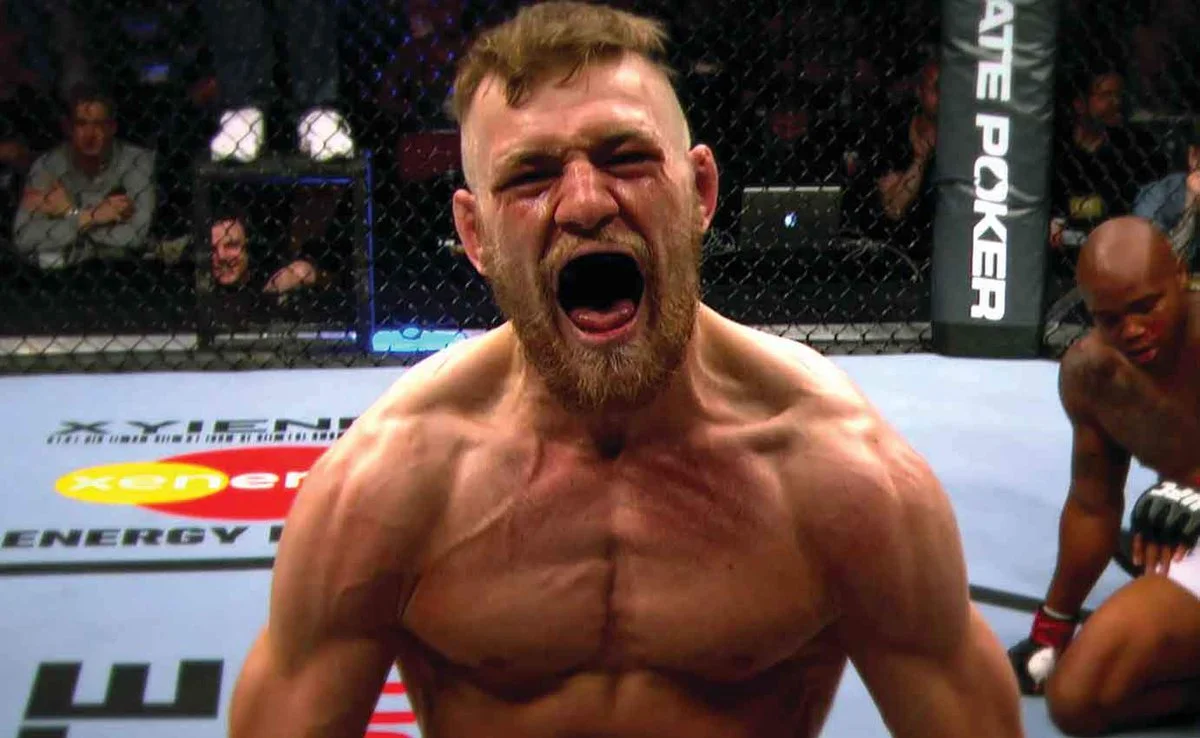 McGregor won his next fight against Max Holloway at UFC Fight Night 26 and was expected to face Andy Ogle at UFC Fight Night 26, but Ogle pulled out of the bout, and he was replaced by eventual UFC Featherweight Champion Max.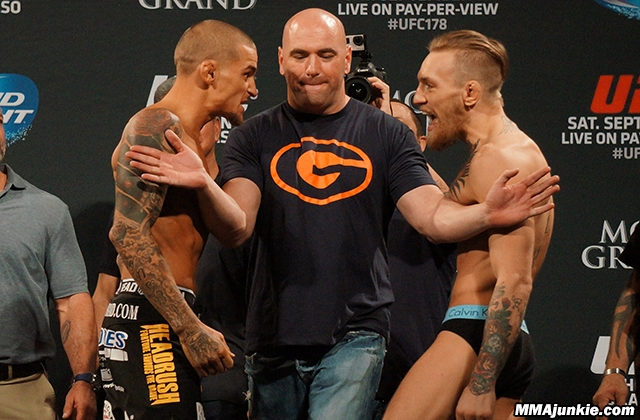 Conor continued his rise in the UFC with an impressive KO victory over Dustin Poirier in 2014. He then went on to win the UFC Featherweight Championship in 2015 against José Aldo.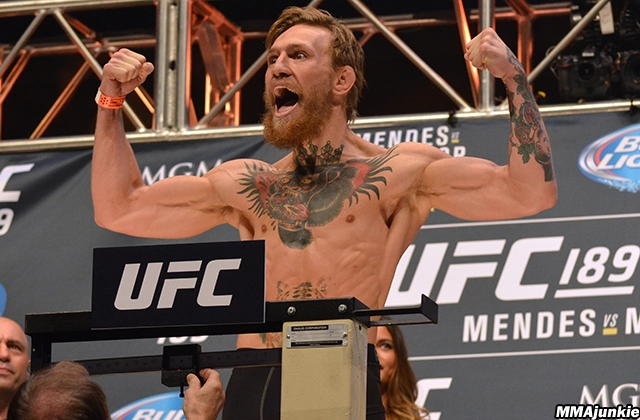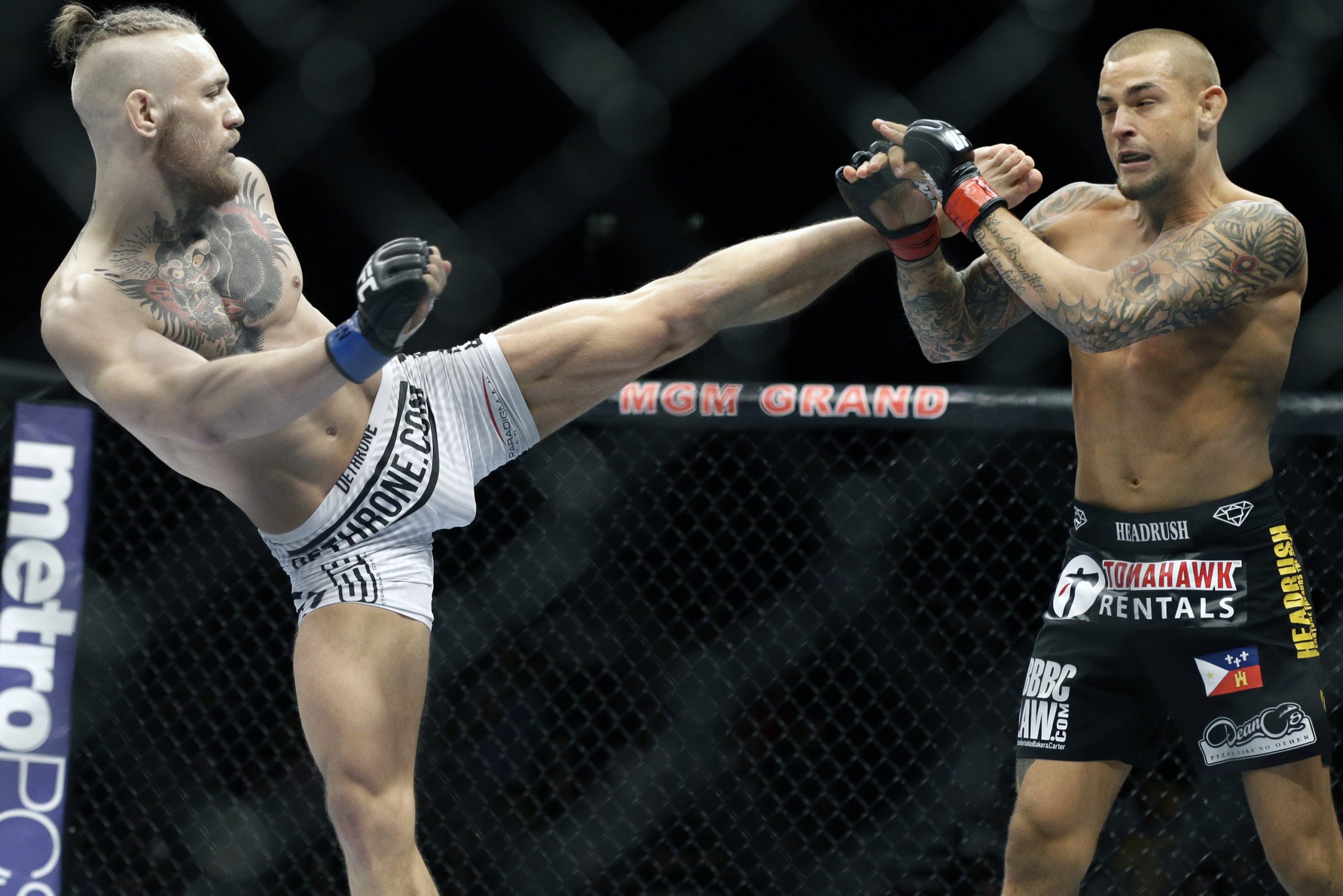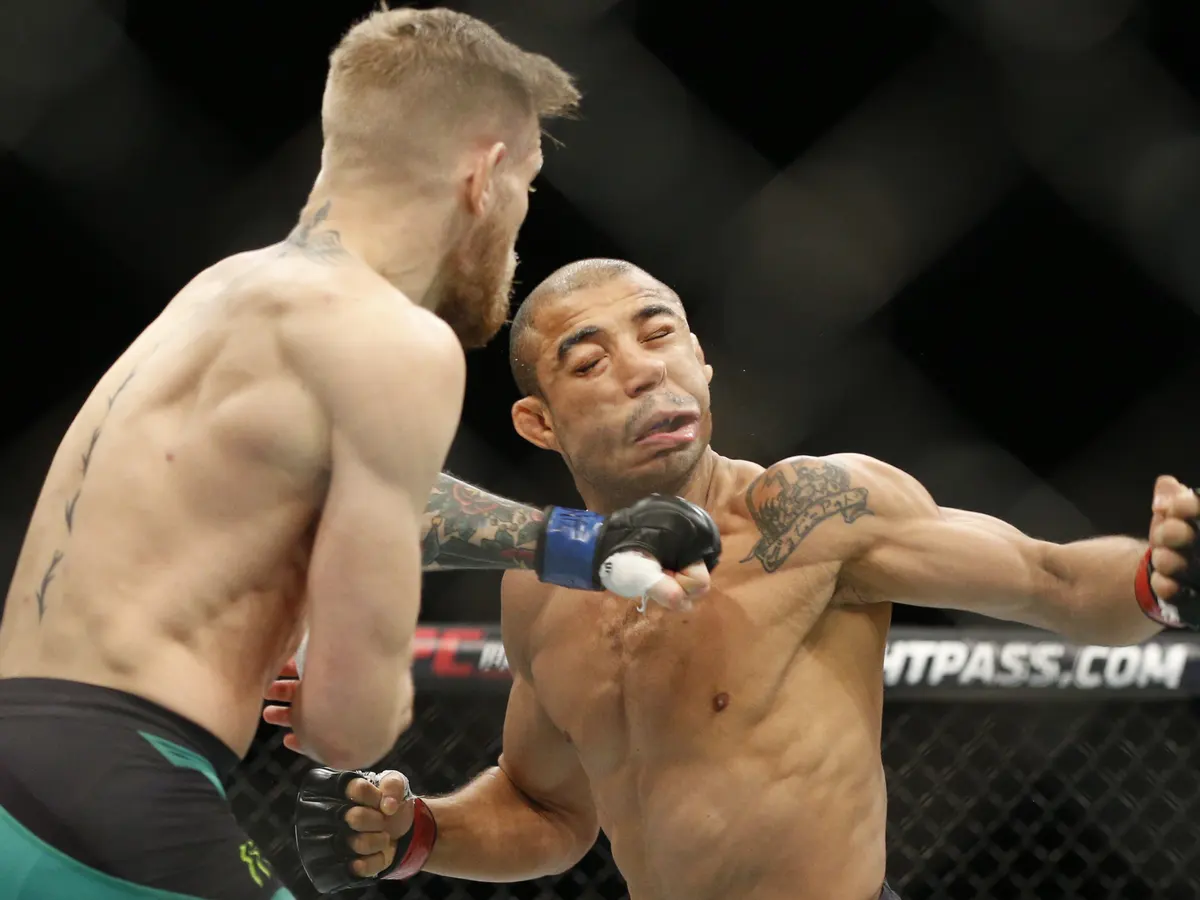 McGregor would go on to face Nate Diaz in 2016 and unexpectedly lose.
The defeat haunted him, and a prompt rematch was organized. McGregor edged out a decision win in September of 2016.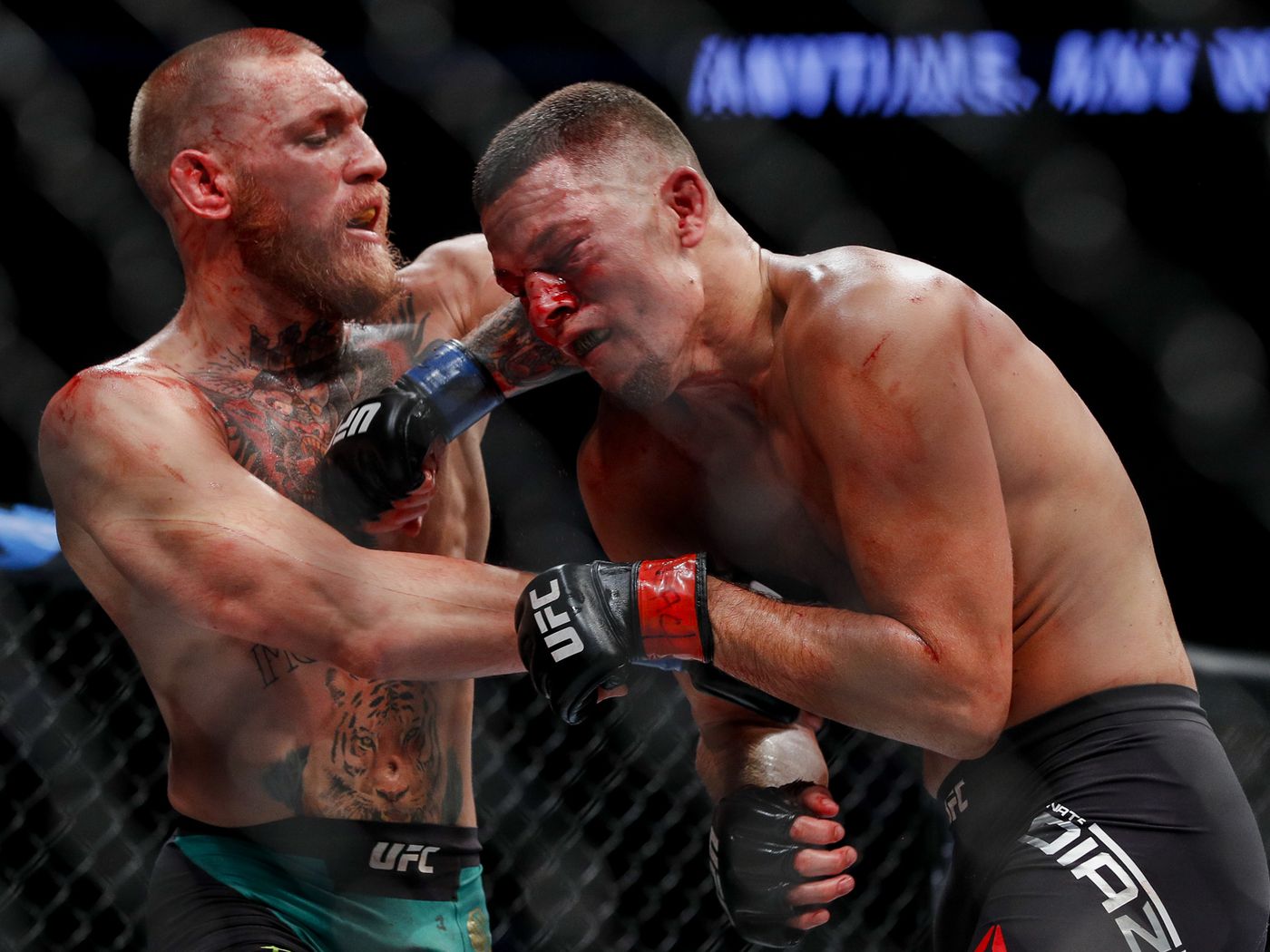 McGregor then became the first fighter in UFC history to hold titles in two divisions simultaneously, defeating Eddie Alvarez for the UFC Lightweight Championship at UFC 205.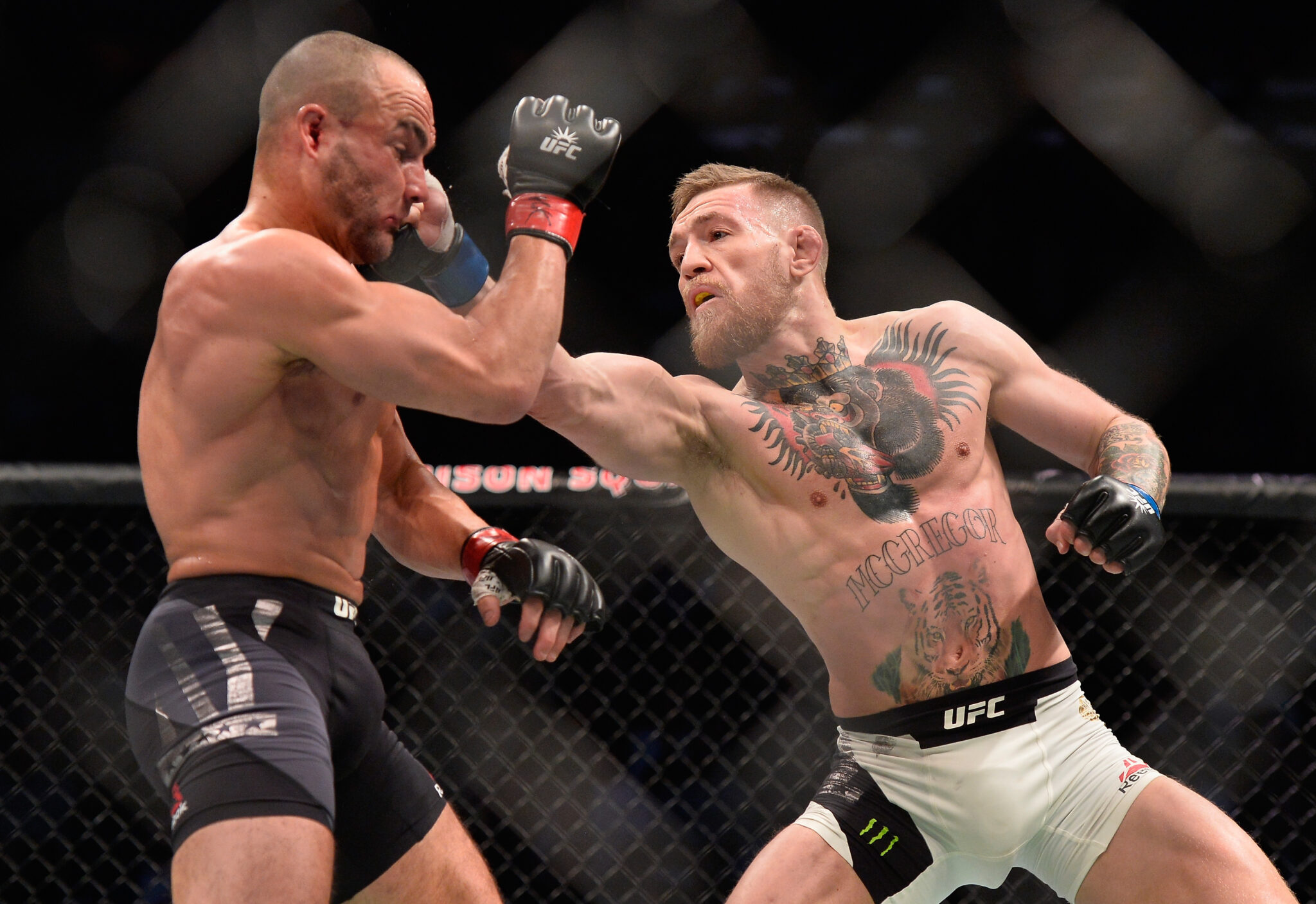 2017: A Champion Takes a Break
After winning the lightweight championship at UFC 205, Conor McGregor announced that he would take some time off from the UFC to be with his family as they welcomed his first child. McGregor, always one to make headlines, spent much of early 2017 campaigning for a boxing match with the legendary Floyd Mayweather Jr. After months of negotiations, the two finally agreed to a bout, which took place on August 26, 2017. Mayweather emerged victorious with a TKO in the 10th round.
In his debut professional boxing match, McGregor was defeated by Floyd Mayweather Jr. Despite this, he remains one of the biggest pay-per-view (PPV) draws in MMA history, having headlined the five highest-selling UFC pay-per-view events.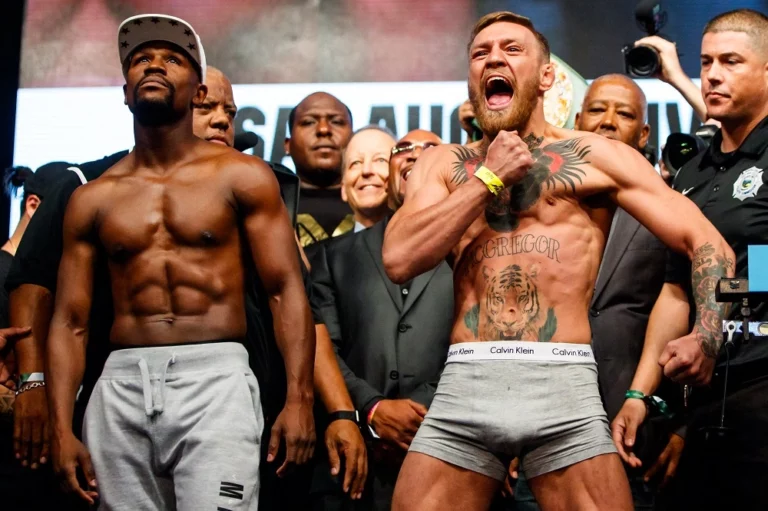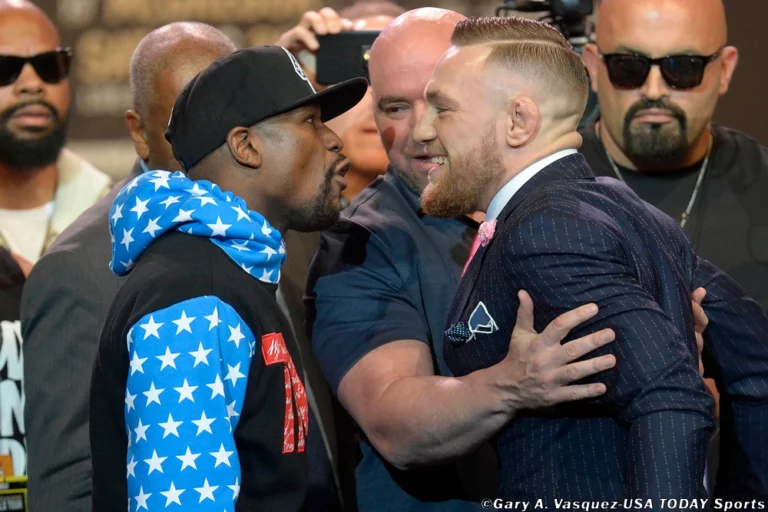 His fight against Khabib Nurmagomedov at UFC 229 drew 2.
2018: Stripped of the Championship
After being away from the Octagon for an extended period, McGregor was stripped of the UFC Lightweight Championship due to inactivity.
This paved the way for Khabib Nurmagomedov to be crowned the undisputed champion. McGregor returned to the UFC in October of that year, but he was defeated by Nurmagomedov in the fourth round via submission.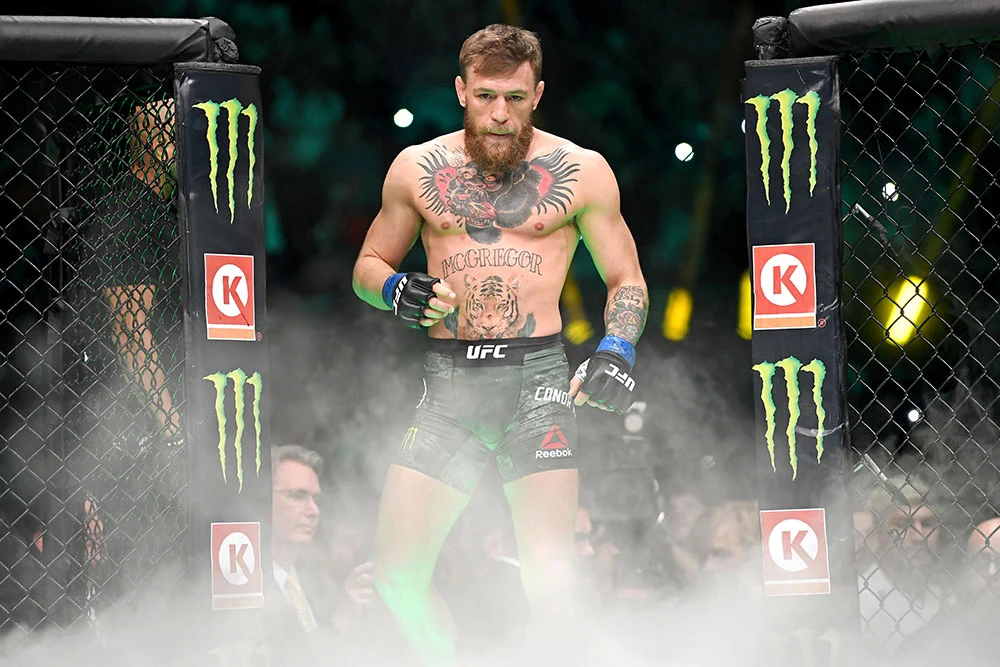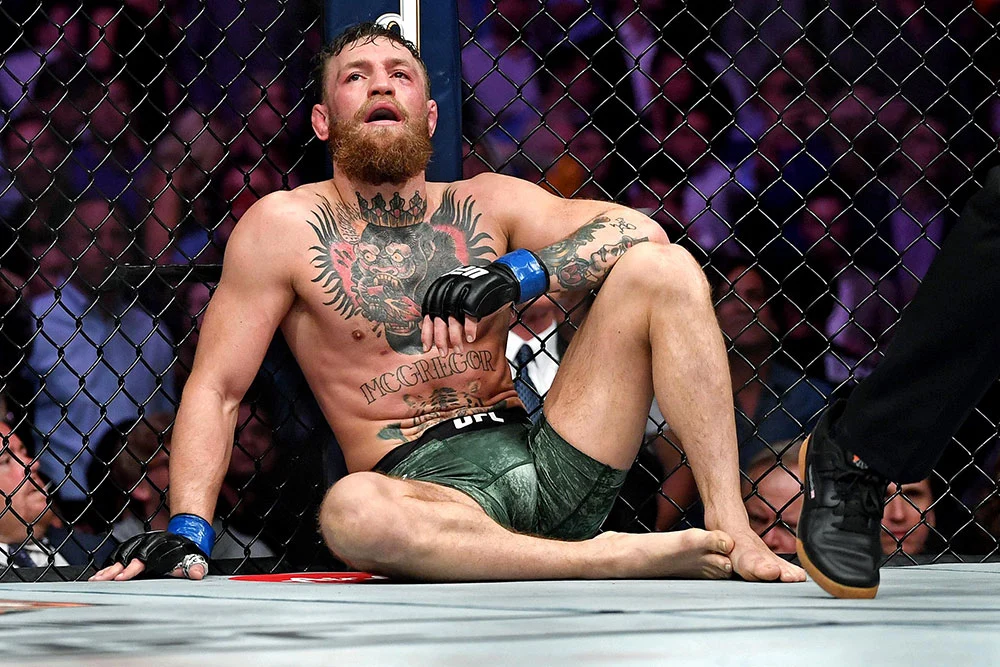 2019: Retirement, or Not?
In March of 2019, McGregor announced his retirement from fighting on social media. However, UFC president Dana White saw it as a ploy to secure an ownership stake in the company.
McGregor had previously expressed a desire for a rematch with Nurmagomedov, and while White suggested that his retirement would not last, McGregor remained out of the Octagon.
2020: A Triumphant Return
After over a year away, McGregor returned to the Octagon in January 2020 to face Donald Cerrone.
He won the fight via technical knockout in just 40 seconds, becoming the first UFC fighter to hold knockout finishes in three different weight divisions. However, McGregor announced his retirement once again in June of that year.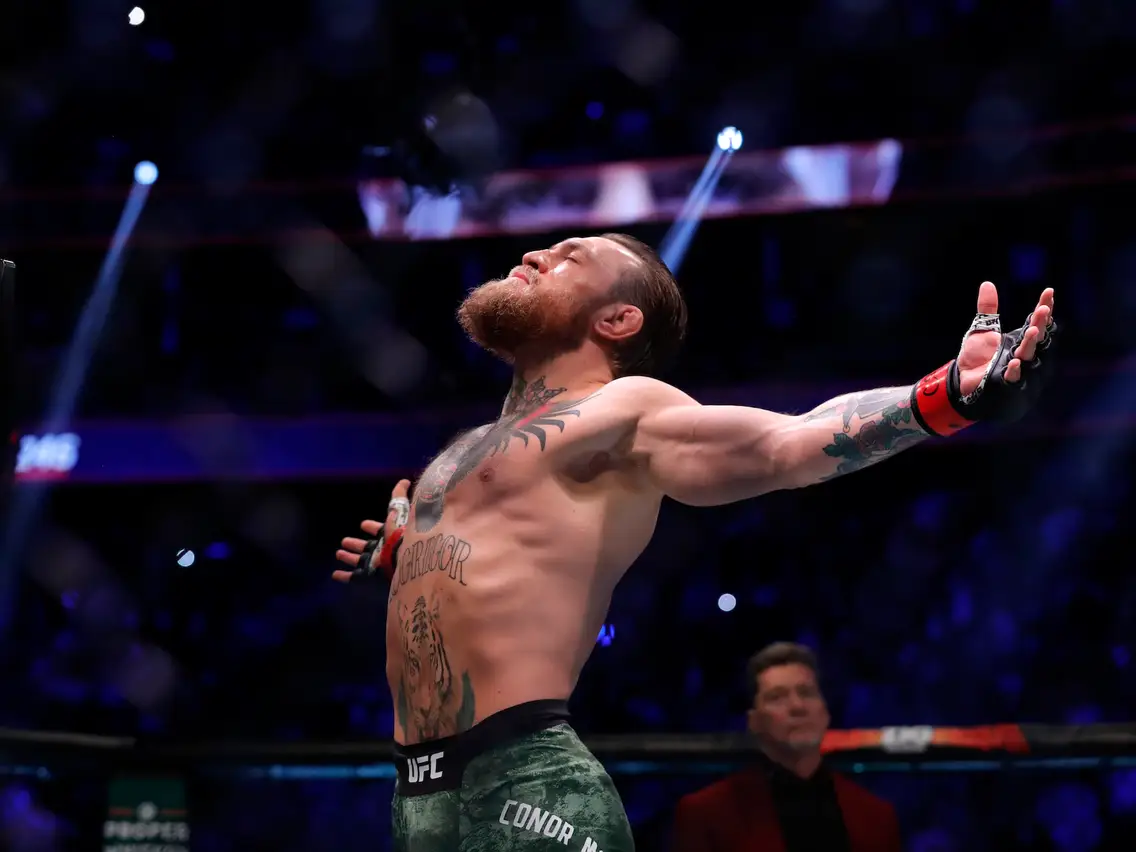 2021: A Rough Year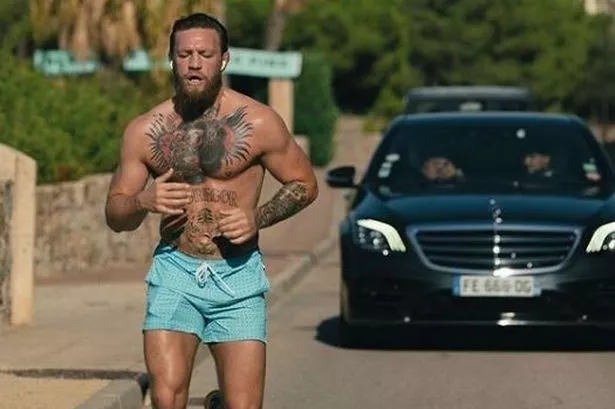 Despite his previous retirement, McGregor returned to the Octagon to face Dustin Poirier in a rematch of their 2014 bout.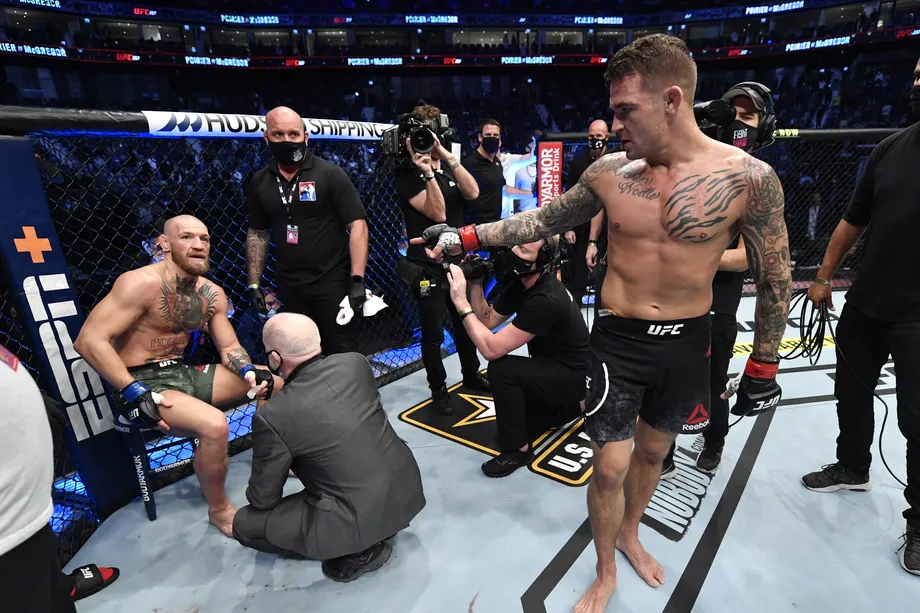 Unfortunately for McGregor, he lost the fight via technical knockout in the second round, marking the first knockout loss of his career. He then faced Poirier for a third time in July of that year, but the fight was stopped in the first round due to McGregor's broken tibia.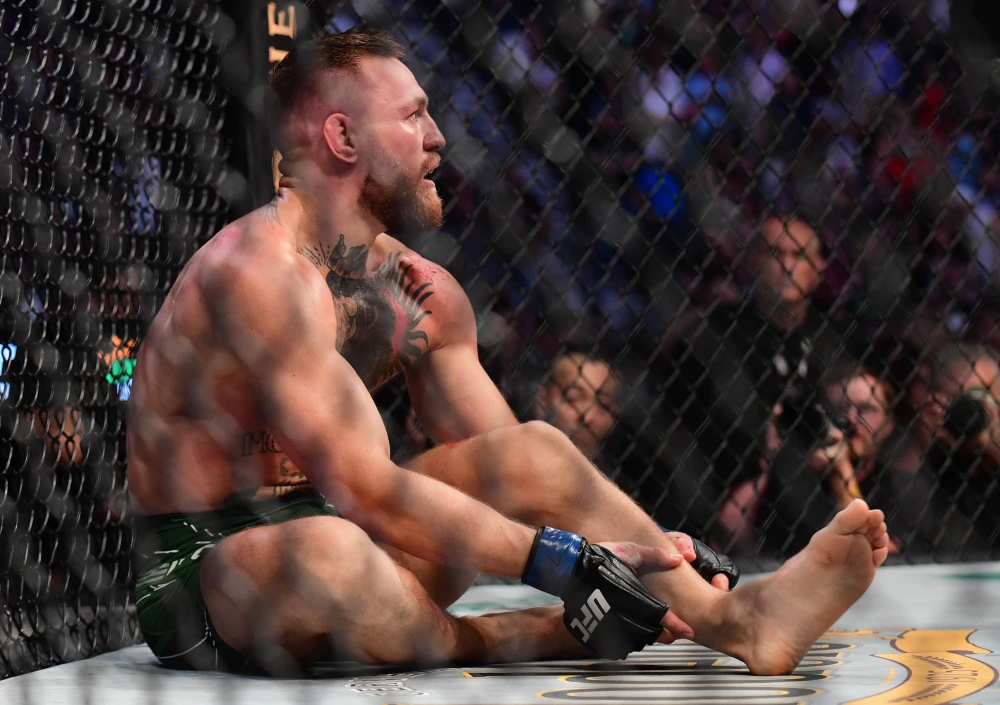 2023: Coaching and Beyond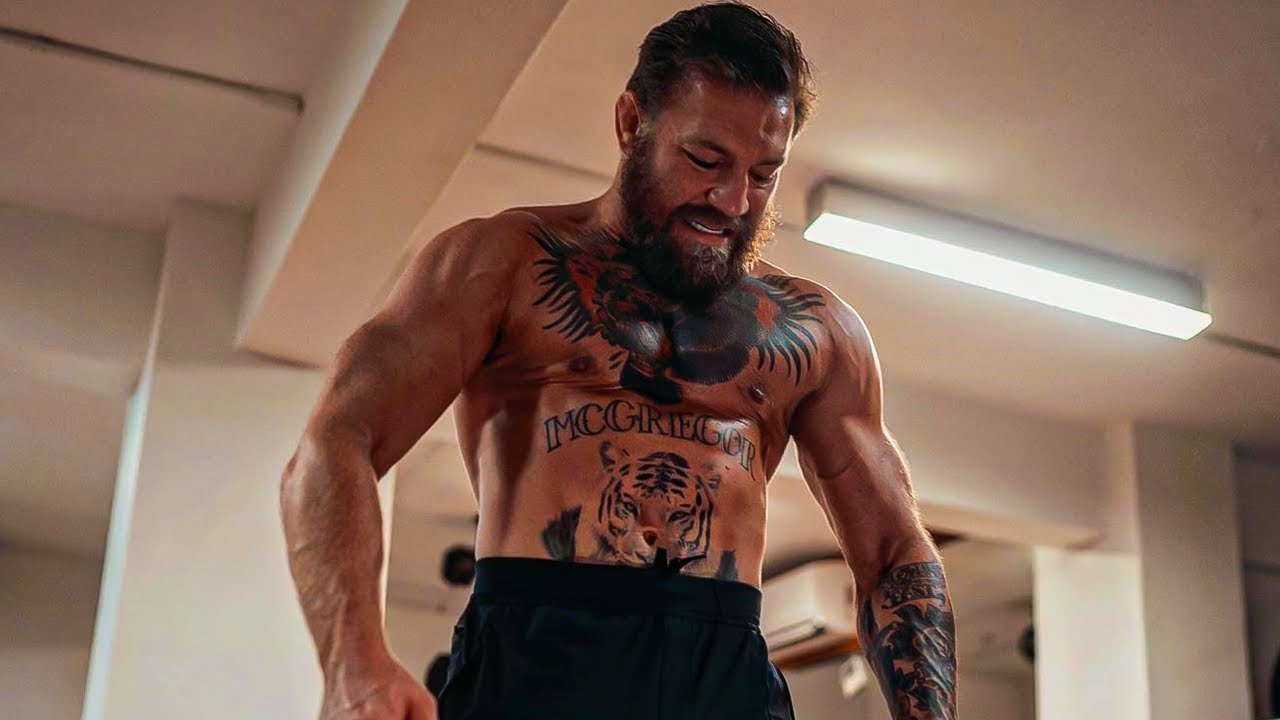 McGregor added a significant amount of muscle during layoff making many question if he'll ever make 155lbs again.
Many were skeptical about his status in the USADA. UFC and USADA later confirmed that McGregor did in fact retire from the testing pool.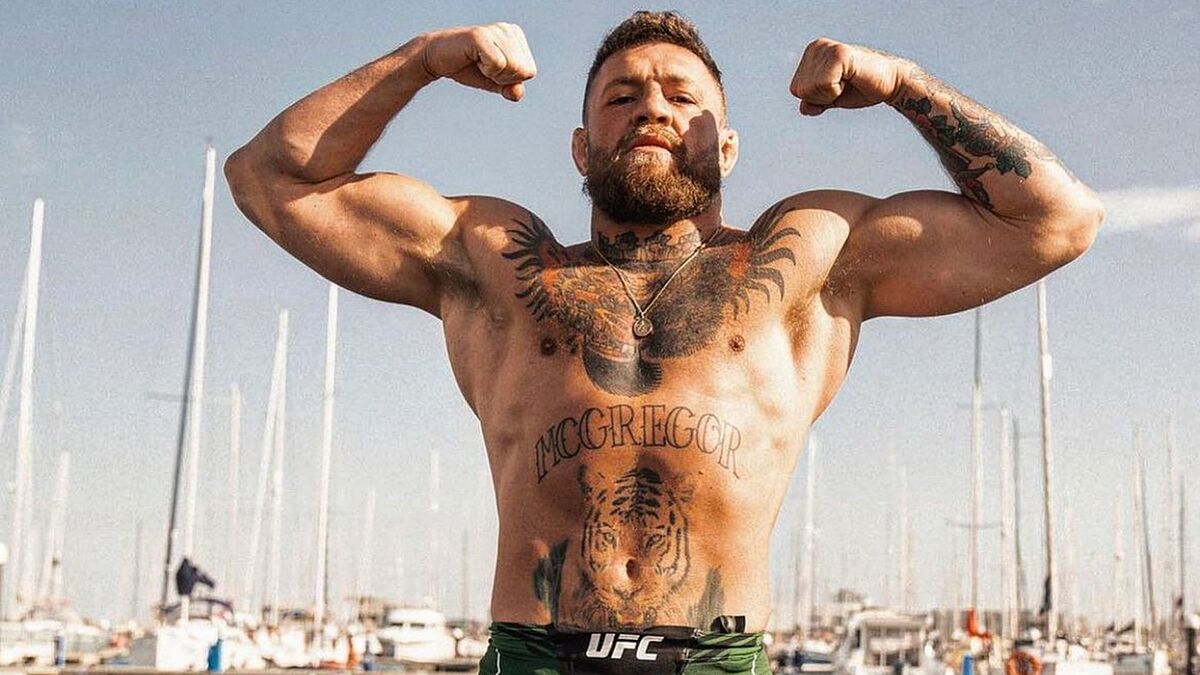 After nursing his leg injury, McGregor was announced as a coach for The Ultimate Fighter 31, where he will face off against Michael Chandler at an event yet to be determined.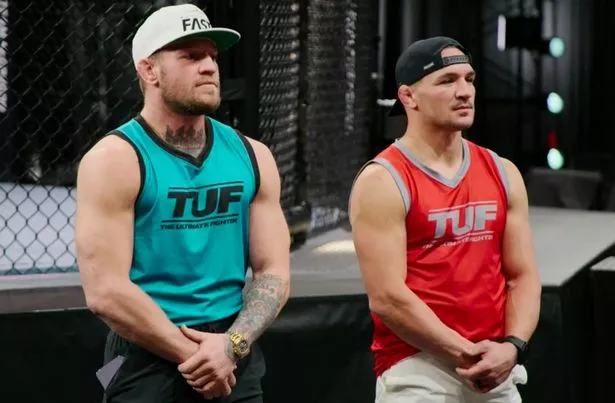 Despite the fact TUF season has been filmed, no return is officially scheduled.