Joseph James Rogan is an American UFC color commentator, podcaster, comedian, actor, and former television presenter.
Joe Rogan was born on August 11, 1967, in Newark, New Jersey, and had one Irish grandparent and three Italian grandparents.
His parents divorced when he was five, and he lost contact with his father at the age of seven due to domestic violence incidents.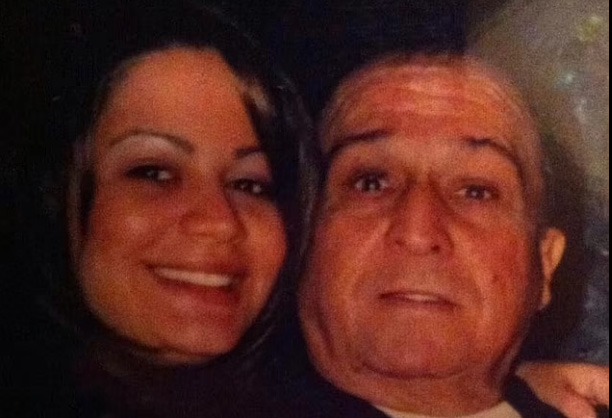 At seven years old, he moved to San Francisco, California, with his mother, and later they relocated to Gainesville, Florida. They eventually settled in Newton Upper Falls, Massachusetts, where he completed high school.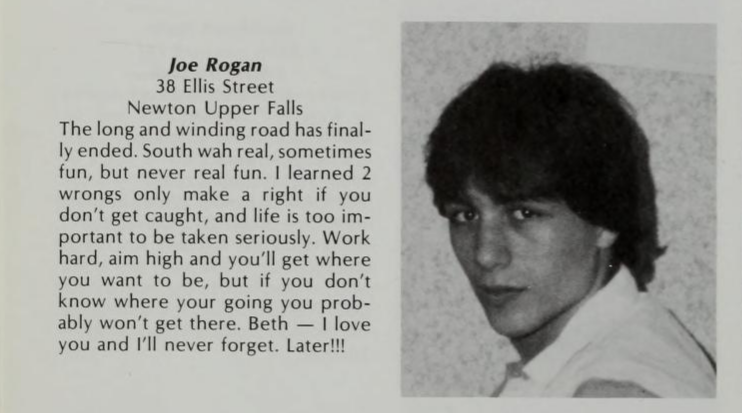 Rogan developed an interest in martial arts during his early teens, which gave him confidence and a new perspective on his capabilities.
He began practicing karate at the age of 14, followed by taekwondo at 15. He achieved success in taekwondo, winning the US Open Championship as a lightweight at the age of 19.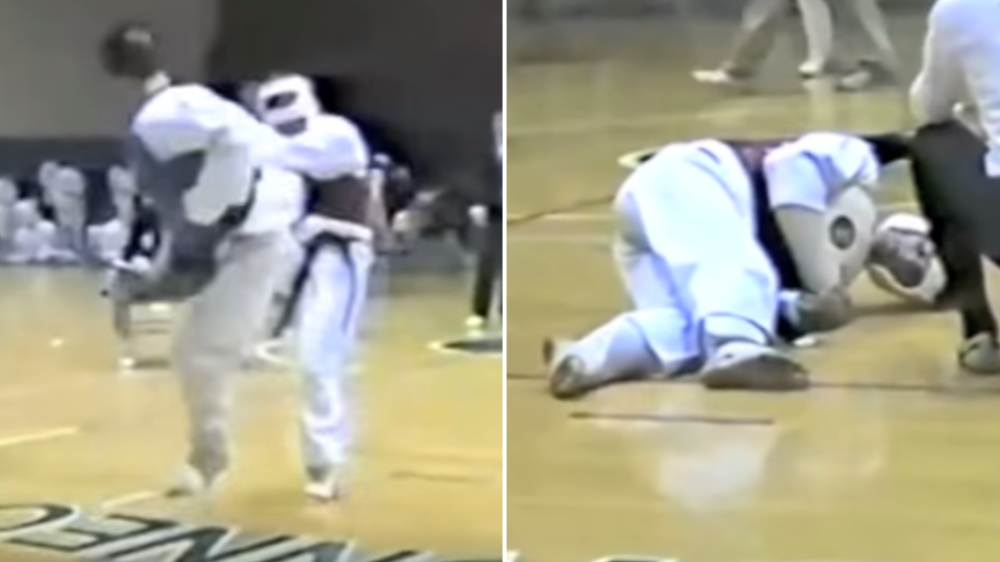 Rogan was a Massachusetts full-contact state champion for four years and worked as a taekwondo instructor. He also had a brief amateur kickboxing career before retiring at the age of 21 due to concerns about potential injuries.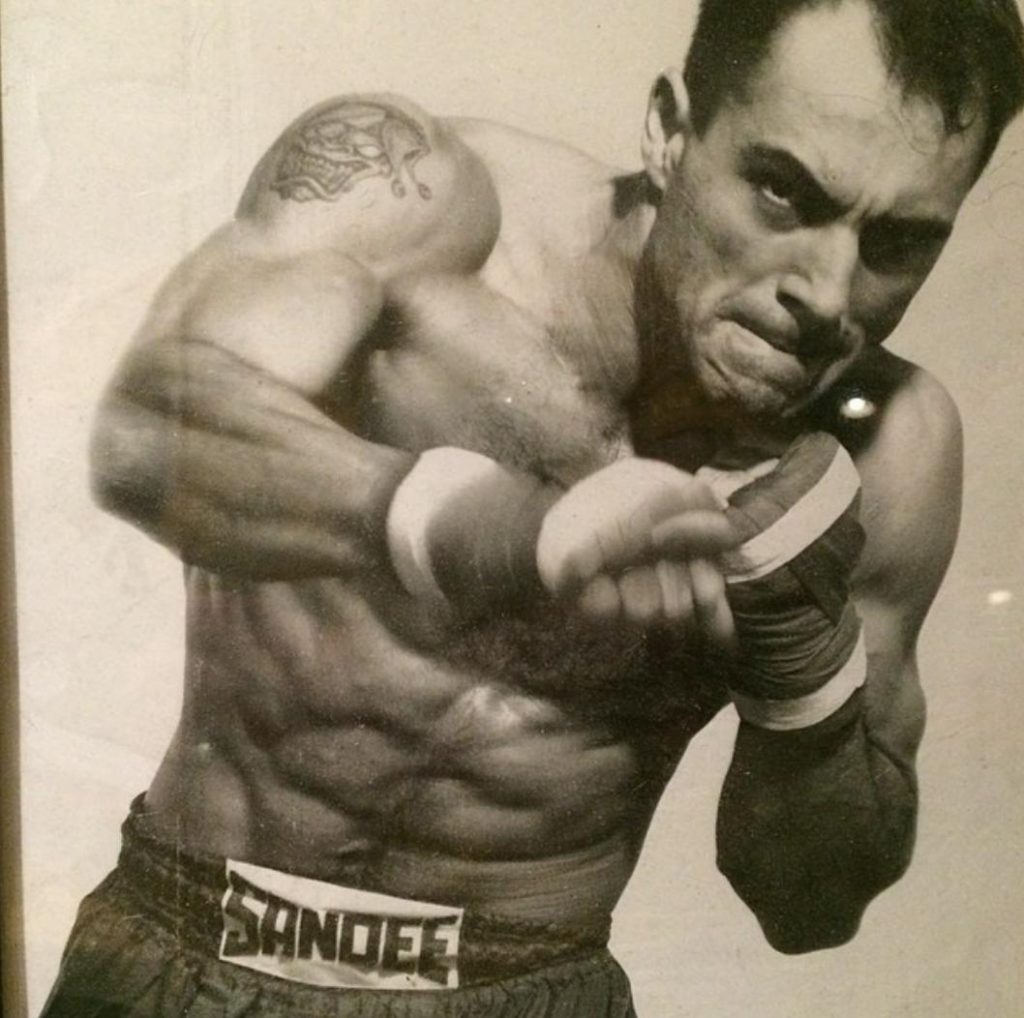 He briefly attended the University of Massachusetts Boston but dropped out early, moving away from the Boston area at the age of 24.
He hosts The Joe Rogan Experience, a popular podcast covering current events, comedy, politics, philosophy, science, and hobbies with various guests.
Rogan began his comedy career in Boston in August 1988.
Rogan relocated to Los Angeles in 1994 and appeared on the MTV comedy show Half-Hour Comedy Hour.
The appearance led to a three-year exclusive contract offer and a role in a pilot episode of a game show, which Rogan declined.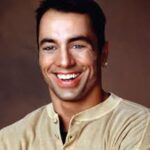 Rogan accepted a development deal with the Disney network and secured his first major acting role in the 1994 sitcom Hardball as Frank Valente.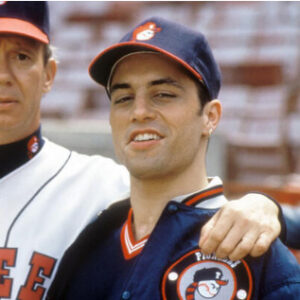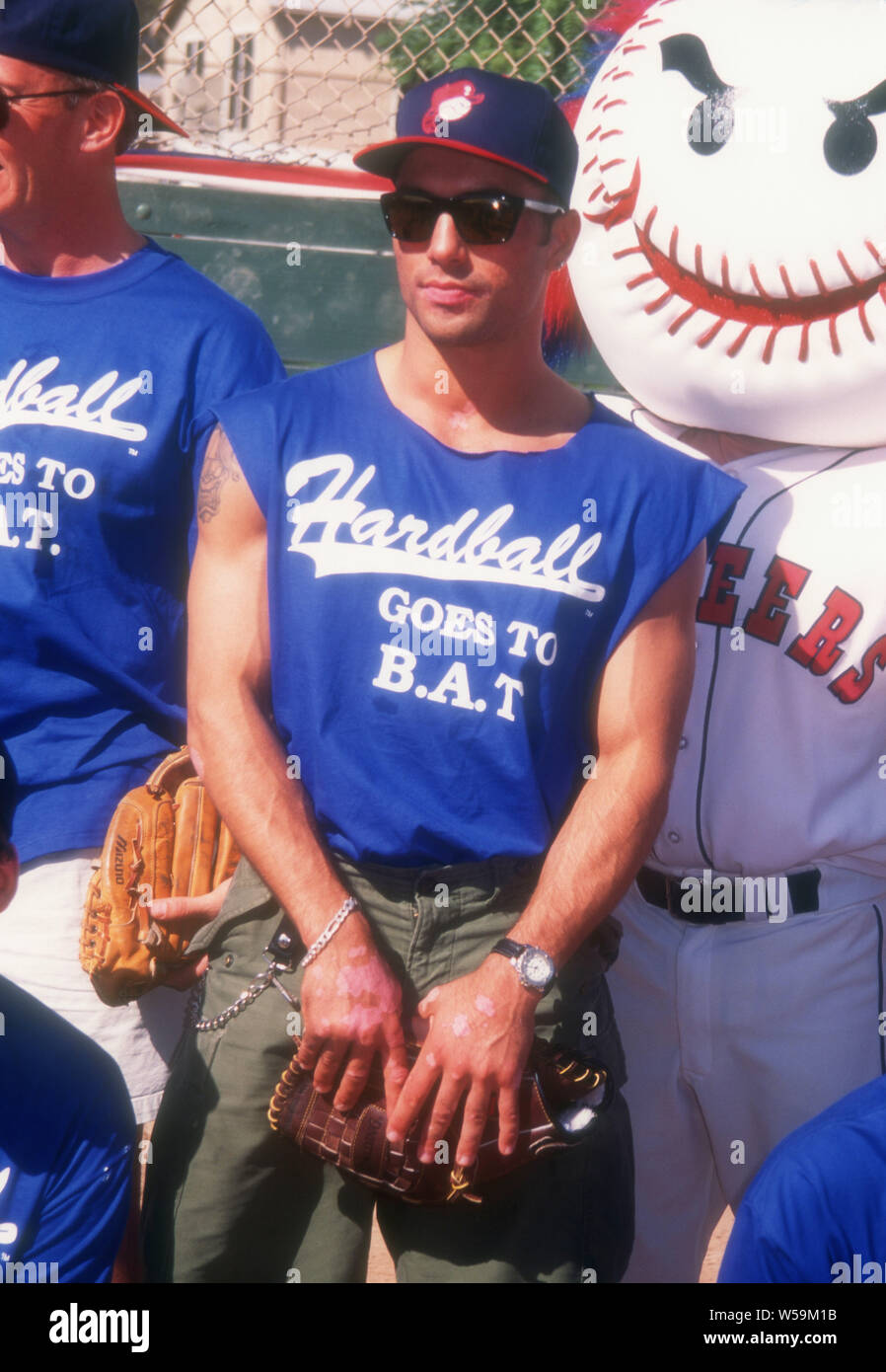 Joe Rogan filming HardballOn episode #1424 of JRE in February 2020, UFC color commentator Joe Rogan revealed that he suffered from vitiligo.
"I have vitiligo which is an autoimmune disease, which causes you to have these patches where you don't have any pigment, and this month I have the best results I've ever had with vitiligo, with spots filling in."
Rogan had later revealed he had gotten tattoos to help cover up vitiligo. In this Hardball picture, you can see vitiligo patches on his hands.
Rogan's response to being asked if he could act was, "If you can lie, you can act, and if you can lie to crazy girlfriends, you can act under pressure."From 1995 to 1999, Rogan starred in the NBC sitcom NewsRadio as Joe Garrelli, replacing actor Ray Romano.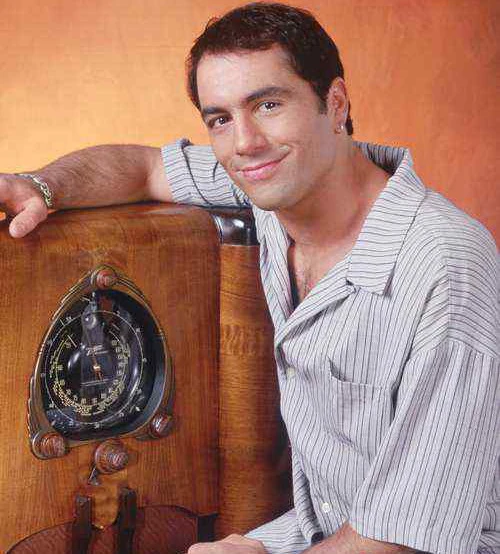 Rogan befriended Phil Hartman on the show, but Hartman's murder by his wife had a profound impact on Rogan's ability to perform stand-up.
Rogan viewed his time on NewsRadio as a "dream gig" that allowed him to earn money while focusing on his stand-up career.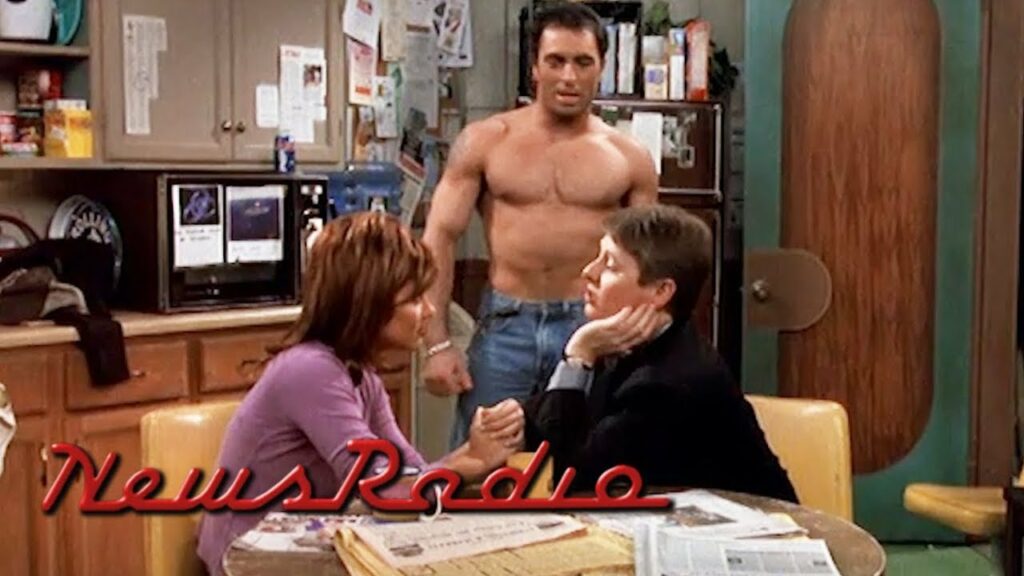 He moved to Los Angeles in 1994 and signed a developmental deal with Disney, appearing in shows like Hardball and NewsRadio.
In 1997, Rogan joined the UFC as an interviewer and color commentator.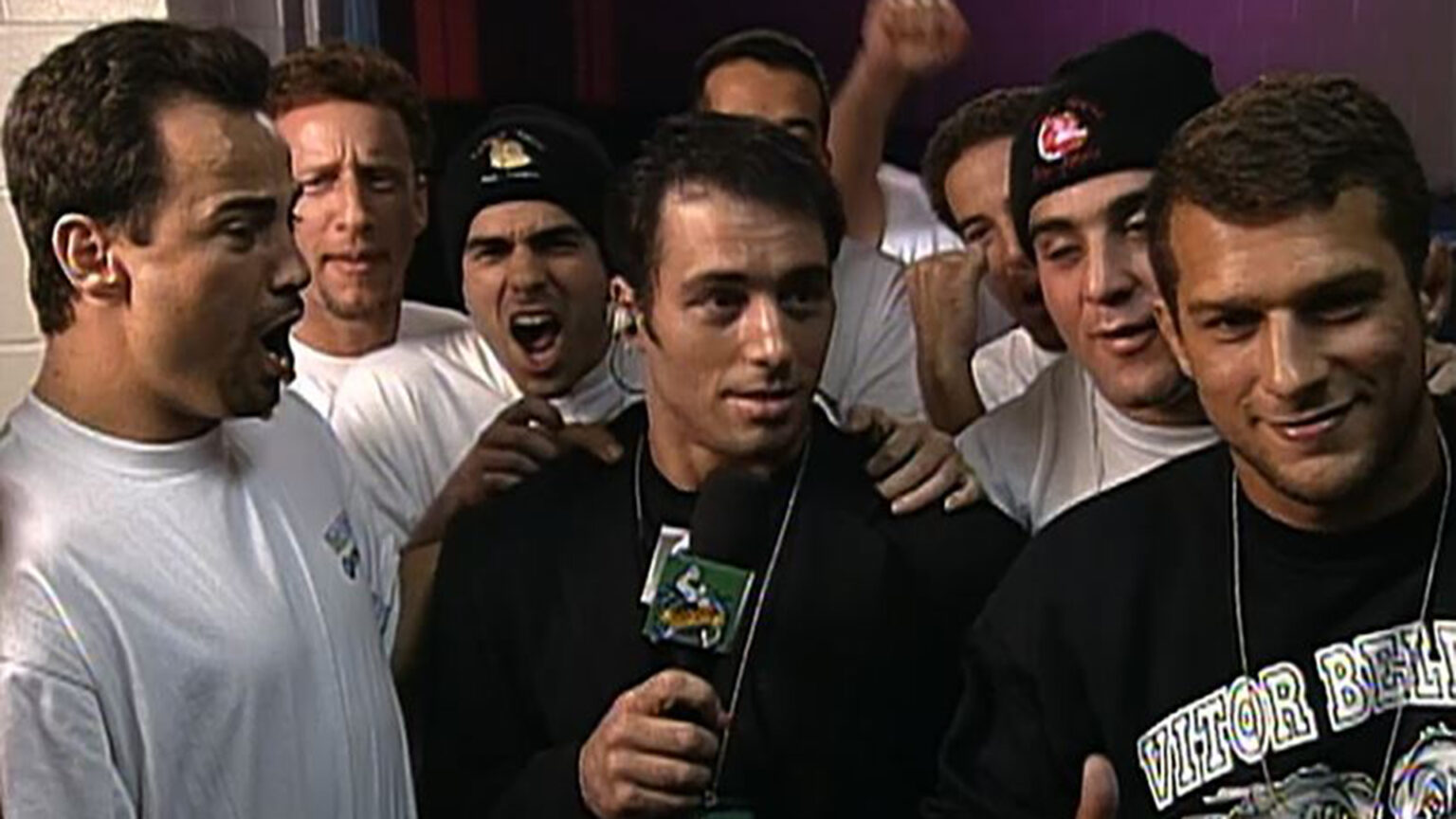 Rogan quit his UFC job after two years due to the high travel costs associated with the events.
After the UFC was taken over by Zuffa in 2001, Rogan became friends with Dana White and eventually accepted a job as a color commentator.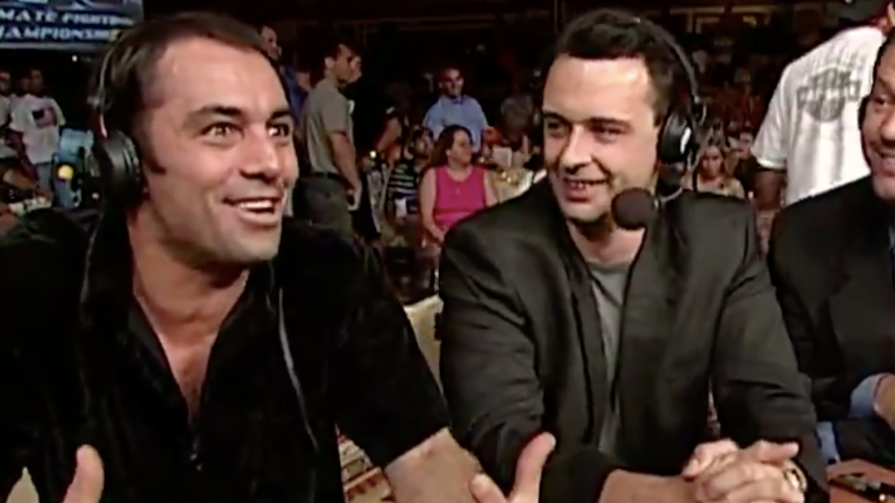 Rogan won awards for Best Television Announcer and MMA Personality of the Year multiple times.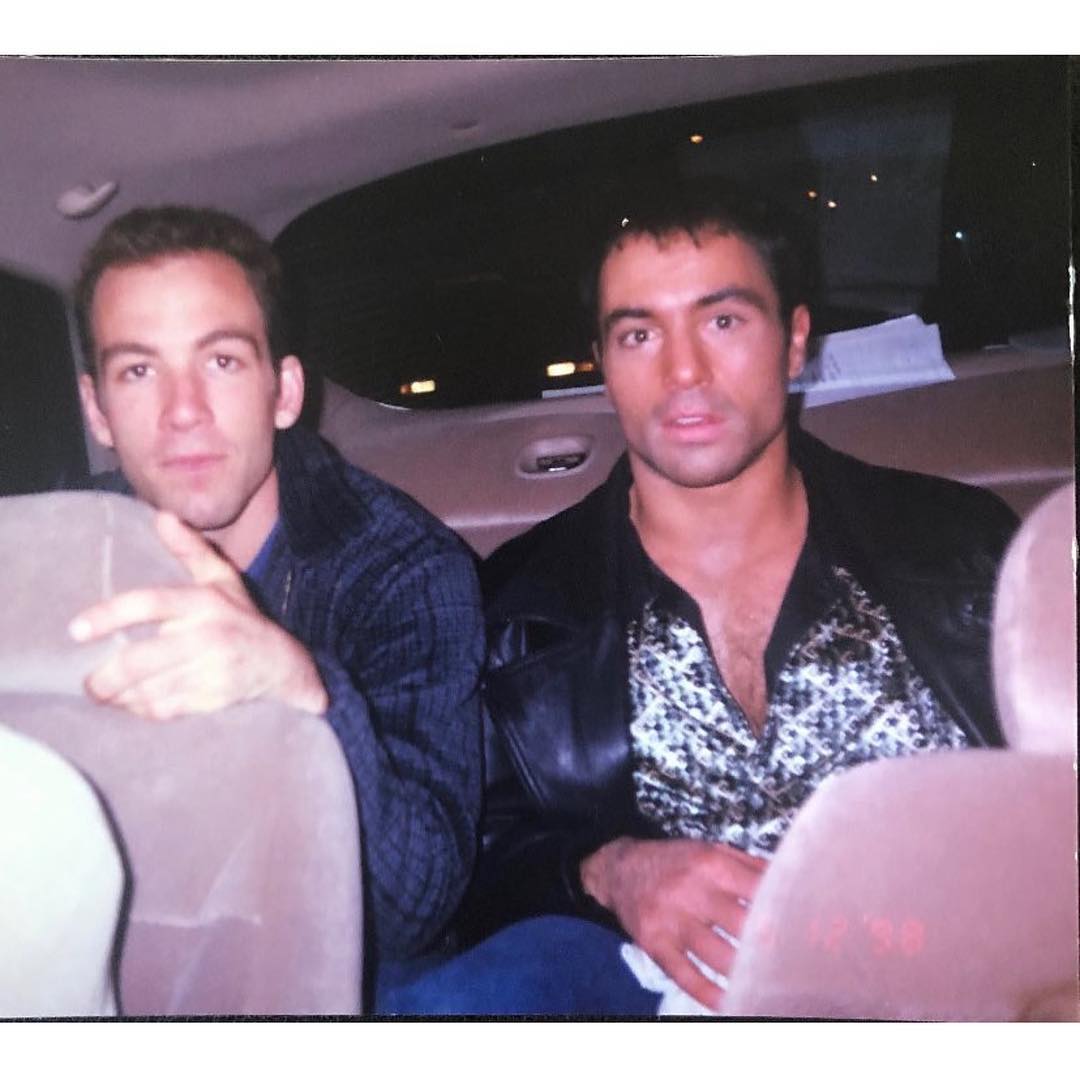 He secured a three-album deal with Warner Bros. Records in 1999 and had plans for his own sitcom called The Joe Rogan Show. Joe Rogan Show never came to be, instead, Rogan used his sway to get the network to hire his longtime jiu-jitsu friend Eddie Bravo as a writer.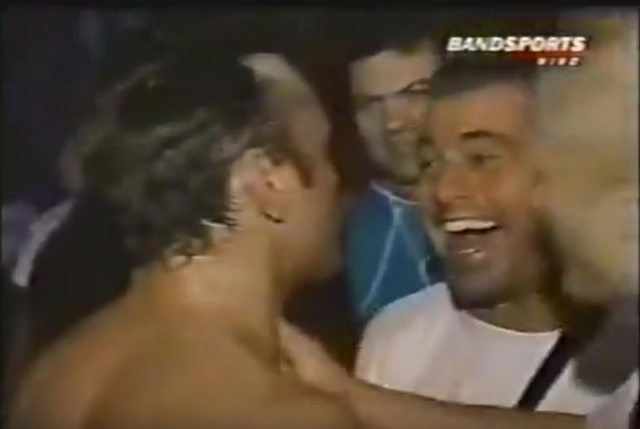 Rogan hosted the American edition of Fear Factor from 2001 to 2006, which increased his national exposure and boosted his stand-up comedy career.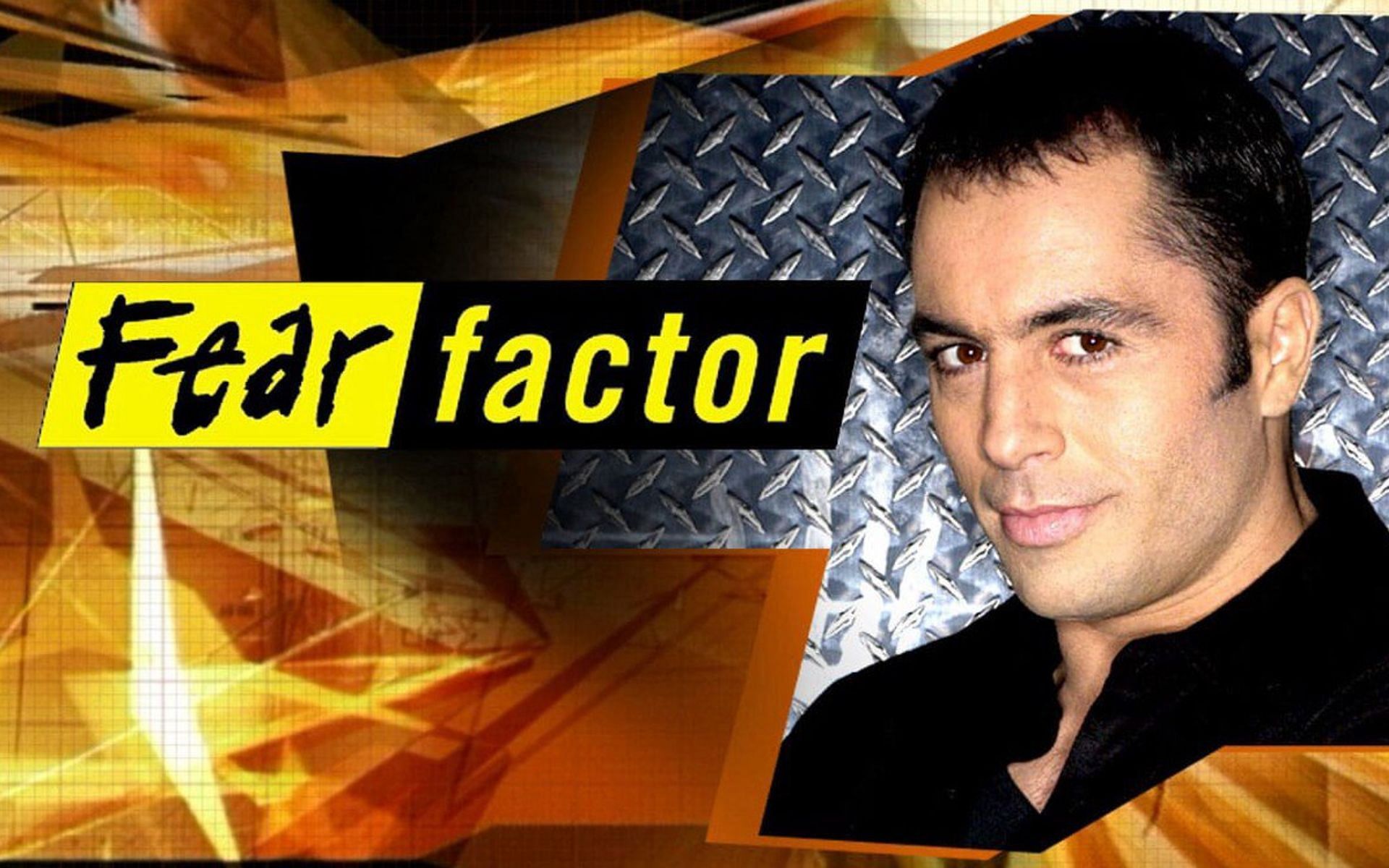 Rogan  became more buff as he aged. His body has gone through a tremendous evolution over the course of the last 20 years. Unlike many Hollywood stars, Rogan was an outspoken proponent and user of TRT and was advocating it to men.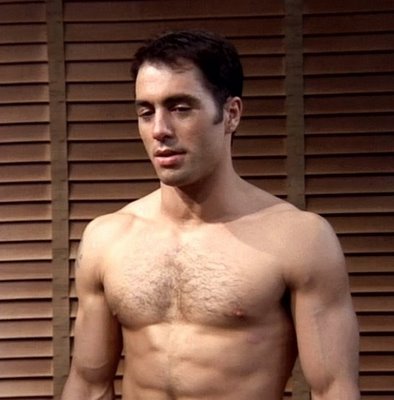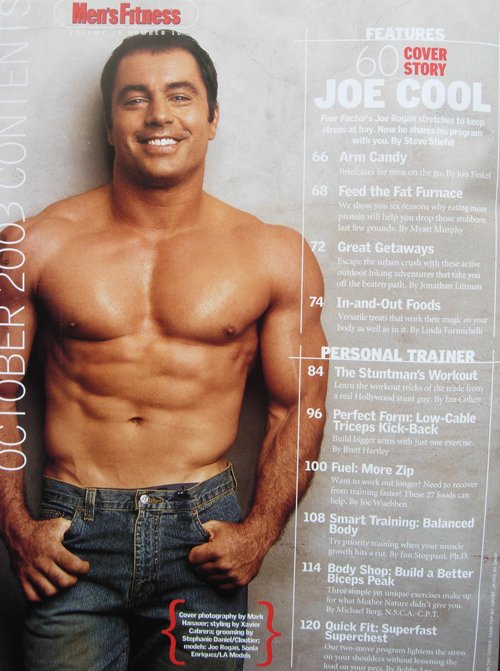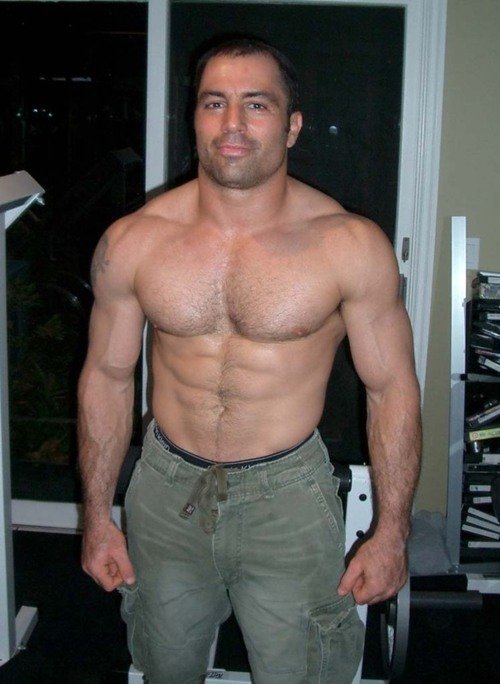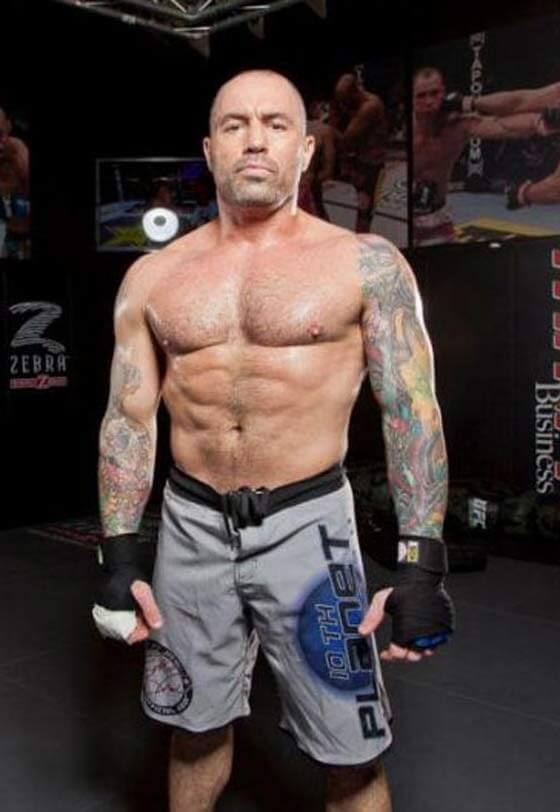 Rogan's hormone use isn't all good though, many suggest his head has grown due to PED use in addition to being spotted with palumboism.
Palumboism, also known as "GH gut" or "Palumboism syndrome," is a term used to describe a condition characterized by the abnormal enlargement of the midsection in bodybuilders. It is named after Dave Palumbo, a former professional bodybuilder who developed the condition. Palumboism is often associated with the use of certain performance-enhancing substances, particularly growth hormone (GH) and insulin.
The main features of Palumboism include a protruding and distended abdomen, giving the appearance of a bloated or pregnant belly. This is accompanied by thickening of the waist and abdominal muscles, loss of muscle definition, and a diminished V-taper physique. Additionally, individuals with Palumboism may experience digestive issues and difficulties with insulin sensitivity.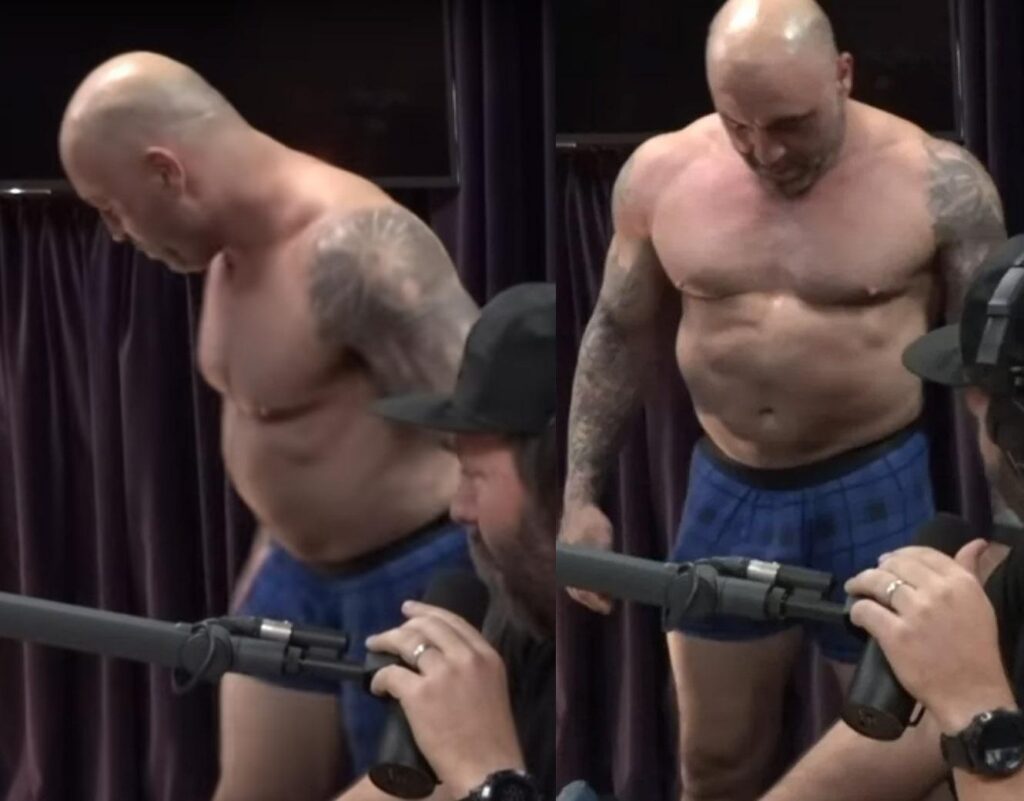 He released his first comedy special, "I'm Gonna Be Dead Someday…" in 2000 and hosted Fear Factor from 2001 to 2006.
He reportedly underwent one hair transplant before deciding to embrace the hair loss process and shave off what was left of his hair.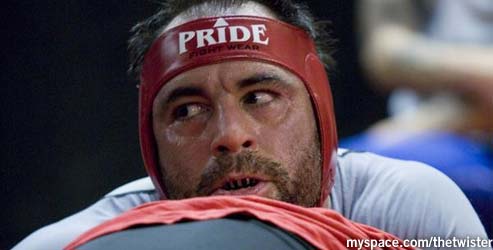 Wesley Snipes challenged Joe Rogan to a cage match in 2005, but Snipes backed out due to an IRS investigation for alleged tax evasion. Rogan believed Snipes needed money to pay off his debt.
After Fear Factor, Rogan focused on his stand-up comedy career. He hired two full-time people to film him and his comedy friends on tour, releasing clips on his website for his JoeShow web series.
Joe Rogan loves his fanny pack pic.twitter.com/S7ttCrfIIb

— calfkicker (@calfkickercom) February 13, 2023
In May 2005, Rogan signed a deal with the Endeavor Talent Agency. Two months later, he filmed his second stand-up comedy special, Joe Rogan: Live, in Phoenix, Arizona. It premiered on Showtime in 2007.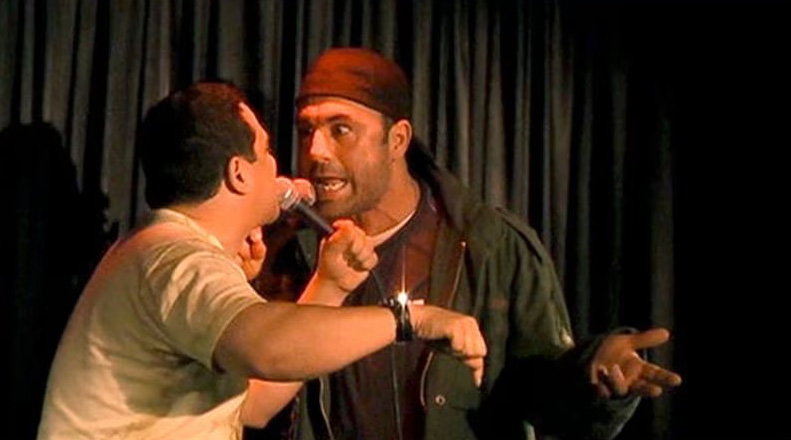 Rogan accused comedian Carlos Mencia of joke thievery in a blog entry. The situation escalated when Rogan confronted Mencia on stage at The Comedy Store in Hollywood. The incident was recorded and uploaded on YouTube, involving other comedians' comments.
As a result of the incident, Rogan was expelled as a client of The Gersh Agency, which also managed Mencia. He was banned from The Comedy Store and relocated his regular venue to the Hollywood Improv Comedy Club. He later signed with the William Morris Agency.
In April 2007, Comedy Central Records released Rogan's fourth comedy special, Shiny Happy Jihad. The set was recorded in September 2006 at Cobb's Comedy Club in San Francisco and included an improvized Q&A session with the audience.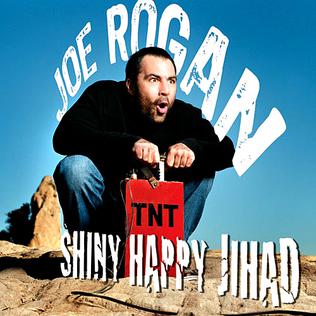 By 2009, Joe Rogan started his podcast with the help of longtime friend Brian Redban.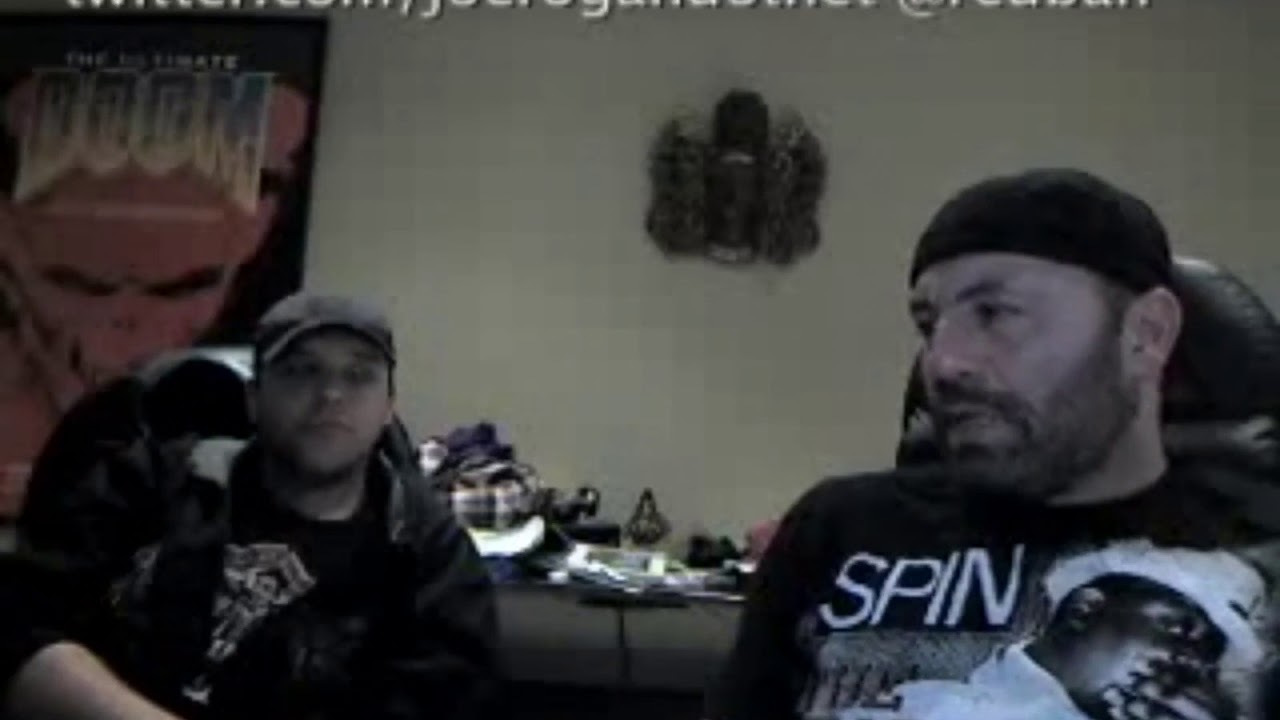 Joe Rogan flew under the radar for much of the 2010s. While his influence and fanbase were growing he wasn't exactly mainstream. This allowed for Rogan to indulge in a number of conspiracy theories he found interesting.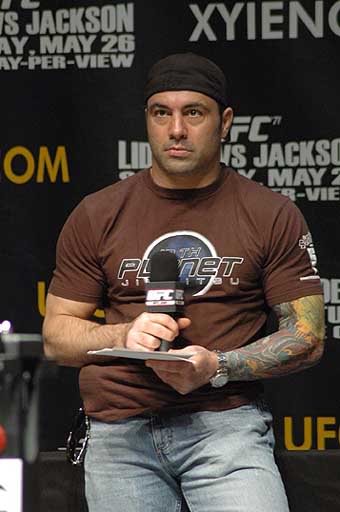 Rogan would periodically host friend Eddie Bravo and even had Alex Jones on to speculate about the wildest theories on the internet.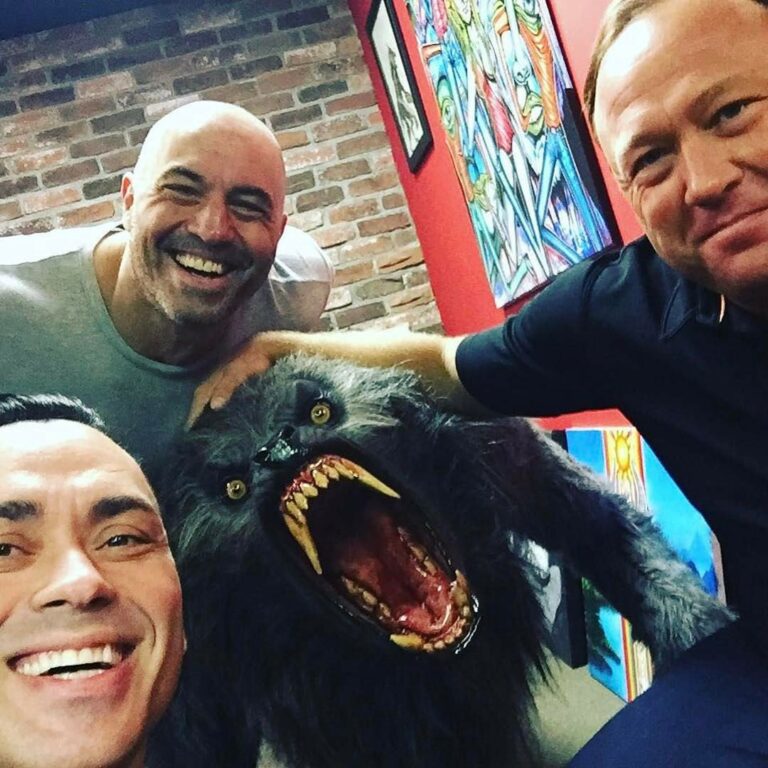 Joe Rogan, Eddie bravo, Alex jones in 2017But all this would come back to haunt Rogan when he unveiled his spotify deal.  The Joe Rogan Experience became one of the most popular podcasts globally by 2015, leading to Spotify acquiring exclusive distribution rights in 2020 for a whopping US$200 million.
Joe Rogan has faced criticism or backlash from certain individuals or media outlets for various reasons. Some of the factors that have contributed to controversy or attempts to criticize or "cancel" Joe Rogan include:
Controversial Statements: Rogan has made statements or expressed opinions on his podcast that some people find offensive, controversial, or disagreeable. These statements have occasionally led to backlash and criticism.
Political Influence: Rogan's podcast, "The Joe Rogan Experience," has gained immense popularity and has featured a wide range of guests, including political figures. His long-form conversations and discussions with guests across the political spectrum have attracted attention and scrutiny from both sides of the political spectrum.
Conspiracy Theories: Rogan has been open to discussing various conspiracy theories on his podcast, such as those related to the moon landing or UFOs. This has led to accusations that he gives a platform to fringe or unsupported ideas, which has drawn criticism from some quarters.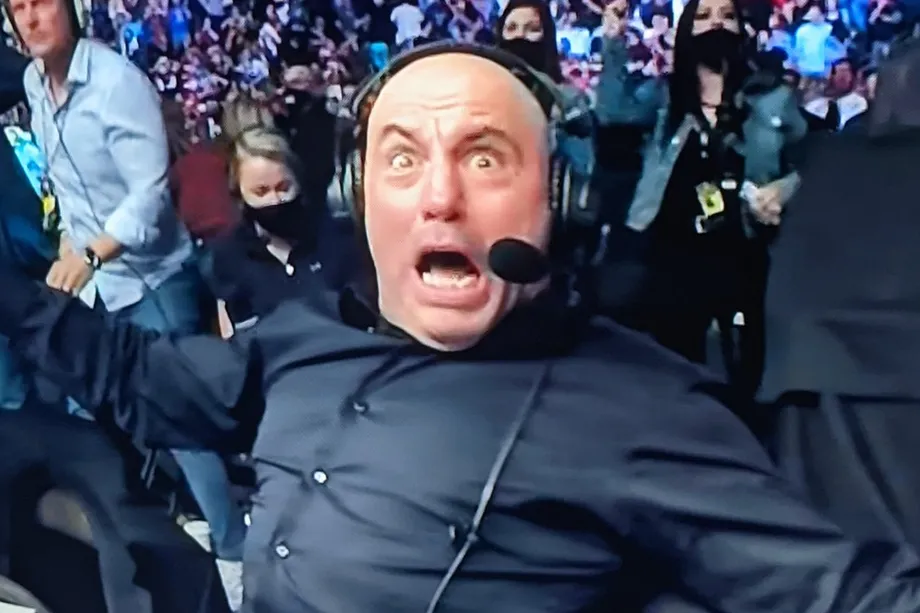 Transphobia Allegations: Rogan has been accused of making transphobic comments or hosting guests with controversial views on transgender issues. These allegations have resulted in criticism from transgender activists and their supporters.
Independent Platform: Rogan's podcast is independent and not subject to the same level of control or influence as traditional mainstream media outlets. This freedom from traditional media structures has made him a target for criticism from those who believe he should be held to the same standards as mainstream media figures.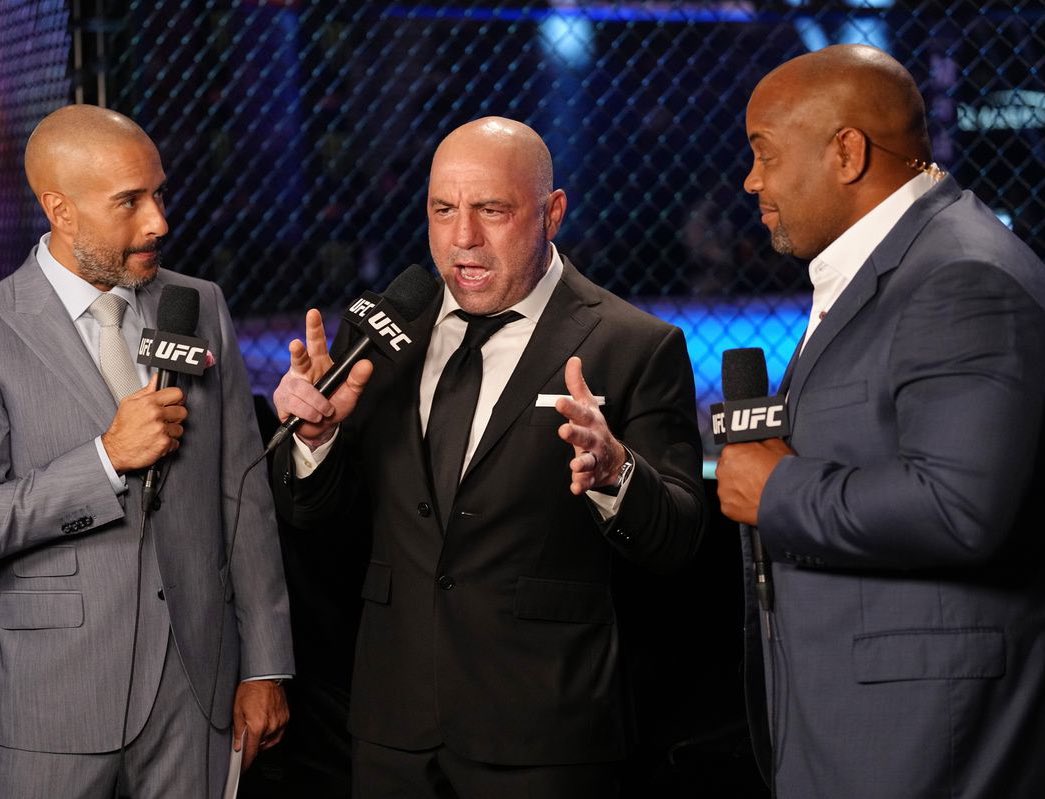 Rogan has a very meme able face and often goes viral. The majority of posts are related to Rogan's reactions to MMA bouts in the UFC.
Joe Rogan posted a 20-minute long video on Instagram of himself in an ice bath, which gained over 3.4 million views in two days.
The video showed Rogan doing heavy breathing exercises and looking uncomfortable. People started making explicit mention of Rogan's nipples in the video, particularly when he gets out of the ice bath.
Joe Rogan uploaded a 20 minute Instagram video of him just in an ice bath.. because.. Joe Rogan pic.twitter.com/gbQdUey3QX

— Dexerto (@Dexerto) July 27, 2021
A TikToker posted a close-up clip of Rogan's breathing exercises, which garnered over 300,000 views in two days.
Twitter users began discussing and joking about Rogan's nipples, resulting in the creation of memes and photoshops.
The size of Rogan's nipples became the main focus of the jokes and online discussions.
The video spread across various social media platforms, including Twitter and TikTok.