On March 7the, 1988, Valentina Shevchenko was born in Frunze, Kirghizia, USSR.
Shevchenko belongs to a Russian-Ukrainian family.
Shevchenko's native language is Russian but she is fluent in Russian, English, and Spanish.
Her mother is the president of Kyrgyzstan's national Muay Thai association and a former champion, while her father served in the Soviet Navy and played for the Kyrgyzstan national football team.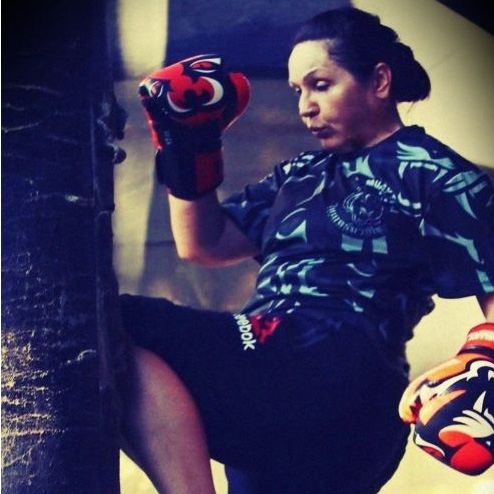 Shevchenko started with Taekwondo at age 5, then moved to Muay Thai kickboxing and freestyle Vale Tudo. She gained the nickname "Bullet" due to her speed in the ring.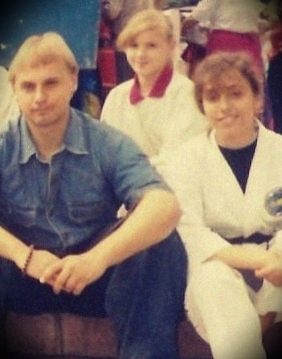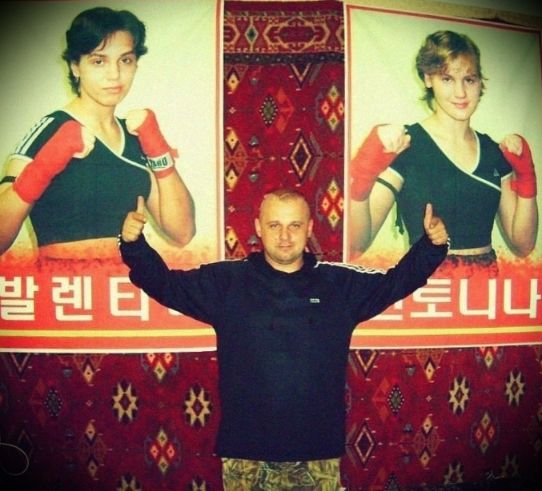 From 2003 to 2015, Shevchenko won over 90 amateur/pro matches in K-1, Muay Thai, and kickboxing.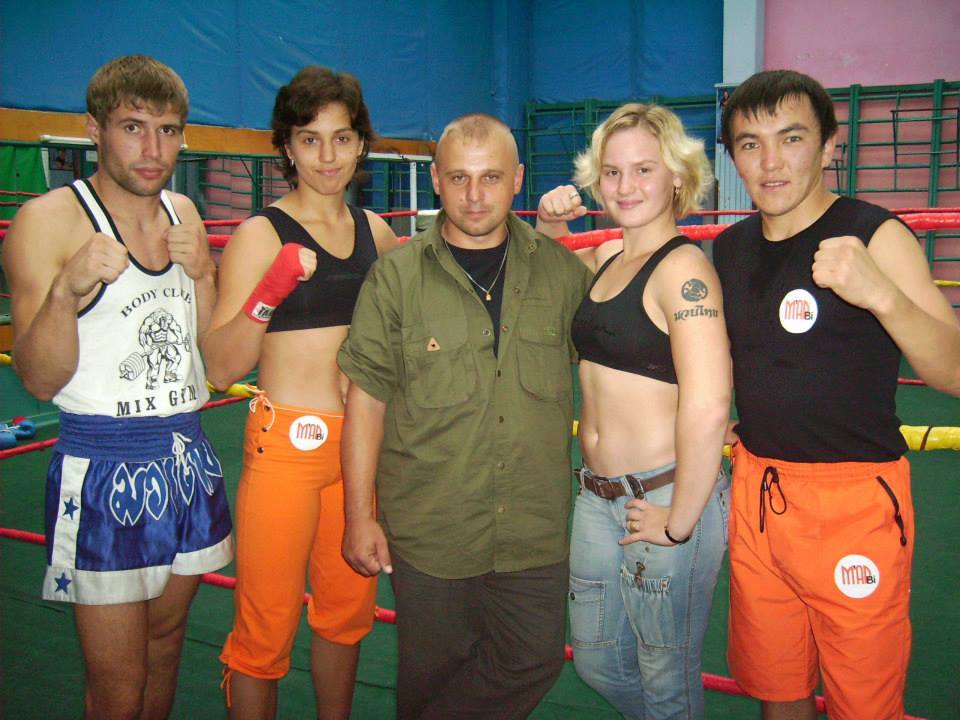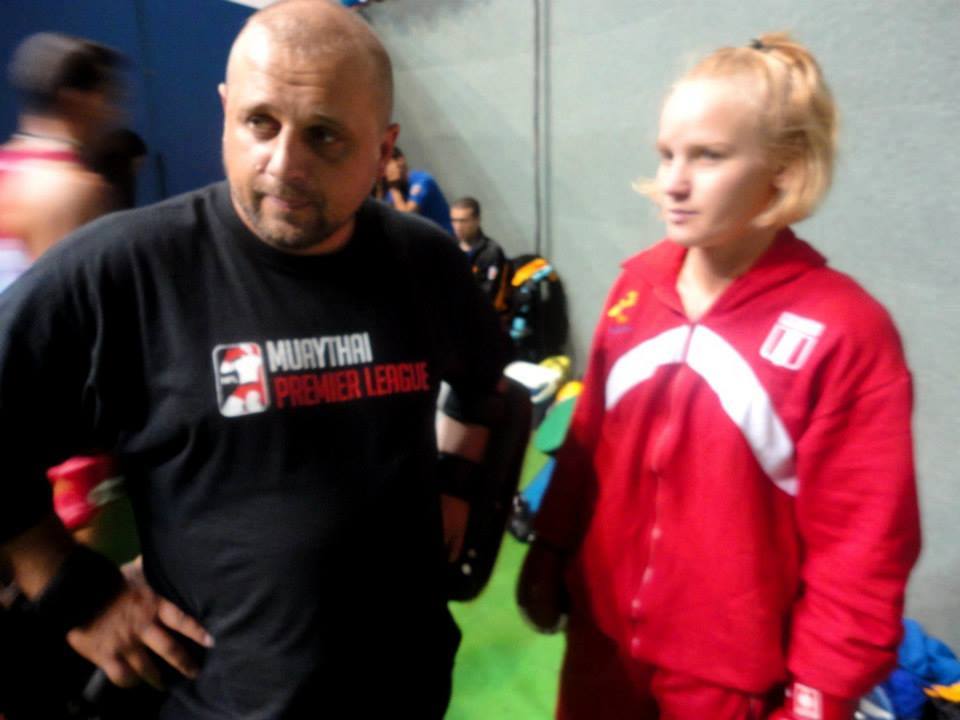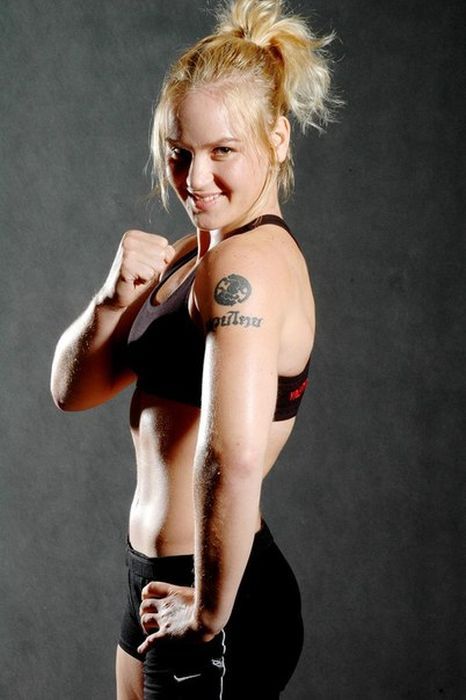 She received her first loss in kickboxing in 2008 against Debby Urkens and her second loss in 2015 against Cong Wang.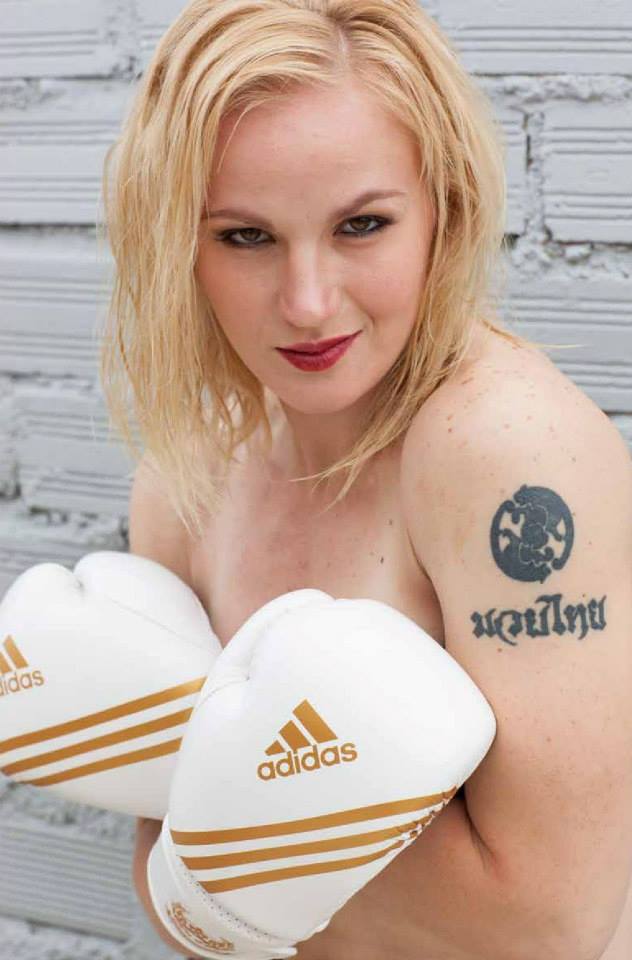 Shevchenko holds an undergraduate degree in Film Directing from the National Academy of Arts of the Kyrgyz Republic.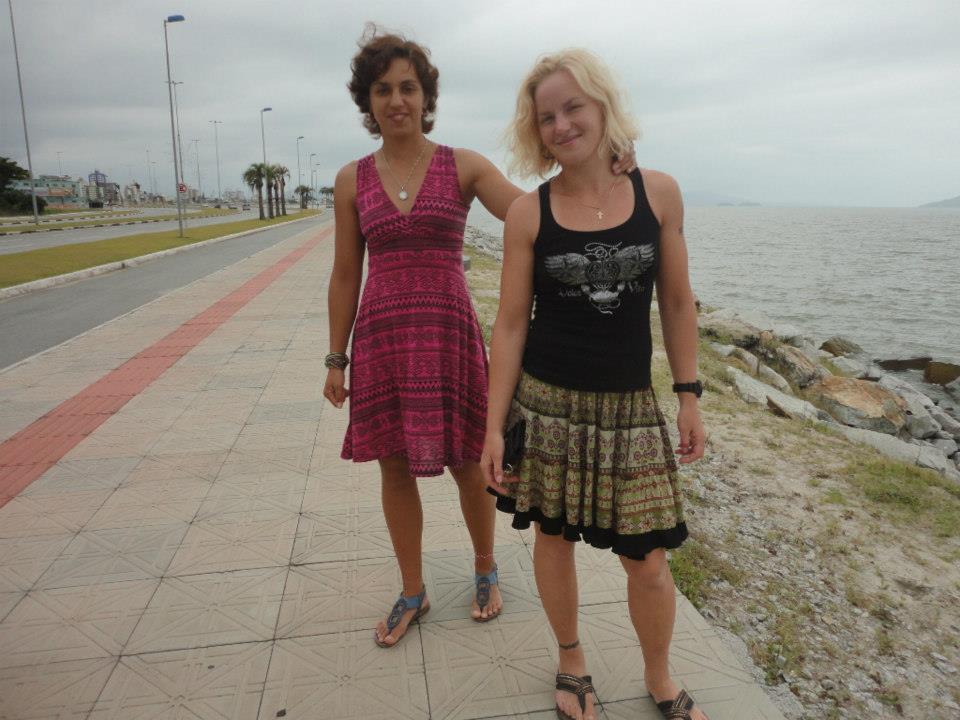 She made her professional MMA debut at the age of 15 in 2003, winning via TKO in the second round.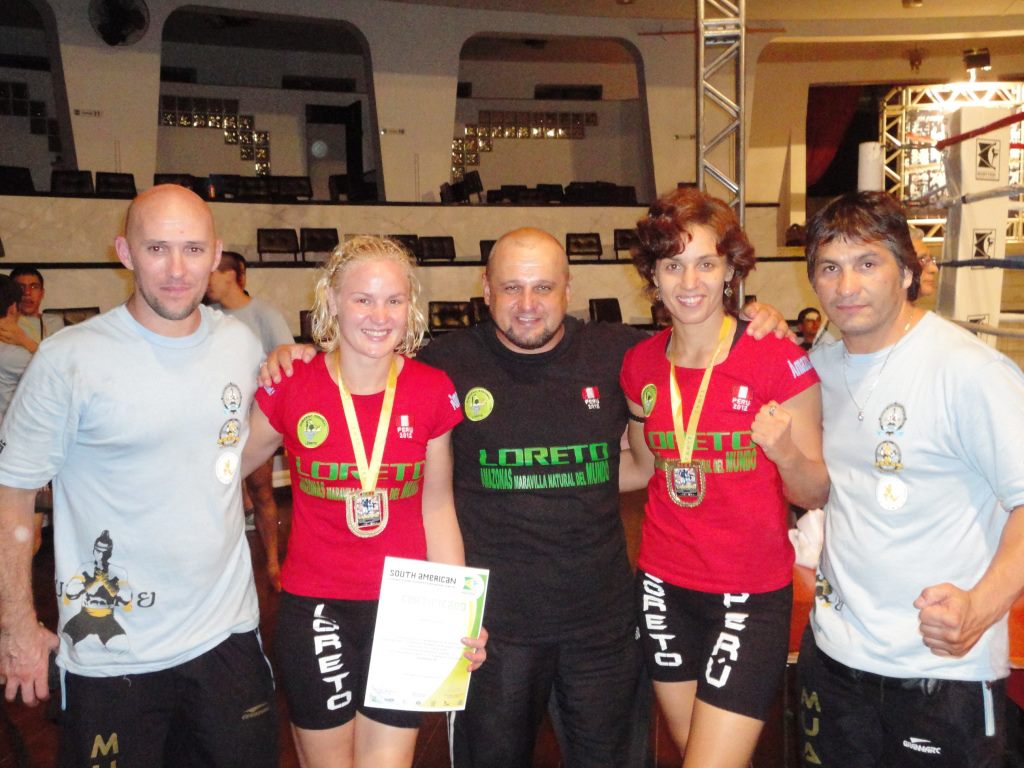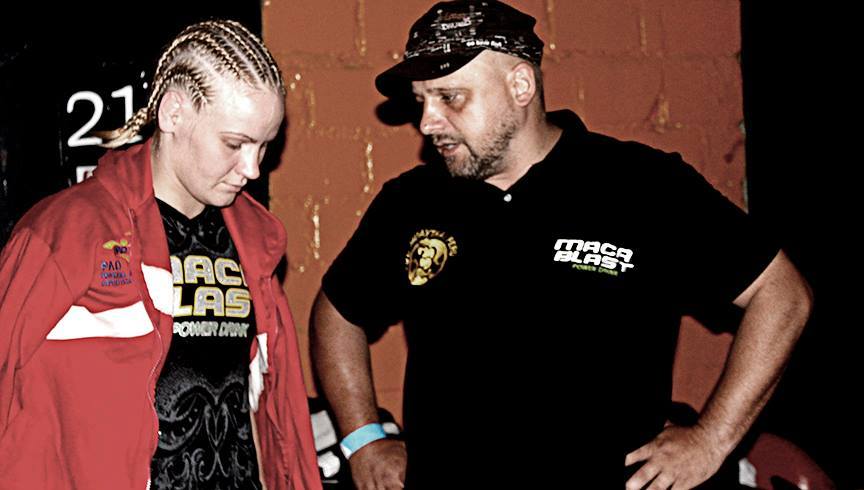 Shevchenko is a skilled dancer.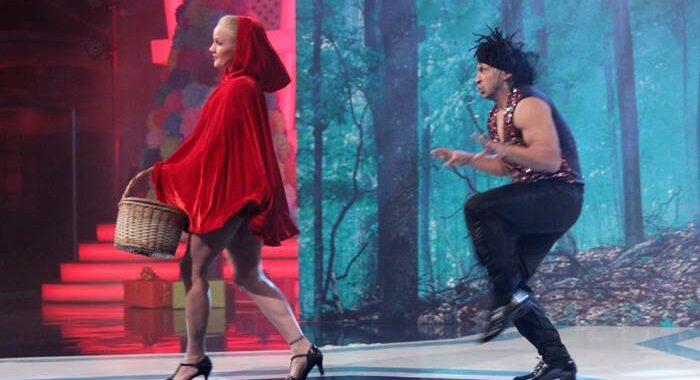 She even appeared on TV, performing a dance number.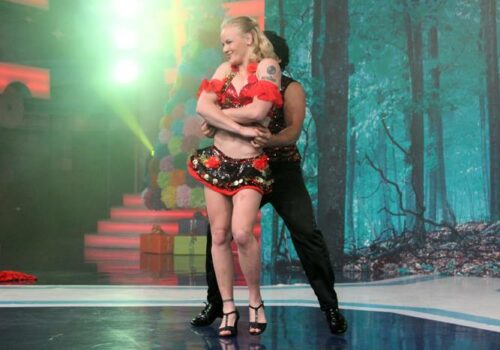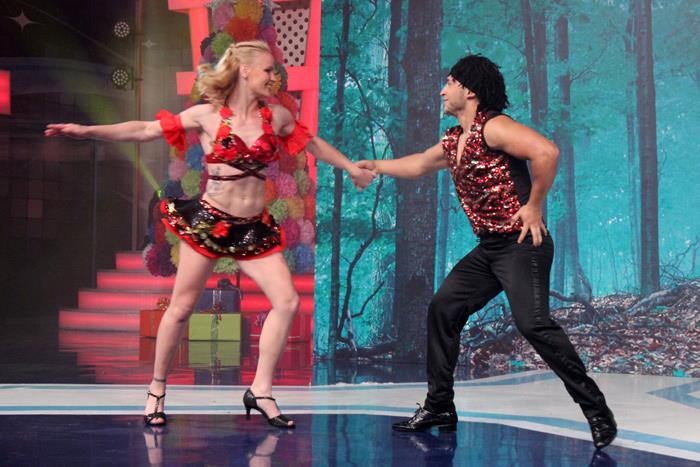 Shevchenko won 8 gold medals in IFMA world championships (2003, 2006, 2007, 2008, 2009, 2010, 2012, 2014) and the IMFA Royal World Cup in 2015.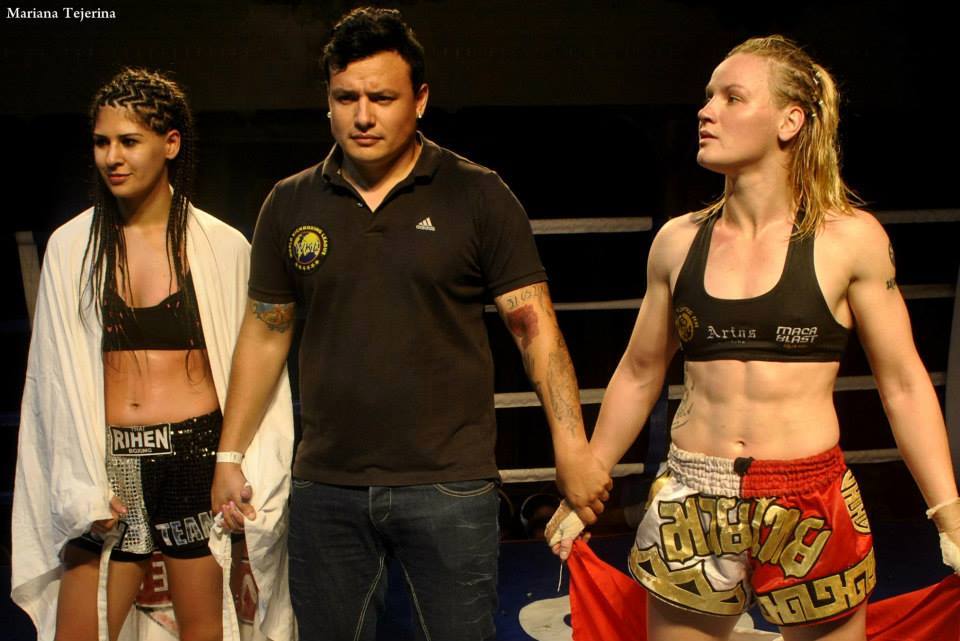 She defeated Joanna Jędrzejczyk three times and Lina Länsberg once, who are both notable UFC fighters.
She is considered one of the best female Muay Thai fighters in the world.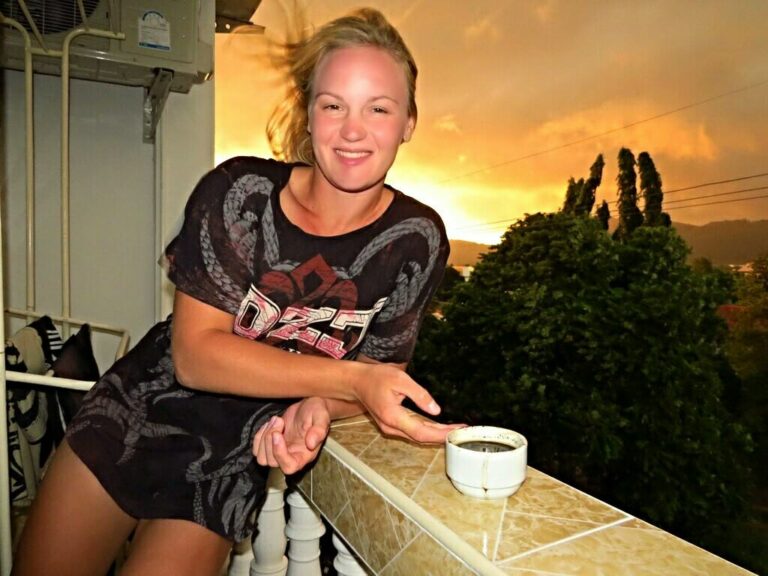 In 2014, Legacy FC signed Shevchenko for MMA and kickboxing.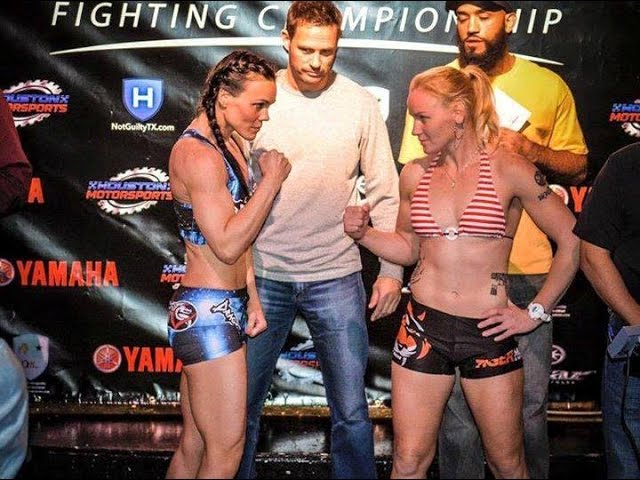 She made her UFC debut as a short-notice replacement for Germaine de Randamie against Sarah Kaufman, winning via split decision.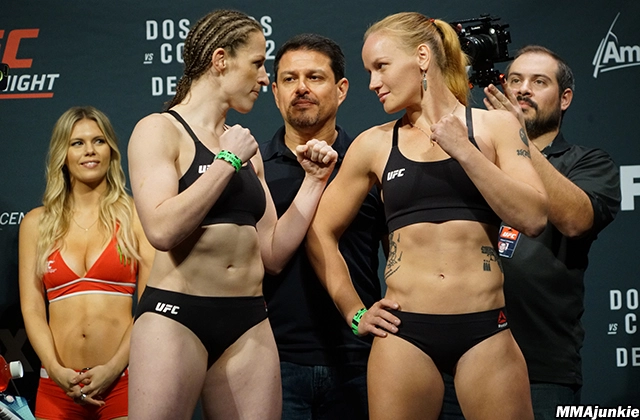 Shevchenko faced Amanda Nunes at UFC 196 and lost the fight via unanimous decision.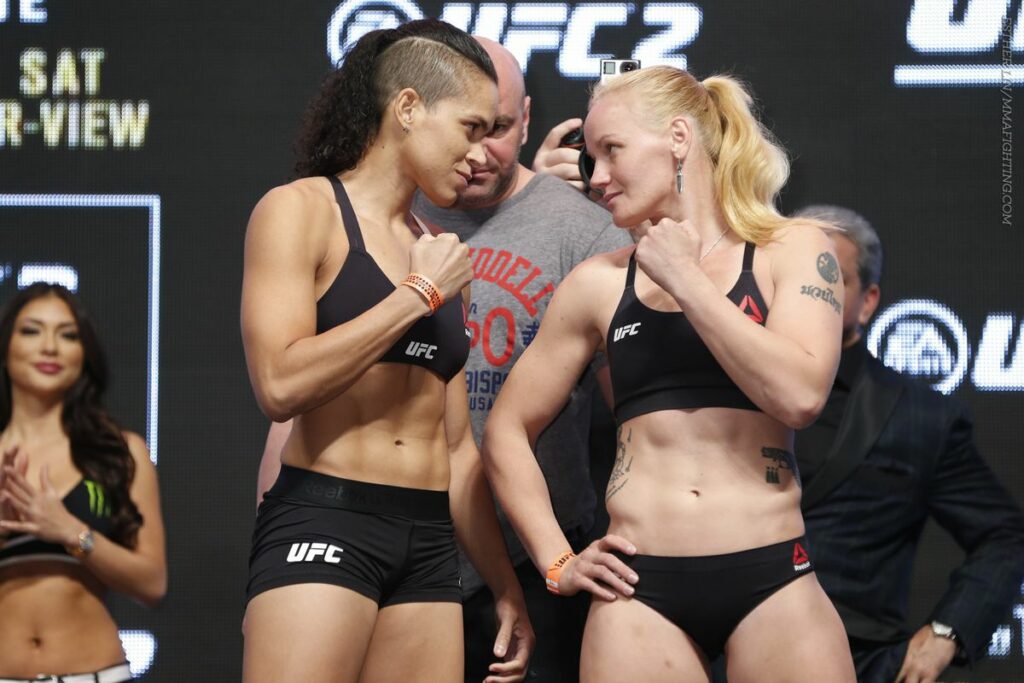 Shevchenko faced Holly Holm at UFC on Fox: Holm vs. Shevchenko and won via dominant unanimous decision.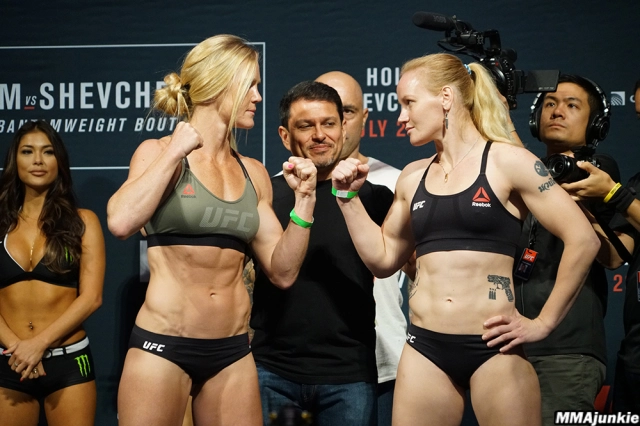 She defeated Julianna Peña by armbar submission in a main event fight, earning her first Performance of the Night bonus.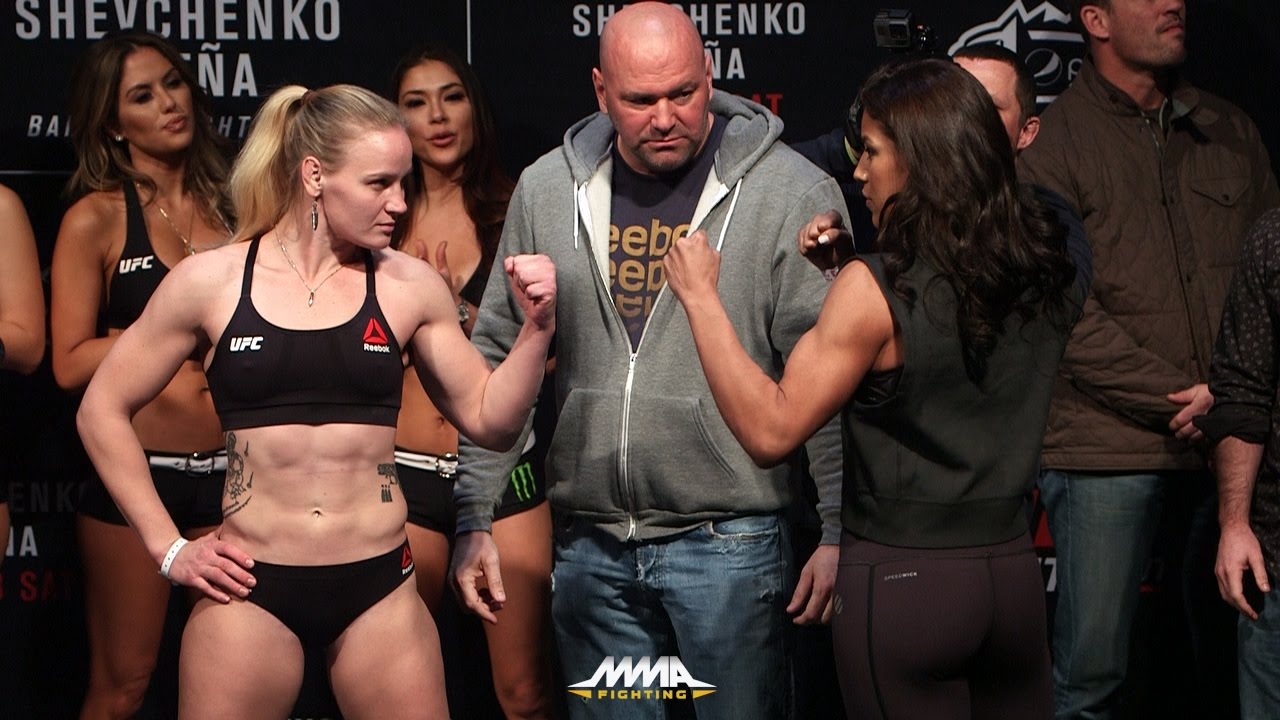 Shevchenko was scheduled to rematch Amanda Nunes but the fight was called off due to Nunes falling ill. The rematch took place at UFC 215, and Shevchenko lost via split decision.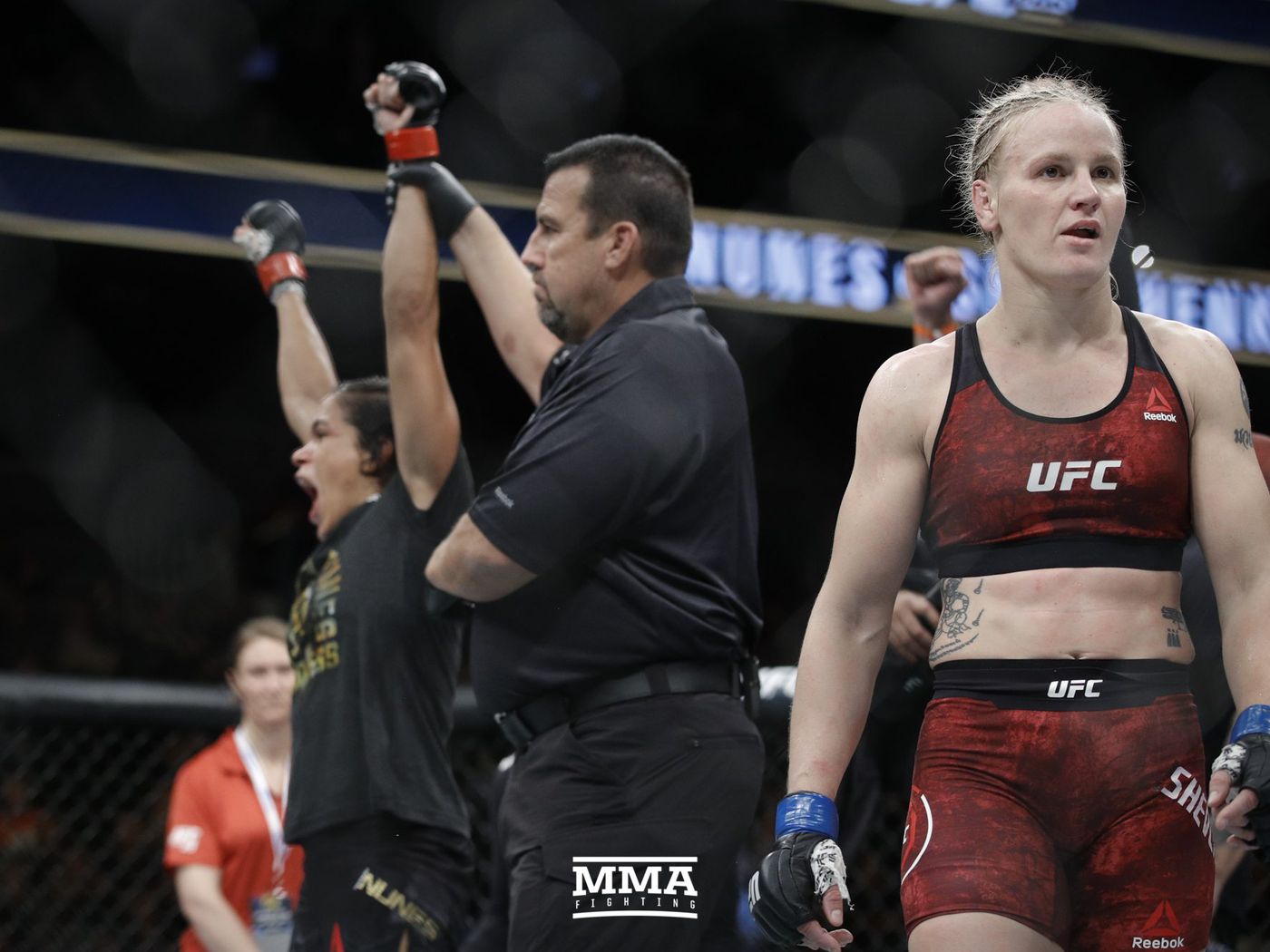 Shevchenko moved to the flyweight division and won her fights against Priscila Cachoeira, Liz Carmouche, and Katlyn Chookagian, becoming the UFC Women's Flyweight Champion.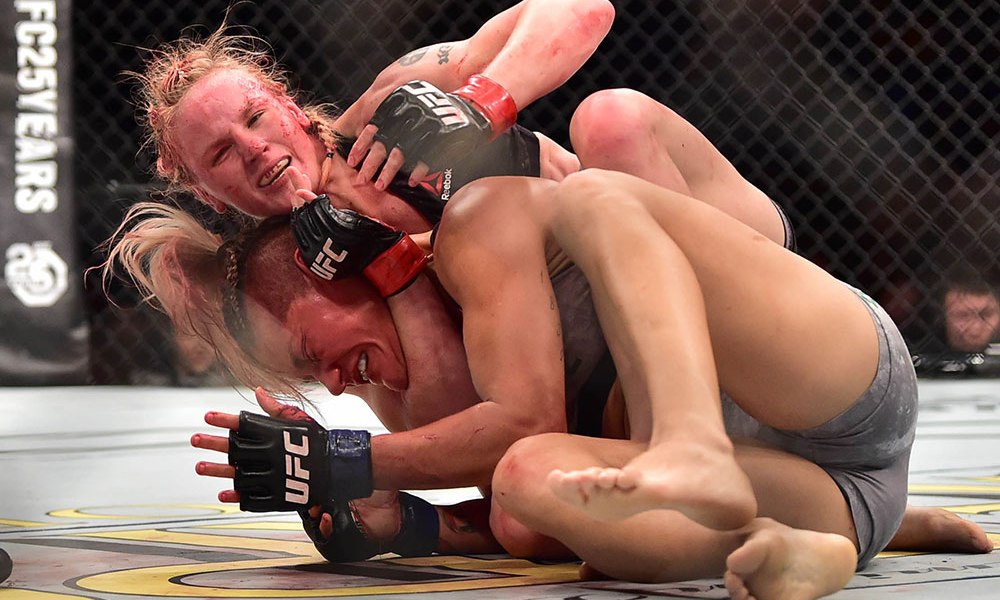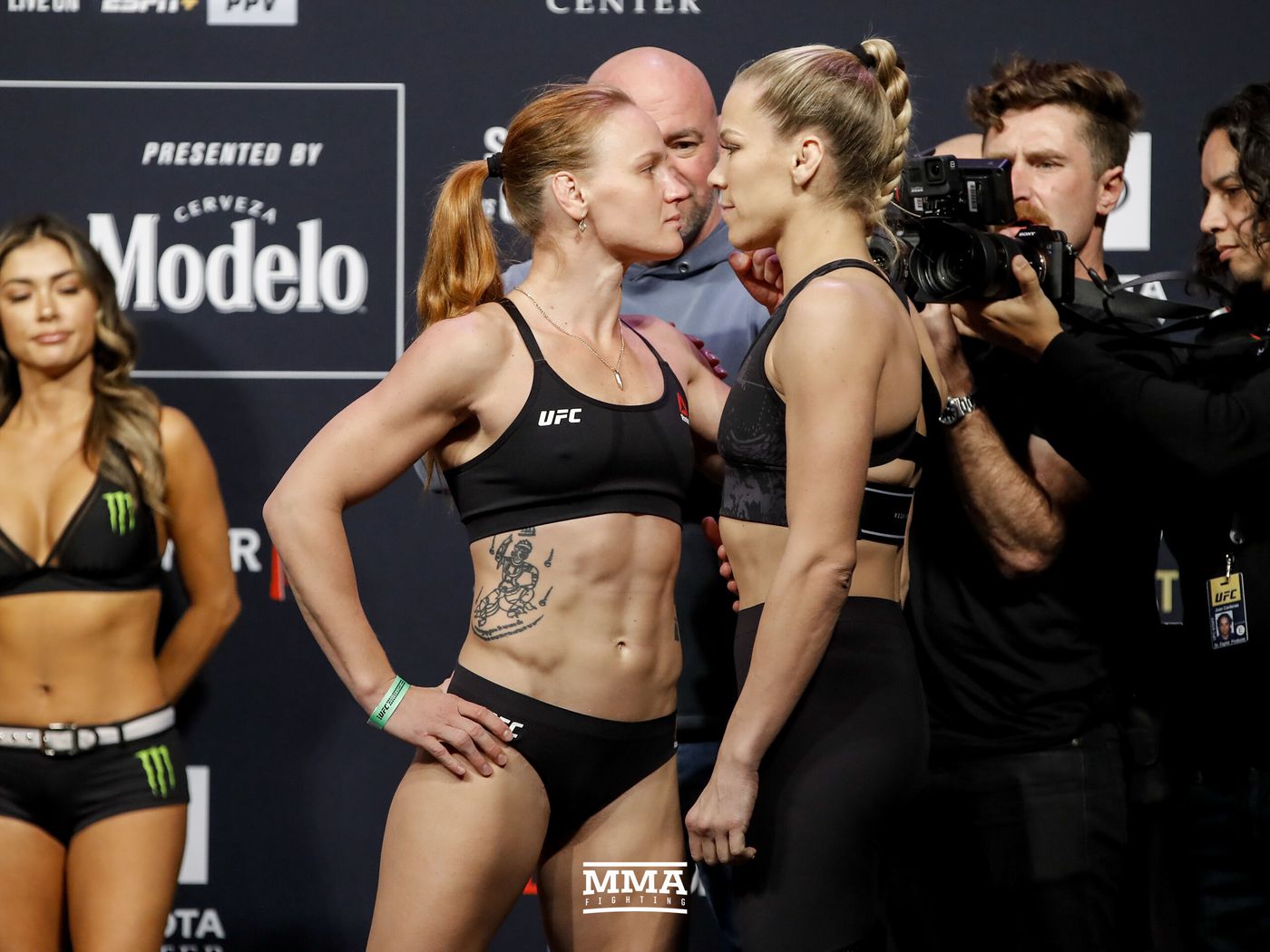 Valentina Shevchenko is a dominant force in the UFC's 125-pound division.
Joe Rogan compared Shevchenko to Anderson Silva, emphasizing her ability to clean out her division. Shevchenko was the UFC flyweight champion from 2018 until 2023 which is quite a reign.
Shevchenko's attempts at two division rule were thwarted twice by Amanda Nunes.
Dana White, the UFC boss, also likened Shevchenko to Anderson Silva and acknowledged her dominance.
Shevchenko was tapped to replace Cat Zingano in Halle Berry's MMA themed directorial debut.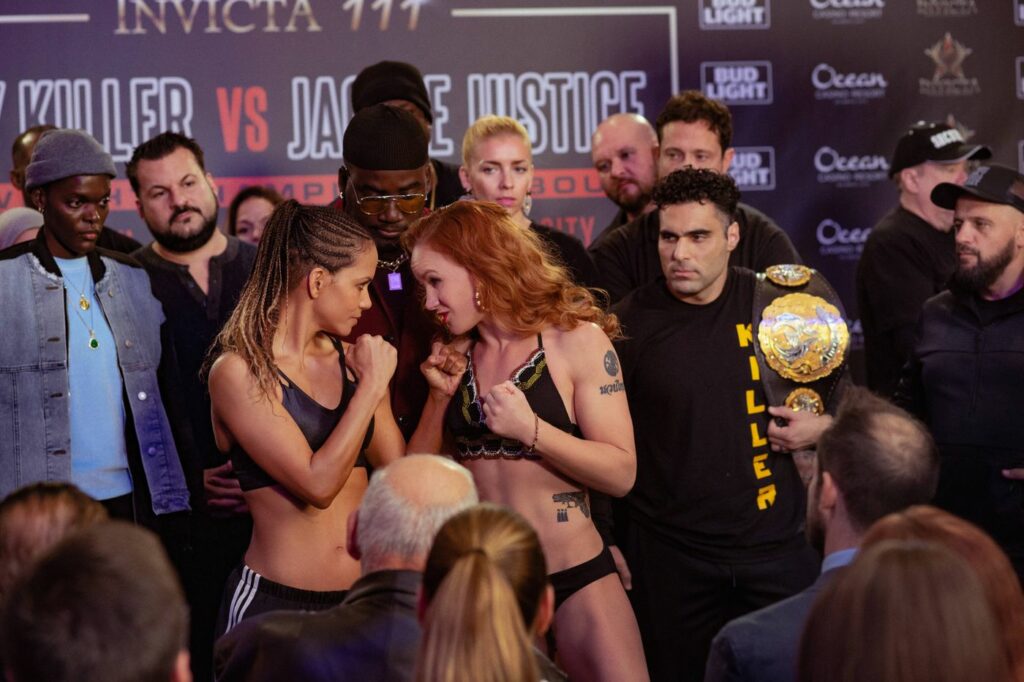 While the movie was critically panned, Shevchenko wasn't criticized for her performance.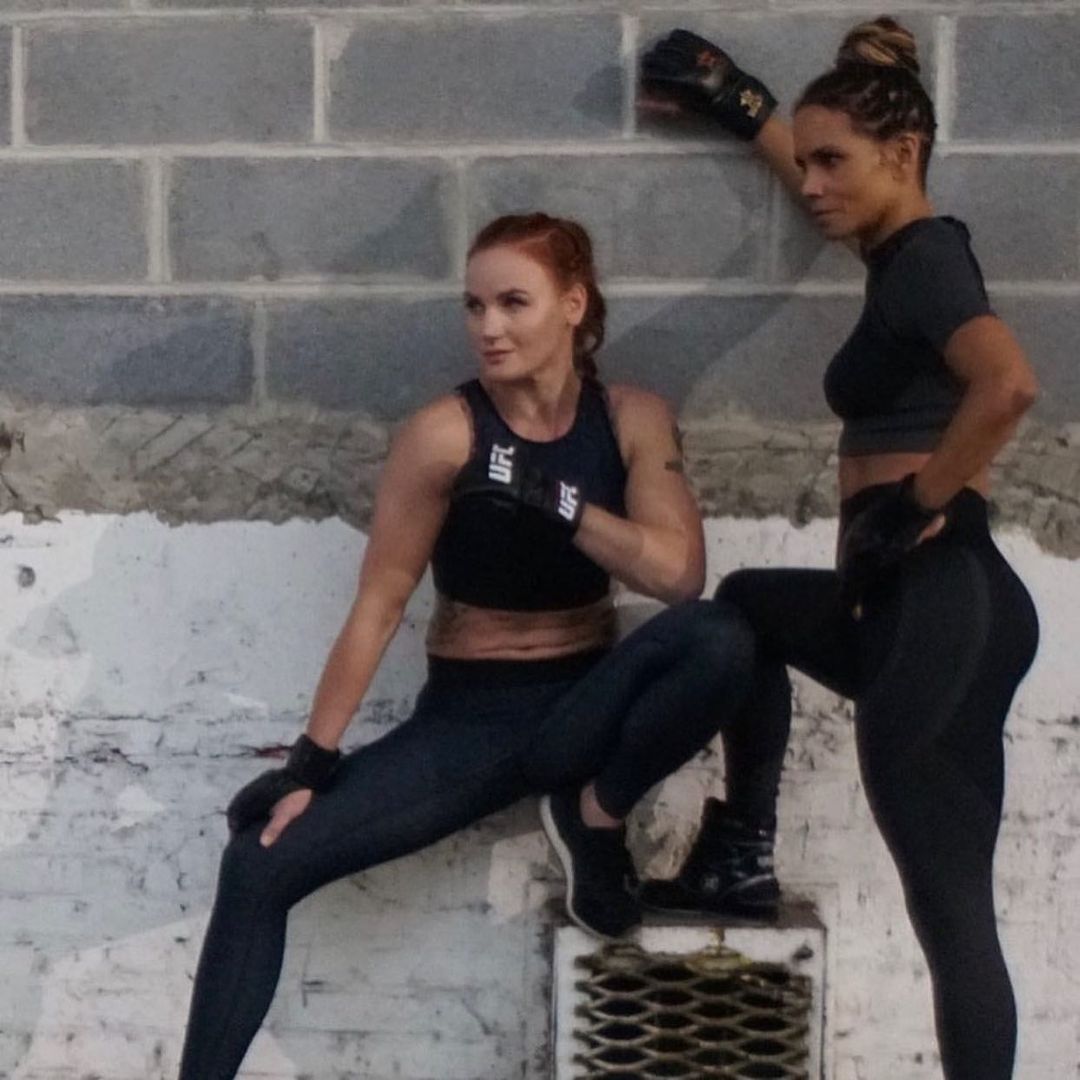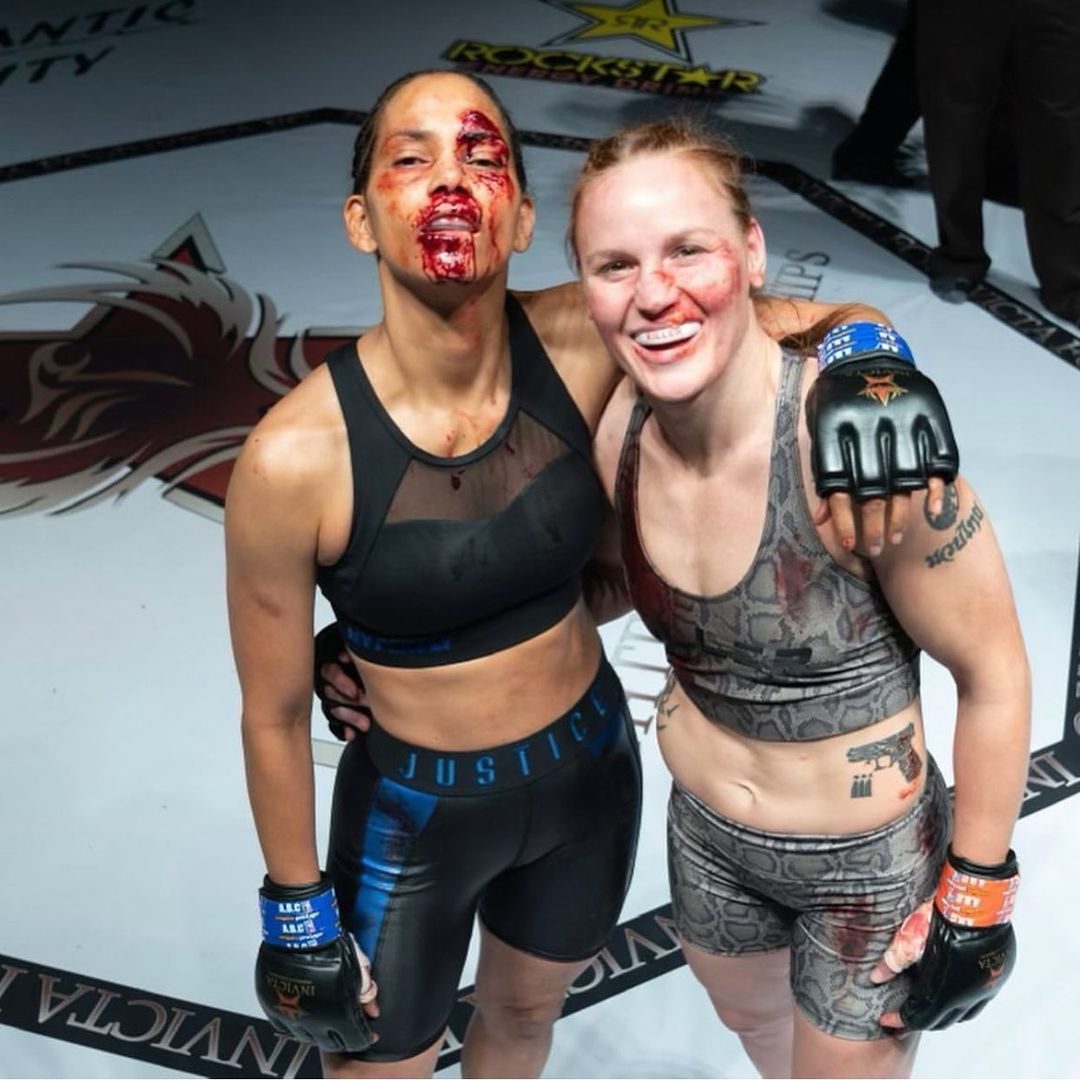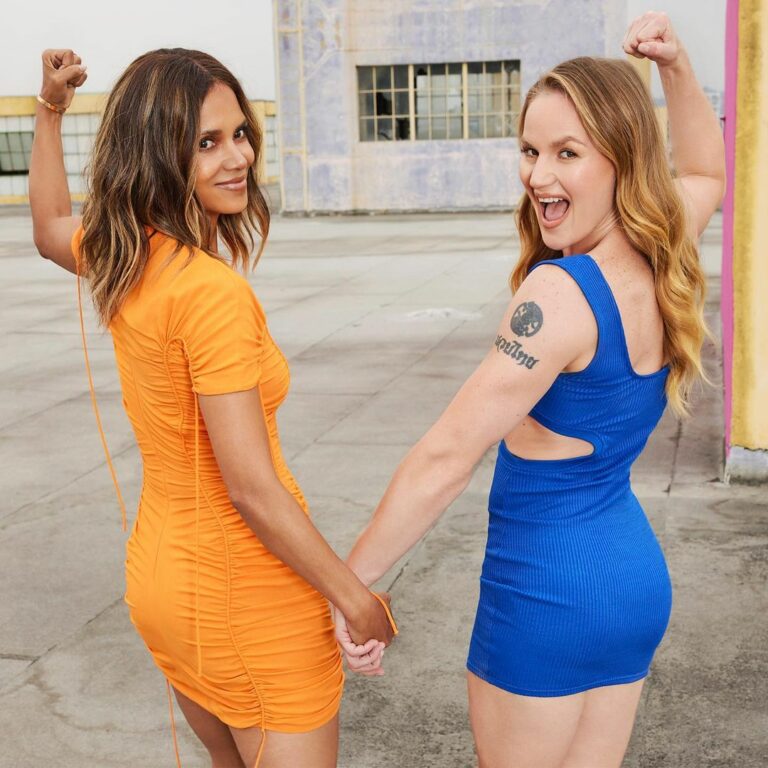 Valentina Shevchenko had a weak performance in UFC 275 but won against Taila Santos due to an unintentional headbutt causing Santos' eye to shut. Santos suffered a broken orbital bone and will need surgery.
Shevchenko made a comeback in rounds 4 and 5, delivering a takedown and controlling Santos on the ground. Sean O'Malley and Daniel Cormier had differing opinions on the fight outcome. Despite the controversy, a fan purchased Shevchenko's shorts for $5000. Other athletes also sell their fight gear, but the prices are not as high.
Shevchenko went on to lose her title to Alexa Grasso in March of 2023 by submission.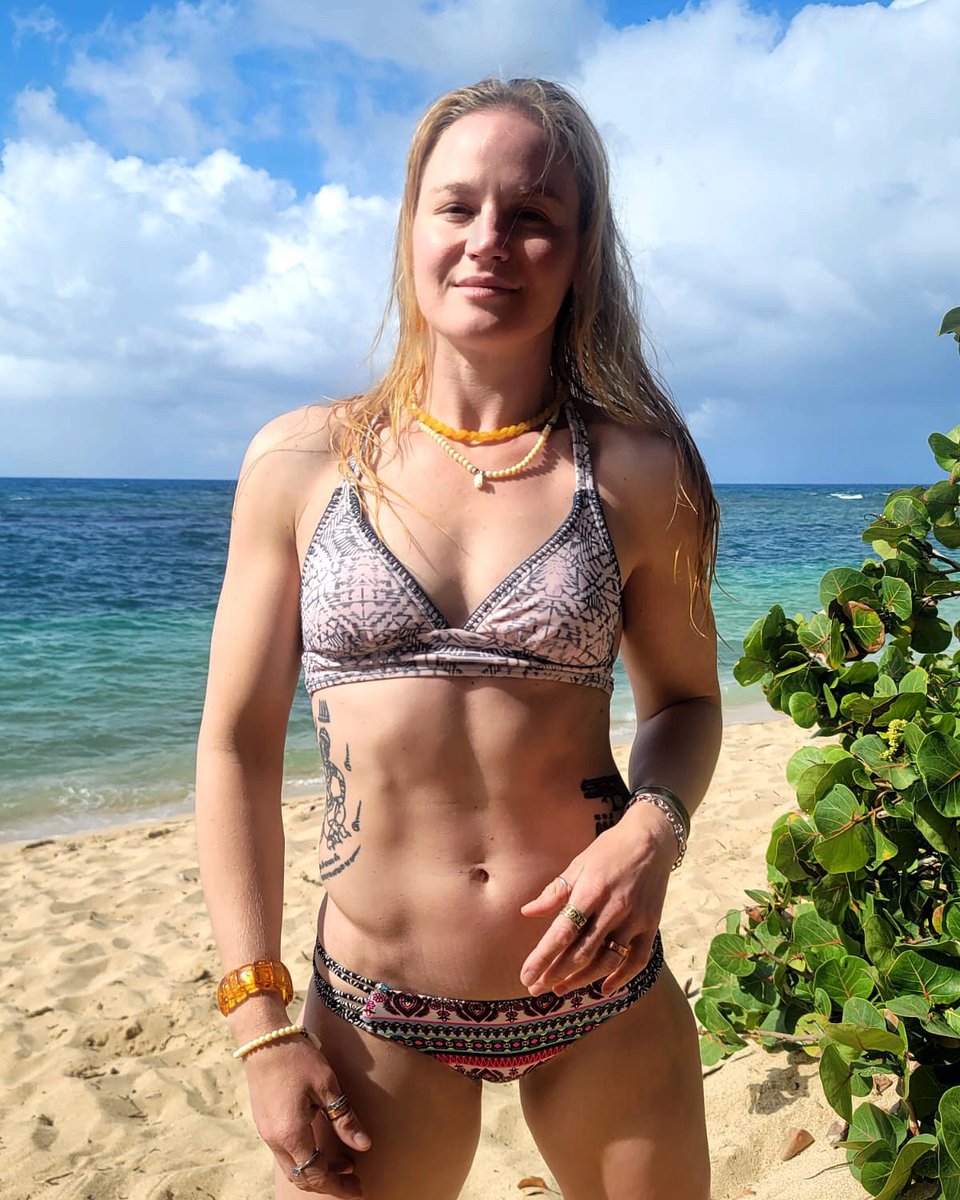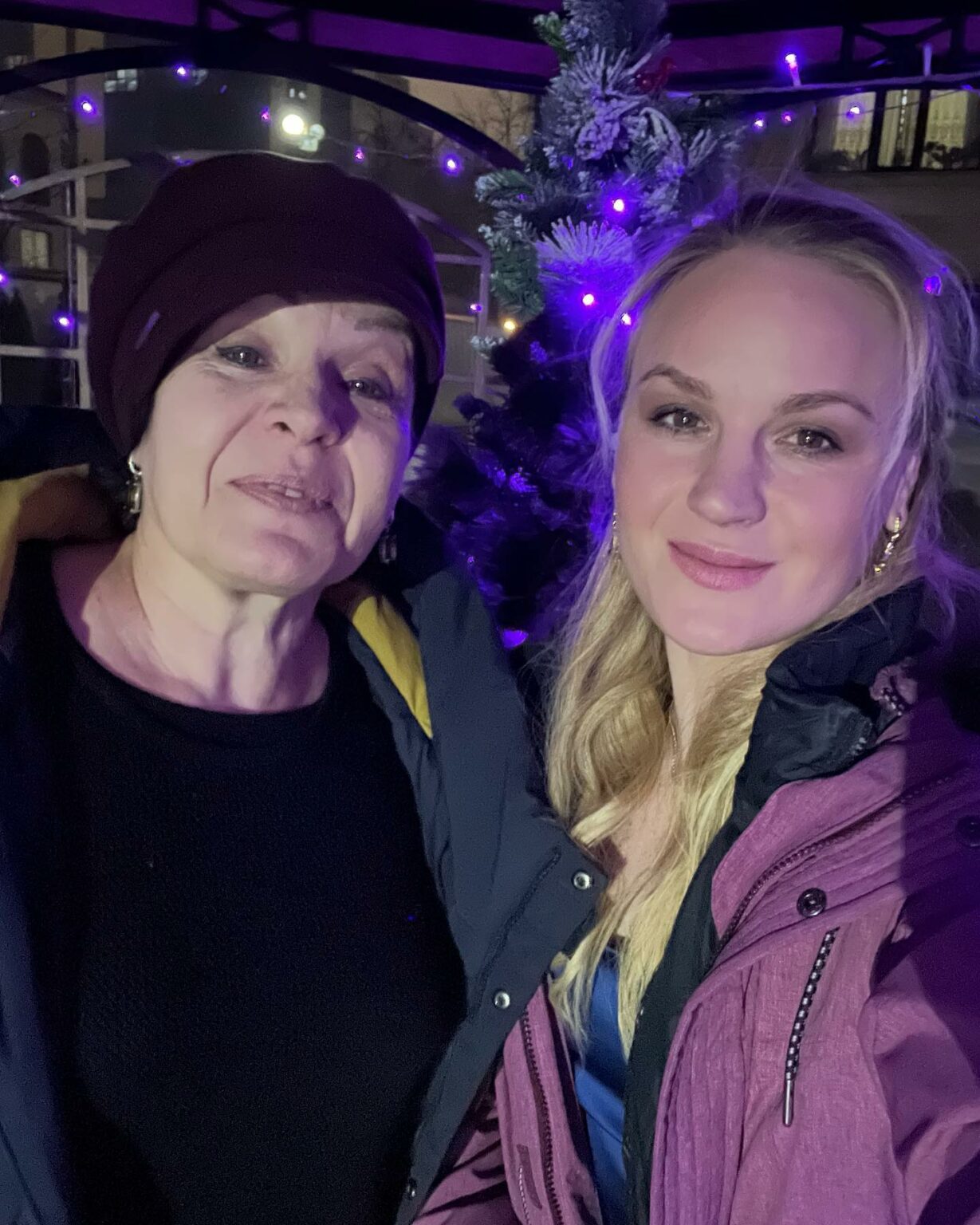 Shevchenko with mom in 2022Valentina Shevchenko and her sister Antonina (3 years older) have been training with coach Pavel Fedotov since childhood. They spent significant time in Latin America, competing in martial arts competitions. Fedotov married Antonina some years back despite the age difference estimated to be around 15 years. There have been rumors of marital issues between Antonina and Pavel Fedotov and several people have mentioned them in the context of grooming drawing comparisons to Rose Namajunas and Pat Barry's problematic relationship.